3) Pick an Under-the-radar International Destination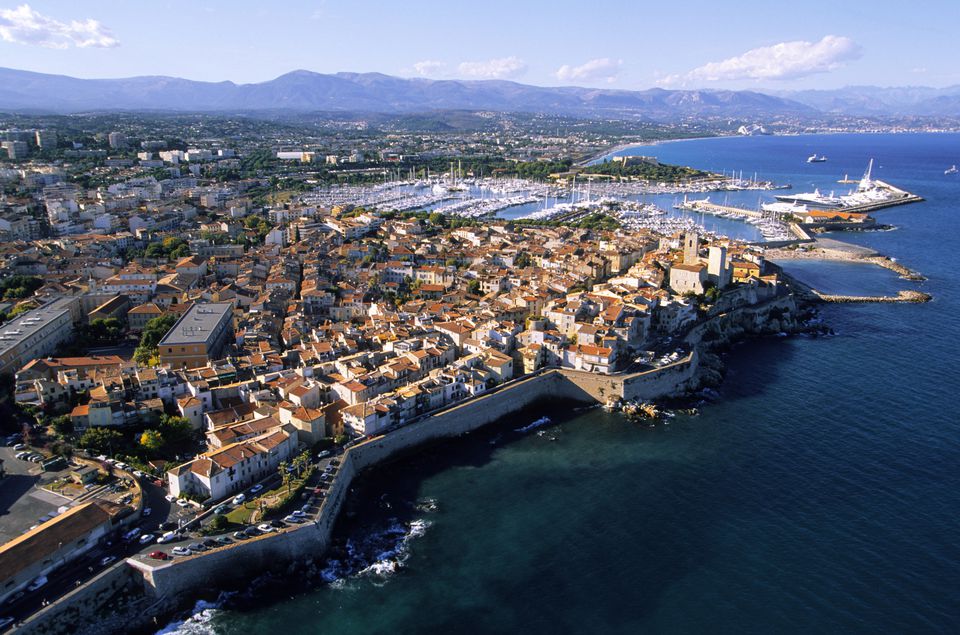 It is inevitable that the constant onslaught of pictures featuring exotic, romantic destinations has pretty much been burnt into your brain and you are dead set on heading off to one of these places; Santorini or Bora-Bora perhaps. But instead of shelling out thousands of extra dollars on the typical honeymoon spot, why not look for somewhere much more affordable which offers pretty much the same things.
For example, instead of jetsetting off to Paris or Nice, France, how about exploring Antibes instead. You will be privy to the same French Riviera experience and enjoy some of the most beautiful beaches in France but at a more reasonable price tag.