Are you in the market for a new car? Maybe your current vehicle has bit the dust or maybe you are simply looking for an upgrade. Well look no further. Here are a list of 15 cars which meet all these criteria in descending order based on price.
1) 2019 Genesis G70 2.0T- $34,900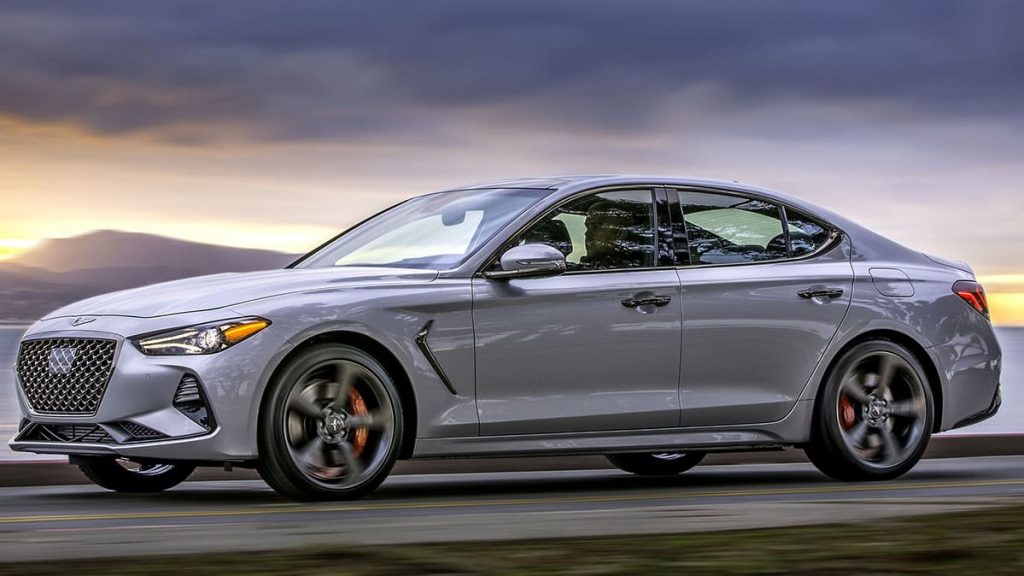 Features: Turbo-charged 2.0-litre four cylinder engine, rear-wheel drive, eight-speed automatic transmission (a manual transmission is slightly more expensive), dual-zone automatic climate control, power front seats, hands-free automatic trunk lid, 8-inch infotainment system with Apple Car Play and Android Auto, a full suite of safety systems- adaptive cruise control, automatic emergency brakes, lane keep assist and blind spot monitoring.