Planning a wedding can be an extremely trying time for a man and a woman. If you are like most women or are about to be married to one, then the big day is not only an exciting milestone but also a very strenuous one, especially financially. The average wedding can cost around $33,000 (according to the Knot's most recent Real Wedding study) and that doesn't even include honeymoon costs.
Fortunately, there are ways you can still enjoy a fantastic getaway without breaking the bank. US News lists five essential tips for the money-conscious honeymooner.
1) Honeymoon within the US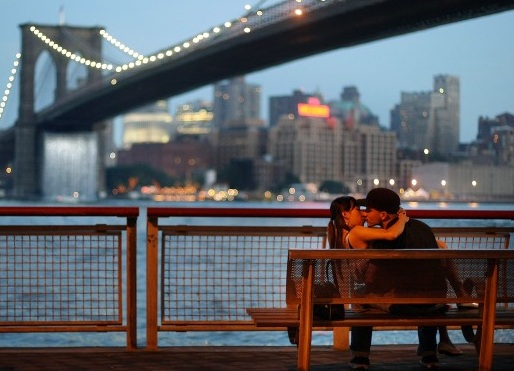 We've all seen pictures in magazines and advertisements on television of expensive, exotic getaways and we think that would be perfect for a honeymoon. But we tend to forget that we have some pretty outstanding options right in our own backyard. Why not consider somewhere in the US instead?
For instance, Yellowstone National Park is absolutely breath-taking and offers stunning access to rivers, geysers, canyons, waterfalls and romantic evenings under the picturesque night sky. You could look for affordable accommodation in a nearby town or consider setting up camp on a remote mountaintop.
If Yellowstone is not quite up your alley, then you could also consider Martha's Vineyard, Massachusetts; Monterey, California; or Outer Banks, North Carolina. With affordable small town charm, spectacular ocean views, and tasty food and drink, these destinations are guaranteed to offer you an unforgettable, romantic, laid-back escape.