5 Ways To Save Money On Honeymoon Travel
Disclaimer: As an Amazon Associate I may earn from qualifying purchases from products mentioned on posts made on this site.
Planning a wedding can be an extremely trying time for a man and a woman. If you are like most women or are about to be married to one, then the big day is not only an exciting milestone but also a very strenuous one, especially financially. The average wedding can cost around $33,000 (according to the Knot's most recent Real Wedding study) and that doesn't even include honeymoon costs.
Fortunately, there are ways you can still enjoy a fantastic getaway without breaking the bank. US News lists five essential tips for the money-conscious honeymooner.
1) Honeymoon within the US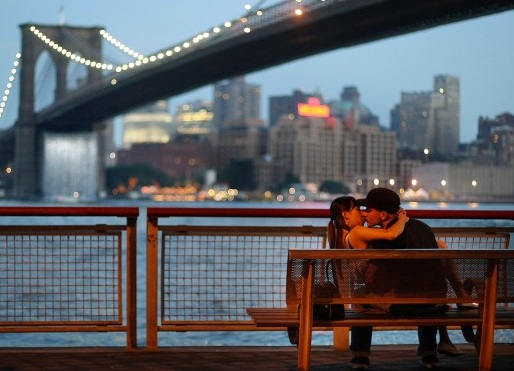 We've all seen pictures in magazines and advertisements on television of expensive, exotic getaways and we think that would be perfect for a honeymoon. But we tend to forget that we have some pretty outstanding options right in our own backyard. Why not consider somewhere in the US instead?
For instance, Yellowstone National Park is absolutely breath-taking and offers stunning access to rivers, geysers, canyons, waterfalls and romantic evenings under the picturesque night sky. You could look for affordable accommodation in a nearby town or consider setting up camp on a remote mountaintop.
If Yellowstone is not quite up your alley, then you could also consider Martha's Vineyard, Massachusetts; Monterey, California; or Outer Banks, North Carolina. With affordable small town charm, spectacular ocean views, and tasty food and drink, these destinations are guaranteed to offer you an unforgettable, romantic, laid-back escape.
2) Fly on Tuesday, Wednesday or Saturday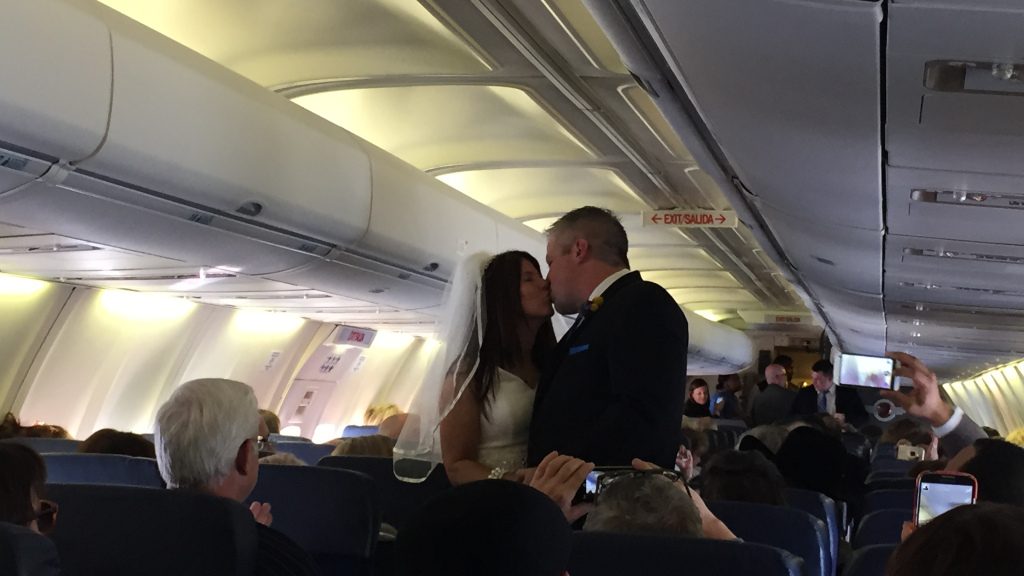 It is understandable that after your wedding you may want to leave for your honeymoon straight away or catch an early morning flight the very next day. However, there are some things you need to consider before rushing to book your flight. For instance, Sunday is one of the most expensive days to travel domestically and if you are travelling abroad, then it may be best to avoid weekends. Travelling during the week is better for international flights or if you are taking a trip within the US, then consider travelling on either Tuesday, Wednesday or Saturday as these would offer you the cheapest options.
Waiting around for a few days has it's benefits though. Not only will you be able to save money on travel but you can avoid the after-wedding rush to get to the airport. Hopefully this way you can ensure that you are well-prepared and have packed all your essentials. There's nothing worse than reaching your destination only to realise you have left that one thing you just can't do without.
3) Pick an Under-the-radar International Destination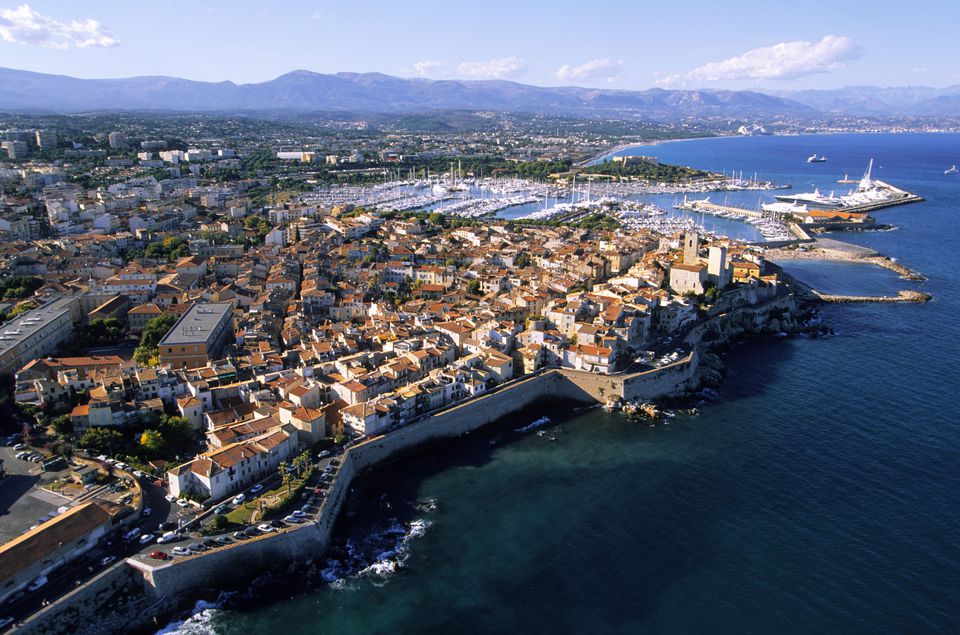 It is inevitable that the constant onslaught of pictures featuring exotic, romantic destinations has pretty much been burnt into your brain and you are dead set on heading off to one of these places; Santorini or Bora-Bora perhaps. But instead of shelling out thousands of extra dollars on the typical honeymoon spot, why not look for somewhere much more affordable which offers pretty much the same things.
For example, instead of jetsetting off to Paris or Nice, France, how about exploring Antibes instead. You will be privy to the same French Riviera experience and enjoy some of the most beautiful beaches in France but at a more reasonable price tag.
4) Opt for a Bed-and-Breakfast instead of a Big Resort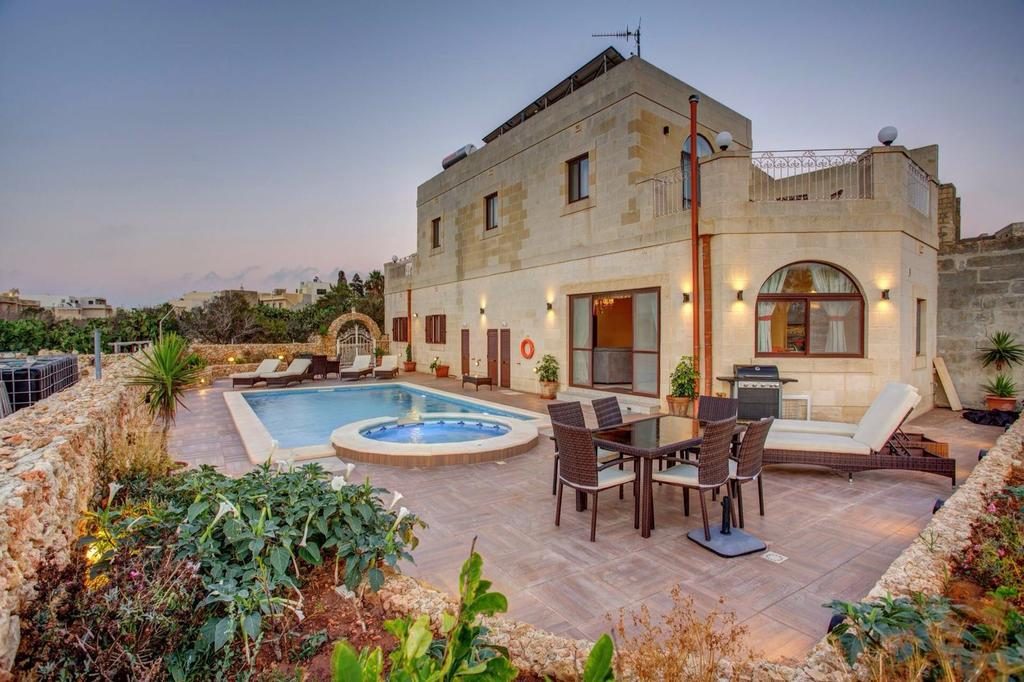 Most weddings, if not all of them, come with some form of added stress. From the ordering of flowers to clothes fittings to seating charts, it's no wonder some people have a nervous breakdown somewhere during the planning process.
It is understandable therefore that when that big day is over, a week or so of total relaxation is much needed. Typically, couples opt to head off to some big all-inclusive resort where pampering is mandatory. But these types of accommodation can cost a small fortune.
So why not opt for a Bed-and-breakfast instead. B&Bs usually have only a few guests at a time which would allow for a quieter, less hectic atmosphere. Common areas would be less cluttered giving you a more private, intimate environment. As an added bonus, some B&Bs offer extra perks such as wine and cheese tastings and three-course breakfast meals.
5) Save Your Honeymoon for a More Affordable Time of Year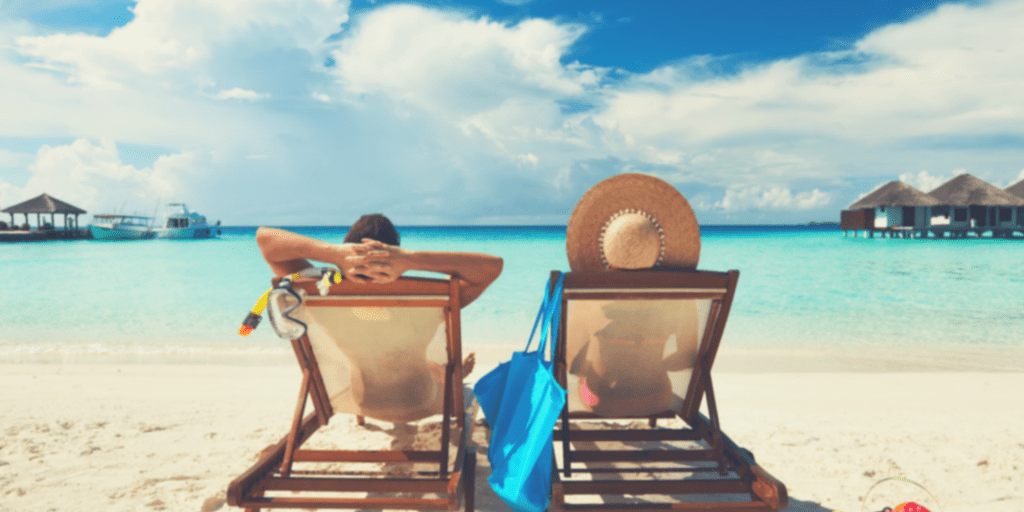 When planning your honeymoon, it is important to remember that peak times for travel to certain destinations vary. For example it is much cheaper to travel from North America to the Caribbean between June and November as opposed to during the winter/spring months when more people are trying to avoid colder temperatures.
Alternatively, European destinations are more affordable during colder months like January and February so it is also good to think about just what kind of getaway you are really interested in. Would you prefer relaxing on a beach drinking a margarita while getting a tan or would you rather snuggling in front of a fire while it is lily white outside?
Having to wait until the perfect time to travel may be a bit depressing after all the stresses of the wedding, so it is also worth considering going on a weekend break or "mini-moon" to destress before getting back to your regular routine. There are many inexpensive options for a weekend break which allow for a good peace of mind.
Notice: Amazon and the Amazon logo are trademarks of Amazon.com, Inc, or its affiliates.