10 Best Places To Watch The Sunset Around The World
Disclaimer: As an Amazon Associate I may earn from qualifying purchases from products mentioned on posts made on this site.
#1 The Serengeti, Tanzania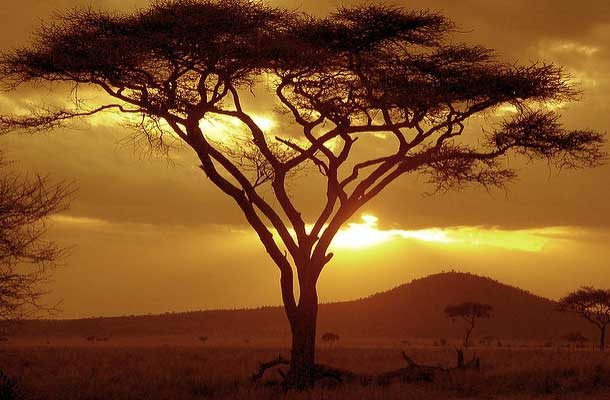 The Serengeti is more vivid and beautiful than what you've seen in the Lion King, and if you're lucky enough, you might even catch some elephants or rhinos silhouetted against the sunset.
#2 Grundarfjordur, Iceland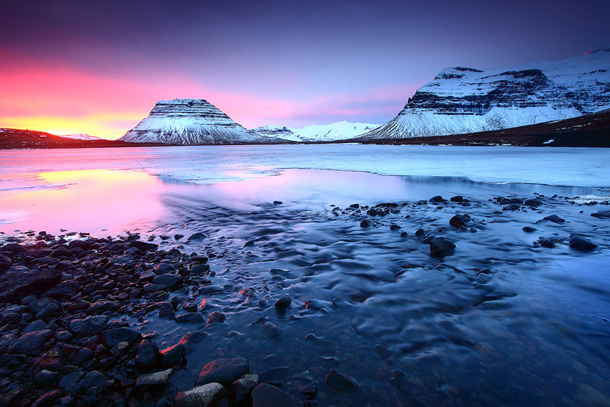 This small Icelandic town is situated between a mountain range and a lava field, making for some intense background scenery as you watch the sun fall below the horizon. During the summer months one can experience the natural phenomenon called Midnight Sun.
#3 Barcelona, Spain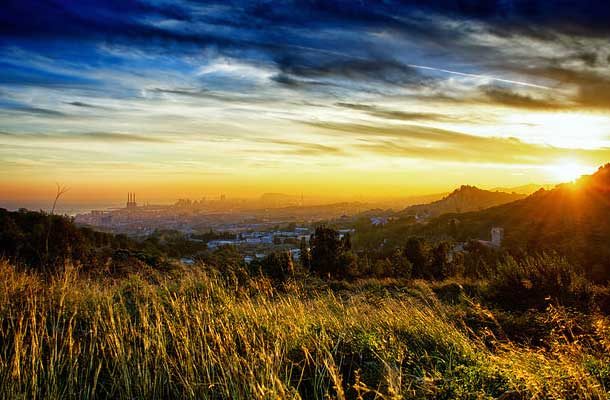 Looking out from El Carmel Hill across all of the colorful rooftops towards the ocean makes for one of the most colorful and unique sunsets in Europe.
#4 The Sahara Desert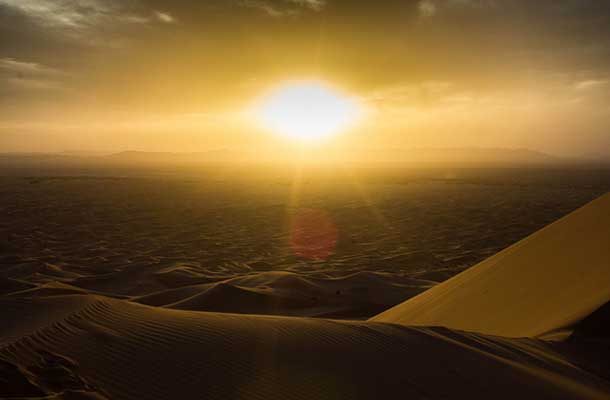 As the world's largest desert without snow, the Sahara has plenty of space for you to sit back and watch the sunset. Watching the sunset in the Sahara Desert was a truly amazing experience you should try if you ever get the chance!
#5 Bora Bora, Tahiti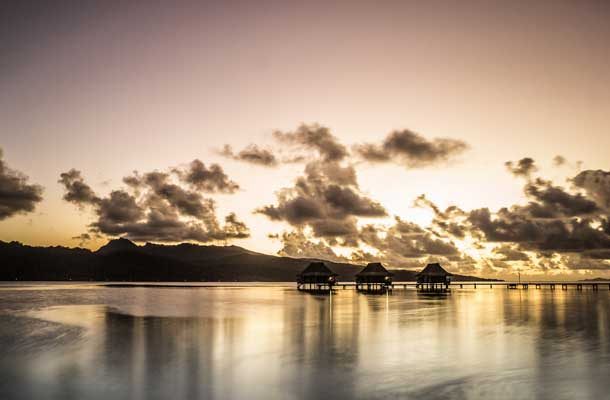 Everyone already knows that Bora Bora is already one of the most insanely beautiful places on Earth, and vacationing in Bora Bora is the stuff of dreams; however, it's the sunset that just makes things all the more unbelievable.
#6 Great Pyramids, Egypt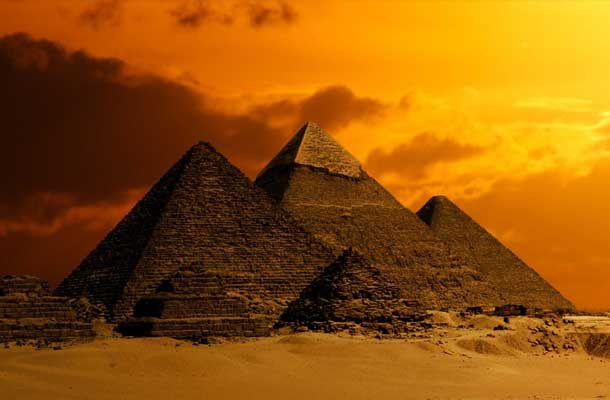 With camels in the distance and yellow sand as far as the eye can see, this wonder of the ancient world really comes into its own when the sun starts setting.
#7 Matterhorn, Switzerland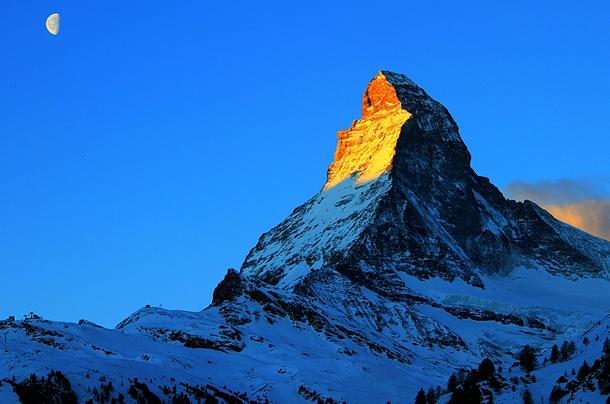 No, it's not just an attraction at Disney World. It's a real place, too! Found right on the border of Switzerland and Italy, the Matterhorn is one of the highest peaks in the Alps, and when the sun is setting, it's certainly a sight to behold.
#8 The Maldives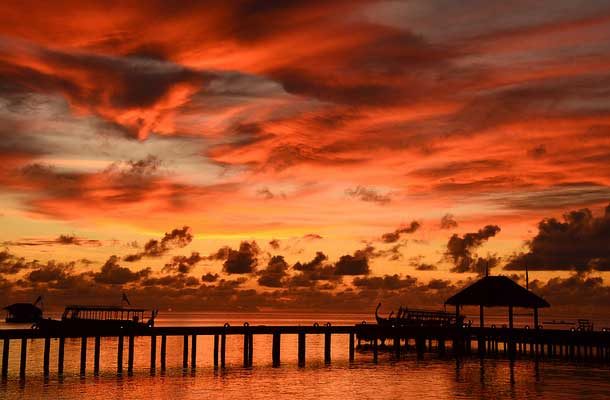 This isolated group of islands in the middle of the Indian Ocean not only has beautiful beaches and untouched natural scenery, but also amazingly picture perfect sunsets.
#9 Santorini, Greece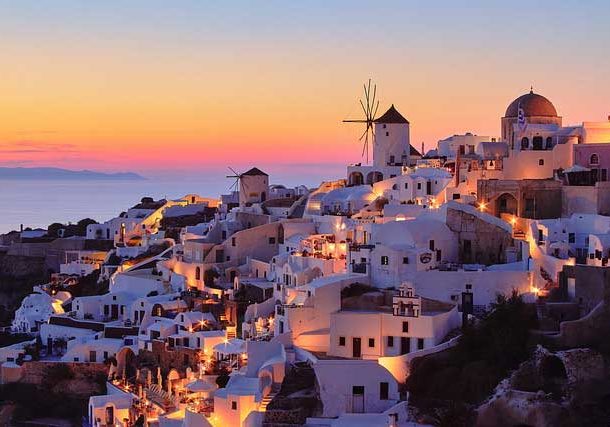 Probably the most famous place in the world to watch the sunset, the Greek island of Santorini is a must see for anyone planning their next Euro trip.
#10 Angkor Wat, Cambodia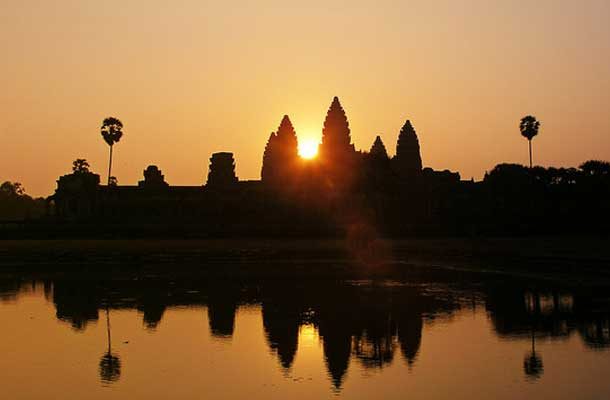 No matter what time of day you visit Angkor Wat, you are sure to be floored by the incredible architecture, but staying a little later to see the sunset behind the iconic temple is something certainly worth your time.
Notice: Amazon and the Amazon logo are trademarks of Amazon.com, Inc, or its affiliates.