7 Mind-Blowing Things That Happened In June So Far
Disclaimer: As an Amazon Associate I may earn from qualifying purchases from products mentioned on posts made on this site.
#1 President Trump meets Kim Jong Un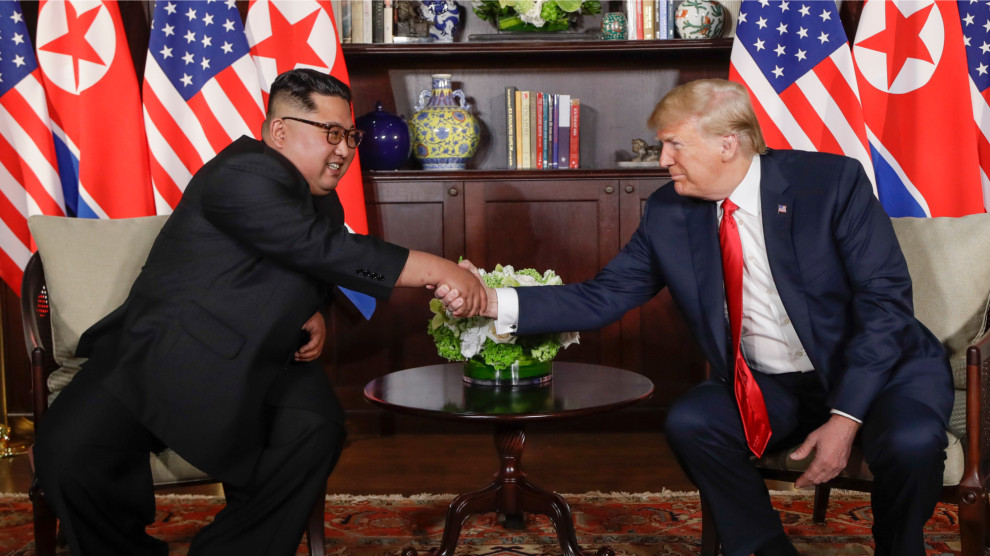 Donald Trump, the President of the United States, met with Kim Jong-un, the leader of North Korea, on June 12, 2018, in Singapore, in the first summit meeting between the leaders of the two countries. Immediately following the summit, Trump announced that the US would discontinue military exercises in the vicinity of the Korean peninsula and Kim reiterated his commitment to "work towards denuclearization."
#2 Arizona Caught A Twisted Serial Killer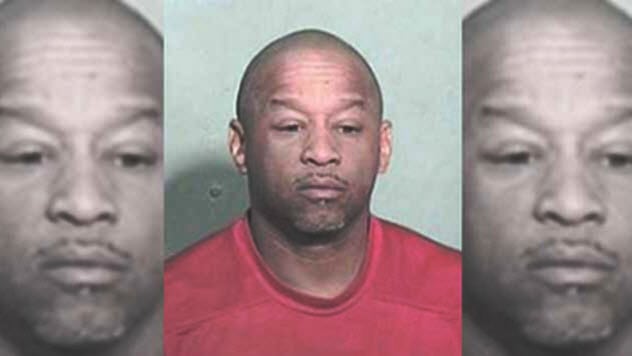 Last week, the biggest local news in Arizona was that a serial killer appeared to be on the loose. Six people were gunned down over the course of just a few short days, one of whom was a high-profile court psychiatrist.
#3 The Trade Wars Began
Beginning on June 1, 2018, the Trump administration imposed a 25% tariff on imports of steel, and a 10% tariff on aluminum, on the European Union, Canada, and Mexico. The tariffs angered U.S. allies, who planned retaliatory tariffs on U.S. goods, and heightened chances of a trade war.
#4 Mass Protests Paralyzed Jordan And Brought Down The Prime Minister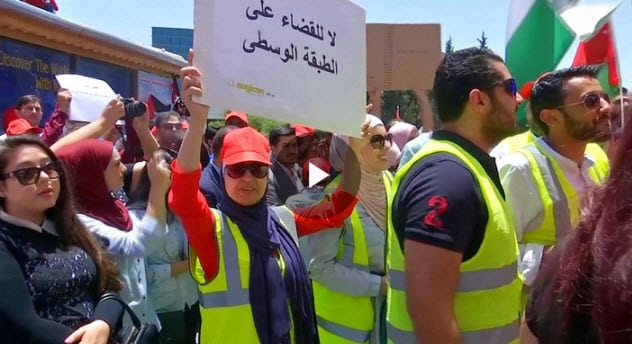 Last Wednesday, a series of economic reforms instituted by the IMF sent people into the streets of Amman. By Sunday, they'd metamorphosed into a howl of rage against a government that has been unable to raise living standards. On Monday, the king ordered Prime Minister Hani al-Mulki to resign.
#5 Paul Manafort Was Accused Of Tampering With Witnesses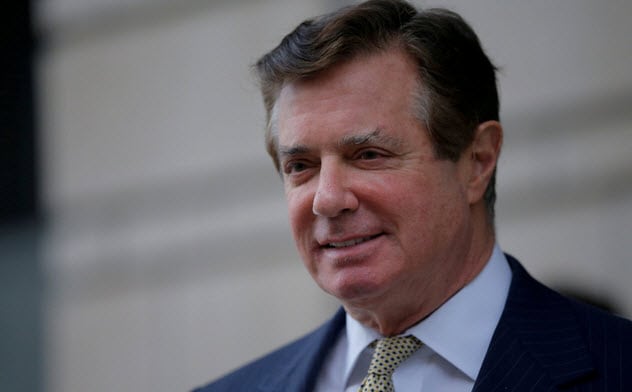 As part of Special Counsel Robert Mueller's investigation into the 2016 election, the ex-Trump aide was discovered to have been illegally working as a foreign agent for Ukraine's pre-revolution government. On June 8, 2018, Manafort was indicted for obstruction of justice. The charges involve allegations that Manafort attempted to convince others to lie about an undisclosed lobbying effort on behalf of Ukraine's former pro-Russian government.
#6 Guatemala's Volcanic Eruption Wiped Out Whole Villages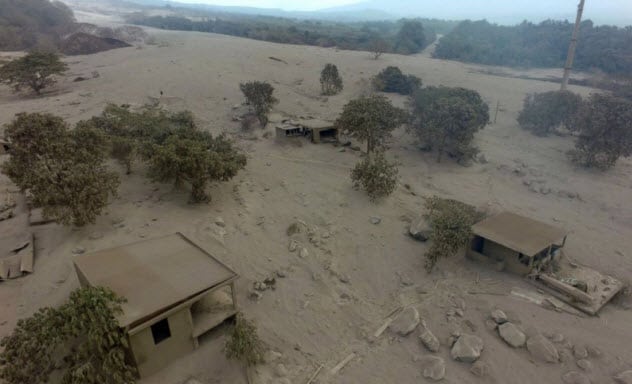 On Sunday June 3rd, Guatemala's Fuego volcano exploded in a blast of superheated ash and flying rocks. There had been little warning of imminent danger, and many of the small villages built on the mountainside were wiped out in the blink of an eye.
#7 Ethiopia Offered Its Mortal Enemy An Olive Branch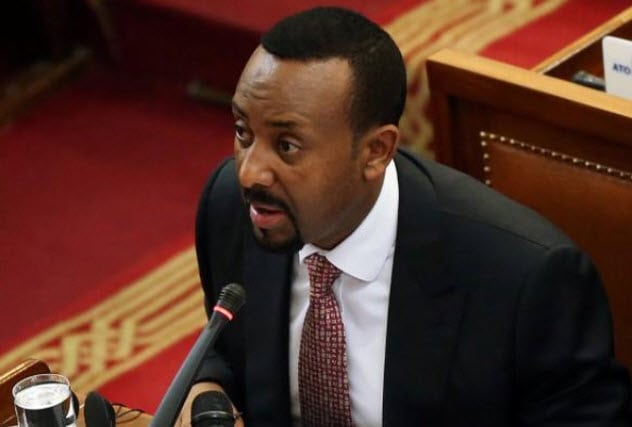 On Tuesday, Ethiopia's new Prime Minister Abiy Ahmed Ali announced that Addis Ababa would implement the commission's recommendations, effectively ceding Badme to Eritrea. His hope appears to be that this will end hostilities while allowing Ethiopia to forge new economic links with its rival.
Notice: Amazon and the Amazon logo are trademarks of Amazon.com, Inc, or its affiliates.