11 Gadgets To Get Your Computer Screen On Your TV
Disclaimer: As an Amazon Associate I may earn from qualifying purchases from products mentioned on posts made on this site.
While laptops or computer desktops are very useful, sometimes, the screen size is just not enough to enjoy watching a video or perhaps a slideshow of photos and browse your social media account. The good news is, you can actually get your computer screen up on your TV using the following gadgets:
Google Chromecast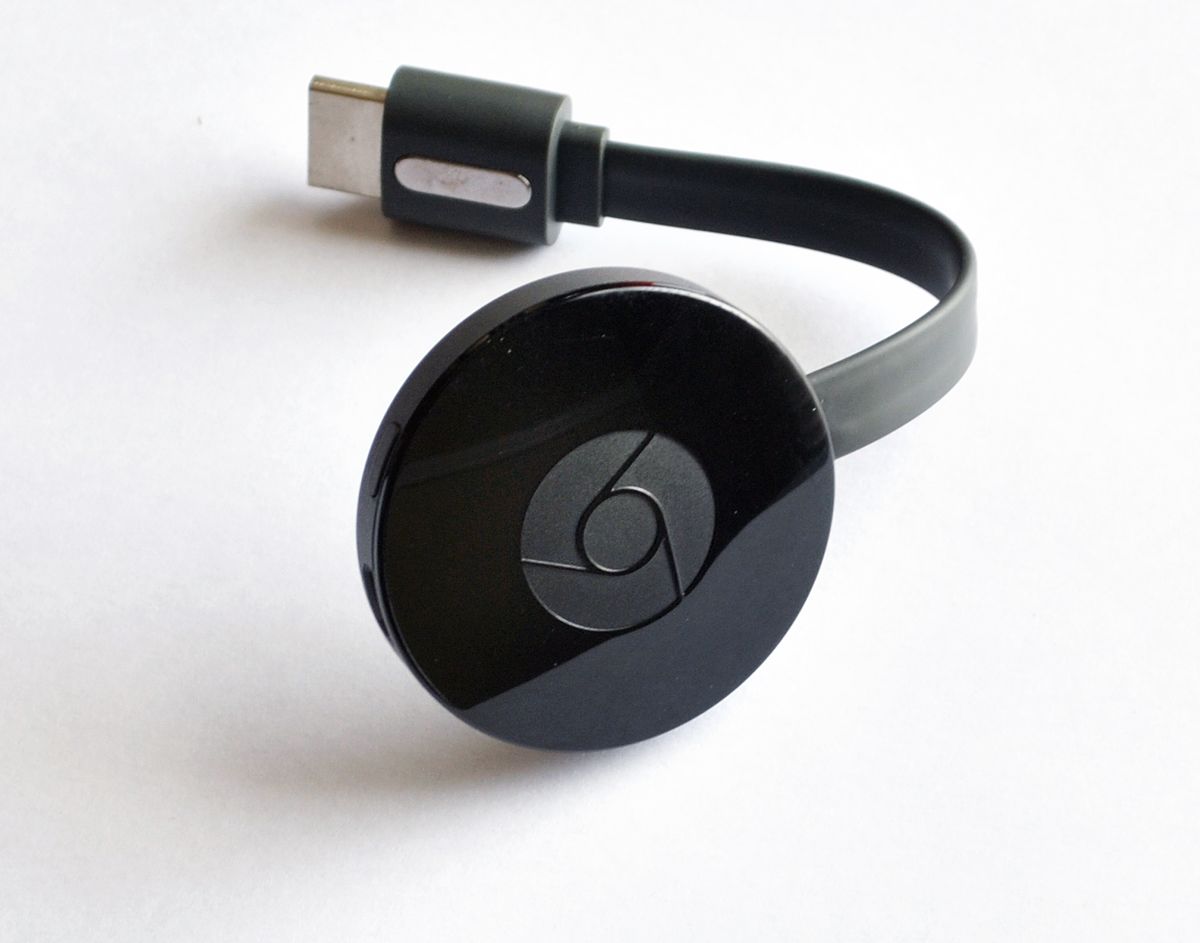 Looking for an inexpensive way to connect or mirror your Android device and personal computer without using cables? Google Chromecast is the answer. But take note that this only works with certain devices. Otherwise, you will have to utilize a Chromecast-ready app.
Also, this gadget is best for streaming videos, shows, or games. You won't be able to cast PowerPoint or KeyNote presentations. But if you make use of the Chrome browser, it should allow you to cast Google slides presentations.
Apple TV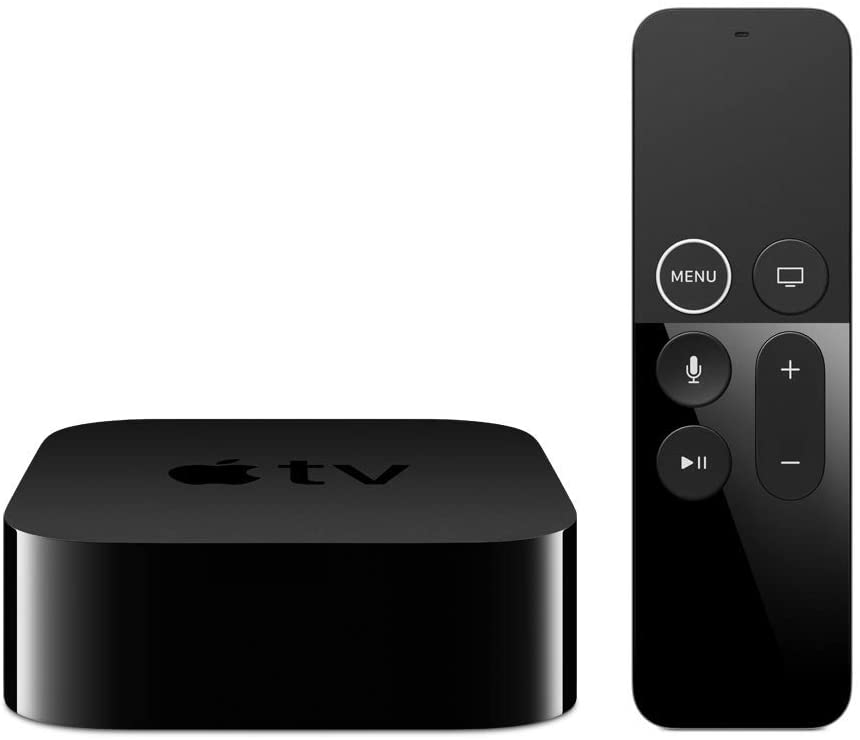 If you are using a MacBook or iOS device and you have an Apple TV, you should be able to get your screen up on your television set without any problem. Thanks to Apple's AirPlay technology. But the thing is, this won't work with Android devices, Windows PCs nor Chromebooks. It also requires an AC outlet for power and this gadget is a bit expensive compared to others. It can be easily set up, though, and it supports HD video and has the ability to deliver digital audio using an optical cable.
Belkin Miracast Video Adapter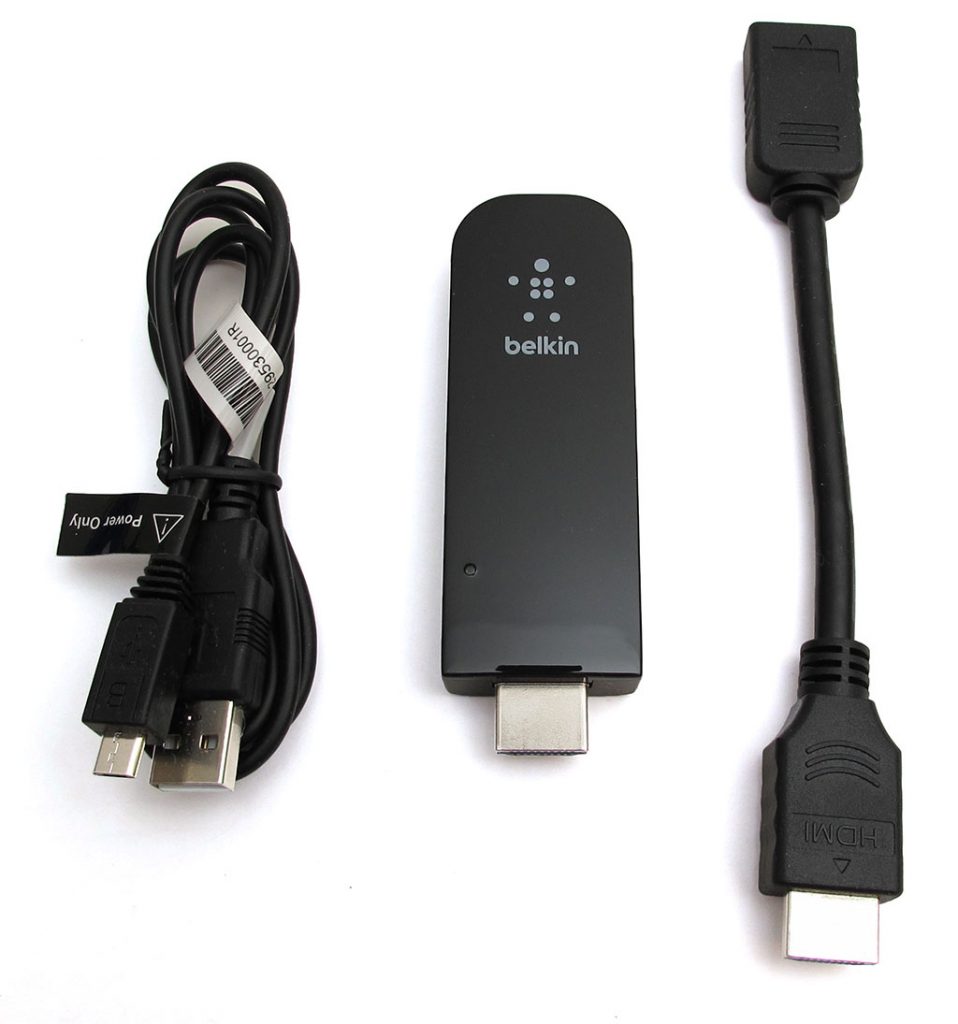 This one here can mirror anything that is on a Miracast-equipped system like Windows 8.1 and above, as well as mobile devices with Android 4.2 up to the most recent versions. Simply put, your gadget's system should be fairly new.
The Belkin Miracast video adapter can be connected to a Wi-Fi network, but you also have the option to hook up a Miracast device directly so you can set it up much easier.




Roku 3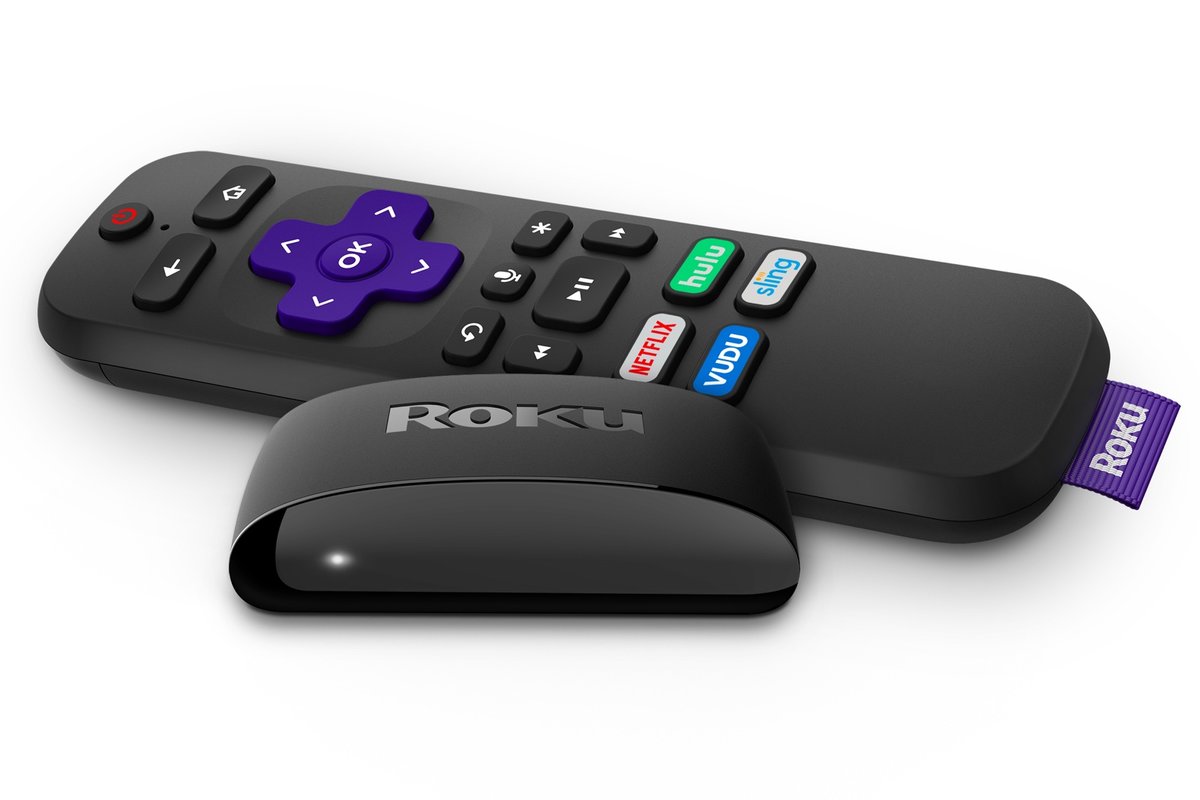 With a simple update on the beta firmware, your Roku 3 should be able to mirror Miracast-based systems. You can then utilize this gadget for presentations, playing online games, and watching movies or shows. It is compatible with specific Android, Windows phone, and Windows 8.1 systems.
Fire TV

If you have fire tv, you can use this device to act as a second monitor or screen by simply mirroring your PC. First, you need to make sure the fire tv device and your PC are connected to the same network settings.
Using your fire tv remote, hold down the Home button on your fire tv remote. This will bring up options for Sleep, Mirroring, and Settings. Click on "Mirroring" and your Fire TV will wait for a device to connect to it.
MAC Mini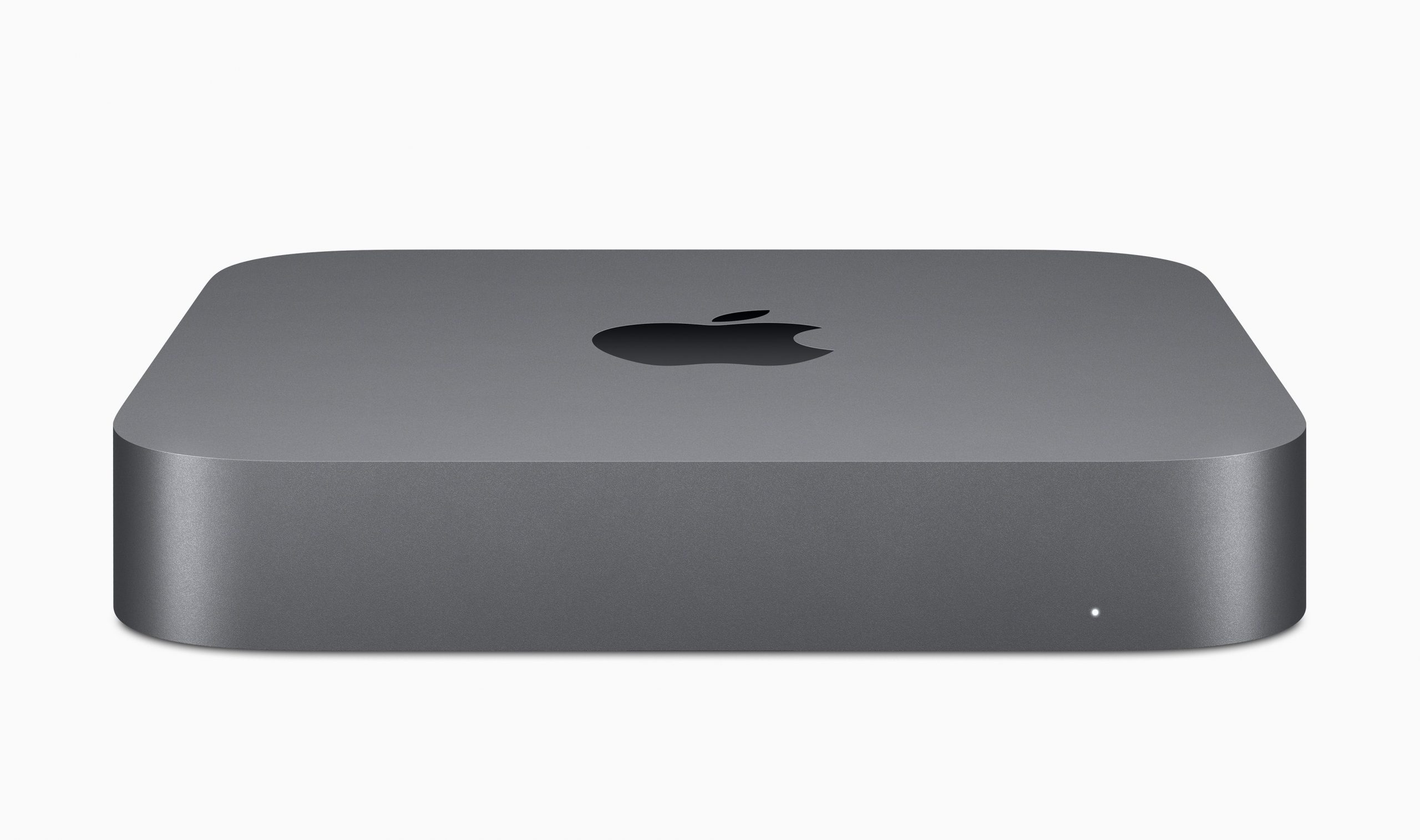 Some people find the MAC Mini more appealing than the Apple TV. But really, this depends on your preference.
For your MAC Mini TV setup, you will need a mouse and keyboard, temporary external monitor, a TV that accepts HDMI, VGA, or DVI input, a cable, and an Apple remote. You can also add speakers if you wish to. As for the 'temporary external monitor', you can use your TV right from the start.




Netgear Push2TV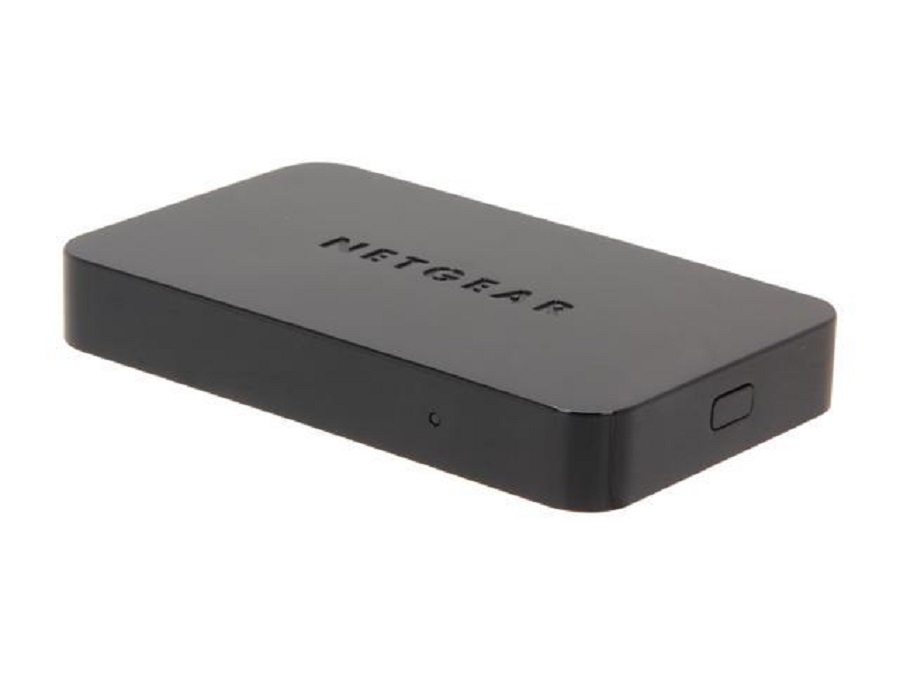 The Netgear Push2TV utilizes Miracast or Widi to cast what's on the screen of an Android device or Windows PC. Aside from TV, it also works great with any monitor or projector as long as it is HDMI-equipped. It can also be used for different sources, which is very helpful during a team presentation that involves a number of presenters. The only thing is, this gadget won't work with Chromebooks, Macs, and iOS devices.
Samsung AllShare Cast Hub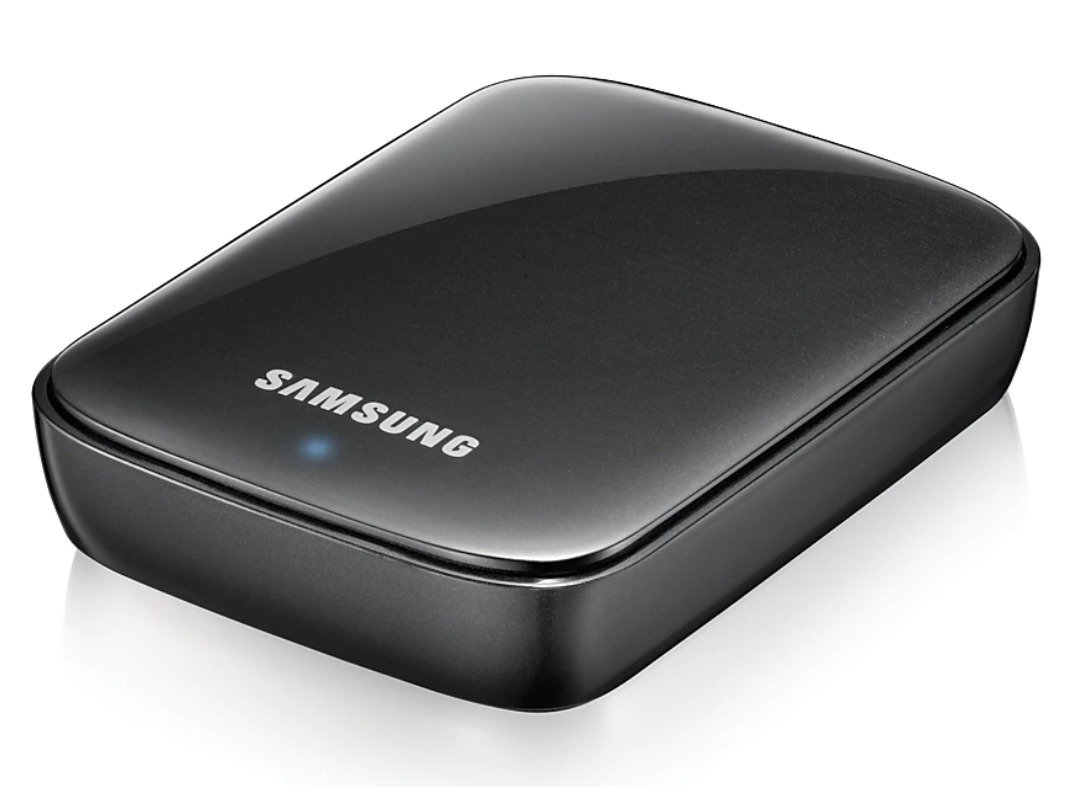 This one here, although it is quite easy to set up, has limited device compatibility. It works with almost all Samsung Galaxy tablets as well as some Samsung phones. You should be able to use it directly with your Samsung Smart TV. It can also be powered by the display or by using an AC adapter.
Microsoft Wireless Display Adapter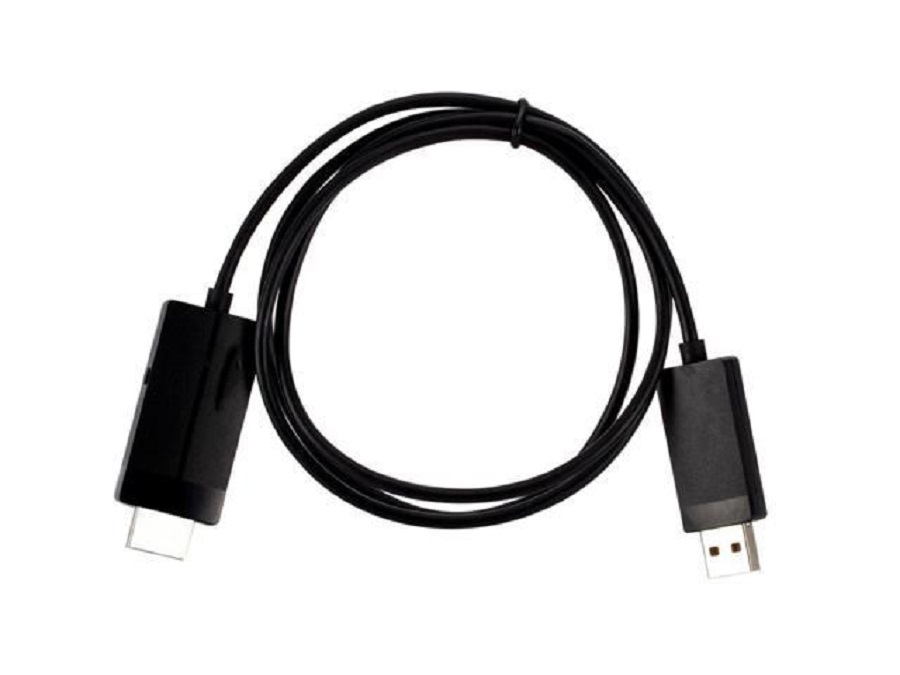 The Microsoft Wireless Display Adapter is a small stick that comes with an HDMI plug on the end just like the Chromecast. For power, it can be plugged into an AC adapter or a USB port on the display, which makes it better than the others. If you are mirroring something from a device with Windows 8.1 system, all you have to do is to 'Add a wireless display', and you are good to go.




IOGear Wireless Mobile and PC to HDTV – WiDi and Miracast Adapter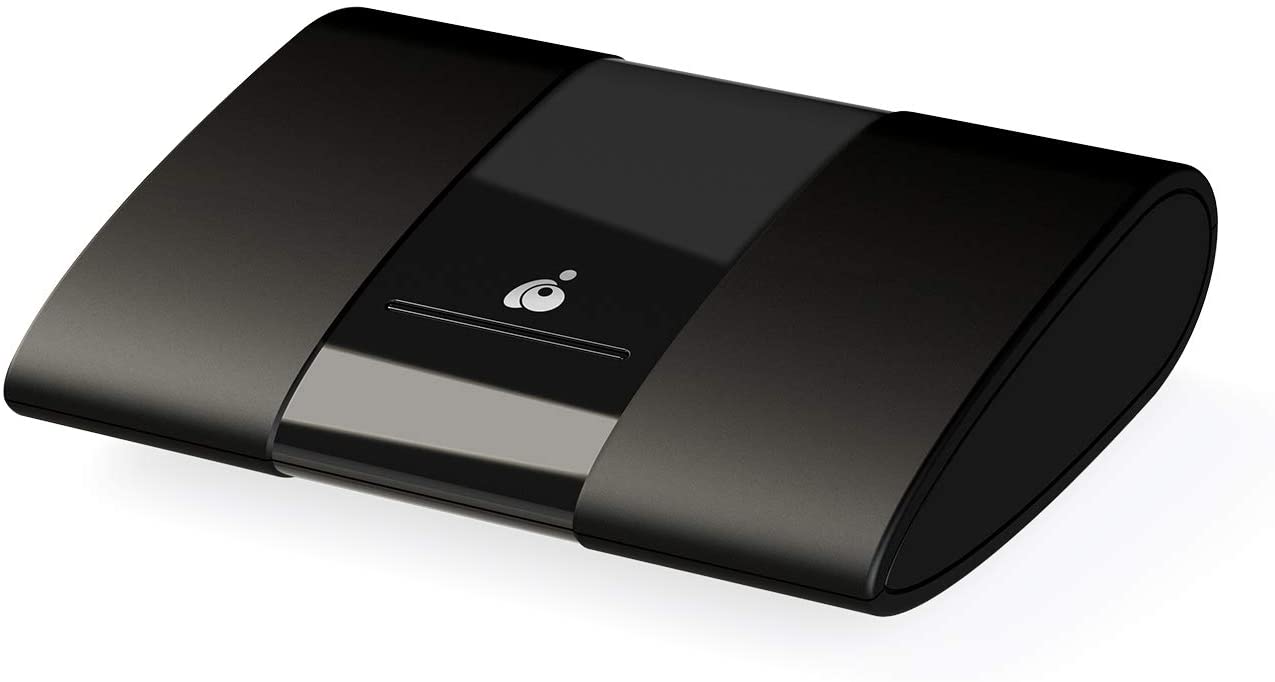 Also knows as GWAVR, this device is versatile. You can utilize it to mirror what's on a phone, tablet, or notebook. A Windows PC should be equipped with Intel's WiDi Technology while an Android device should support Miracast. Unfortunately, you won't be able to use this with Chromebooks or Macs.
Startech Wireless Display Adapter with Miracast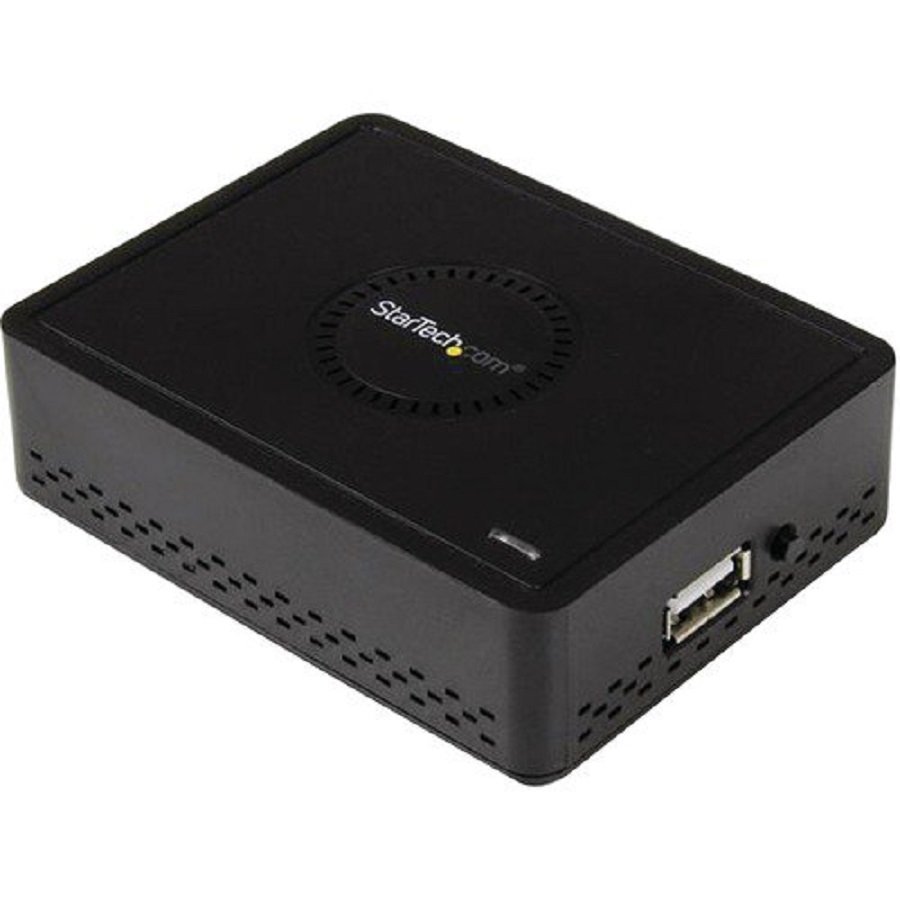 Most gadgets available these days that allow you to get your computer screen on your TV requires newer models. But that's not the case with Startech Wireless Display Adapter since it works with an older display. It comes with an HDMI digital connector as well as an AV cable.
One downside, though, is that you won't be able to utilize it with iOS devices or Macbooks, but it works well with Windows and Android devices. It needs to be plugged into an AC adapter for power.
There you go with 10 amazing gadgets that can help you do away with very small screens.
Notice: Amazon and the Amazon logo are trademarks of Amazon.com, Inc, or its affiliates.