15 Best Safety Rated SUVs For 2022
Disclaimer: As an Amazon Associate I may earn from qualifying purchases from products mentioned on posts made on this site.
While looks and power are part of the top criteria when choosing an SUV or any other vehicle to buy for that matter, it is also important that you look into the safety features. Here is a list of the 2022 SUVs that got good safety ratings from the National Highway Traffic Safety Administration (NHTSA): 
Toyota RAV4
With a score of 5 for the crash test, 4 for frontal crash, 4 for rollover, 5 for side barrier, and another 5 for side crash, you can clearly tell that the 2020 Toyota RAV4 is one of the safest SUVs this year. You can even upgrade it to the telematics system, which automatically calls for help once collision is detected. 
Toyota RAV4 Hybrid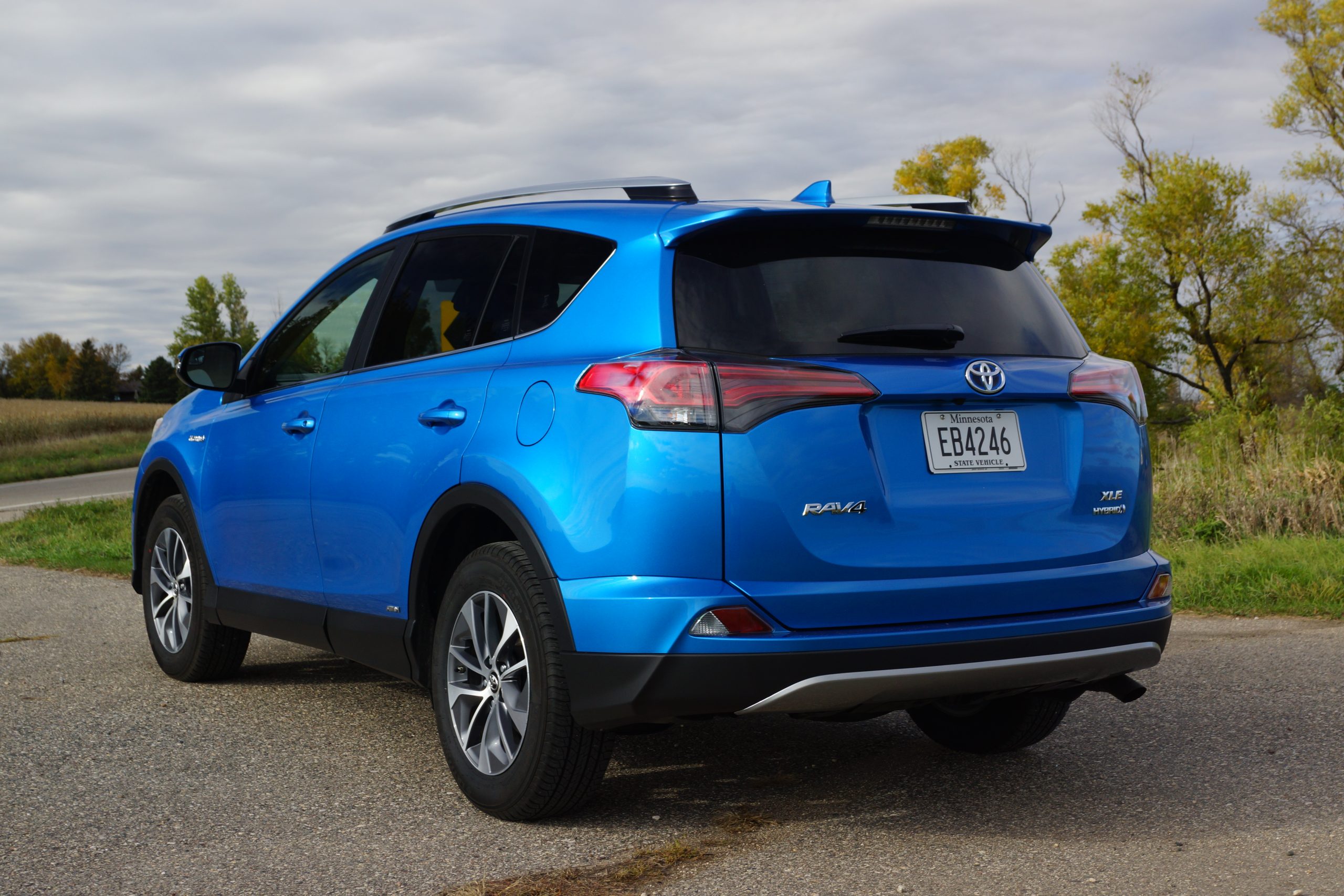 This hybrid got the same scores as that of the Toyota RAV4. You also have the option to upgrade to the telematics system. Or you can simply push a button for emergency assistance. 
What's more? It can be easily tracked if it's lost or stolen. Thanks to the GPS locator. 
Honda CR-V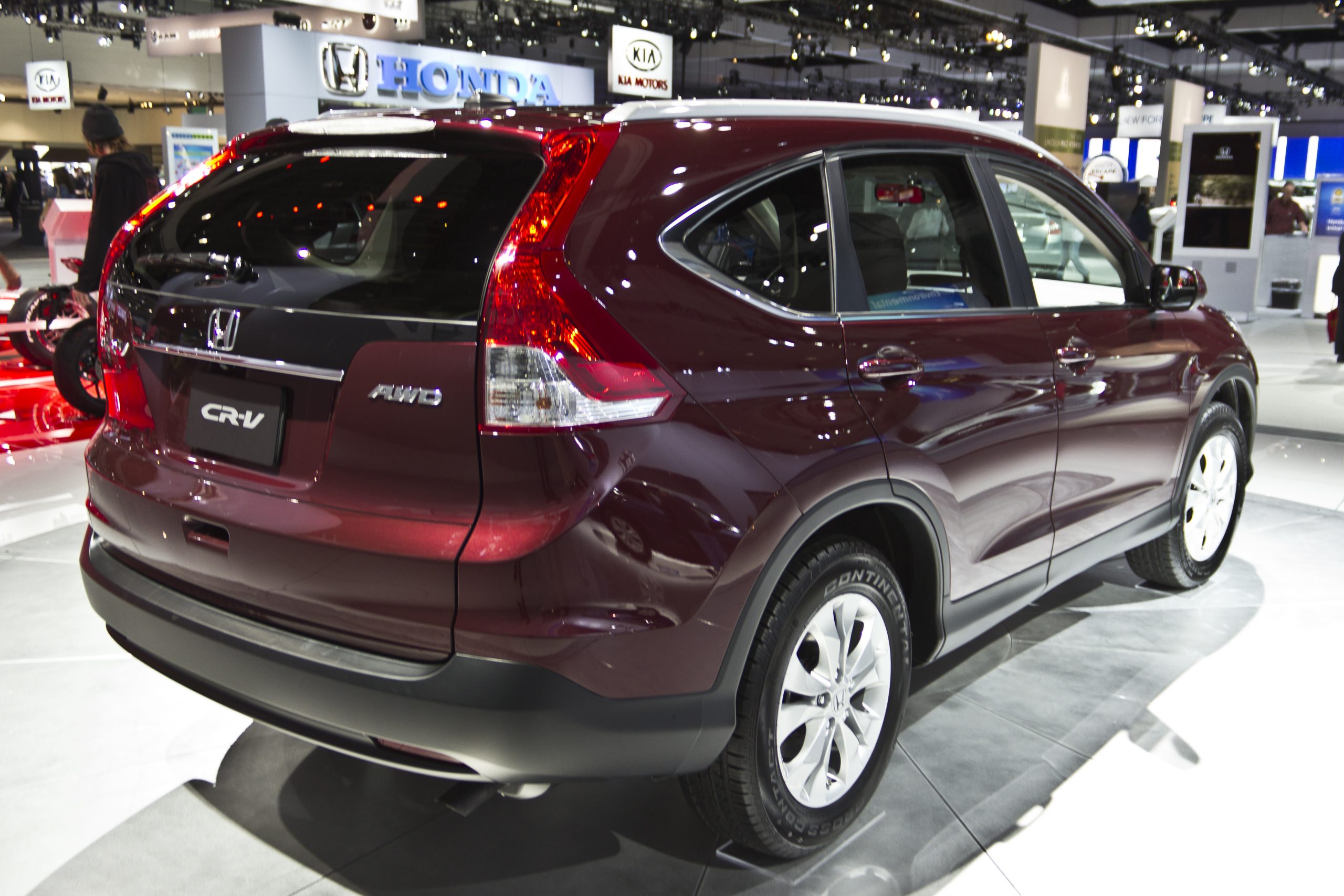 Aside from its spacious interior as well as cargo area, this model also boasts its excellent scores from the NHTSA ( crash test rating – 5, frontal crash – 5, rollover rating – 4, side barrier – 5, and side crash – 5). Safety features include 'Honda sensing', blind-spot monitoring with rear cross traffic alert, and automatic high-beam headlights. 
Honda CR-V Hybrid
Earning a 5-star crash test from NHTSA and a Top Safety Pick rating from IIHS, this model is certainly one of the best compact-crossover SUV that you can ever have. This is why it's the best-seller. It has a turbocharged engine and standard all-wheel drive. 
Honda Pilot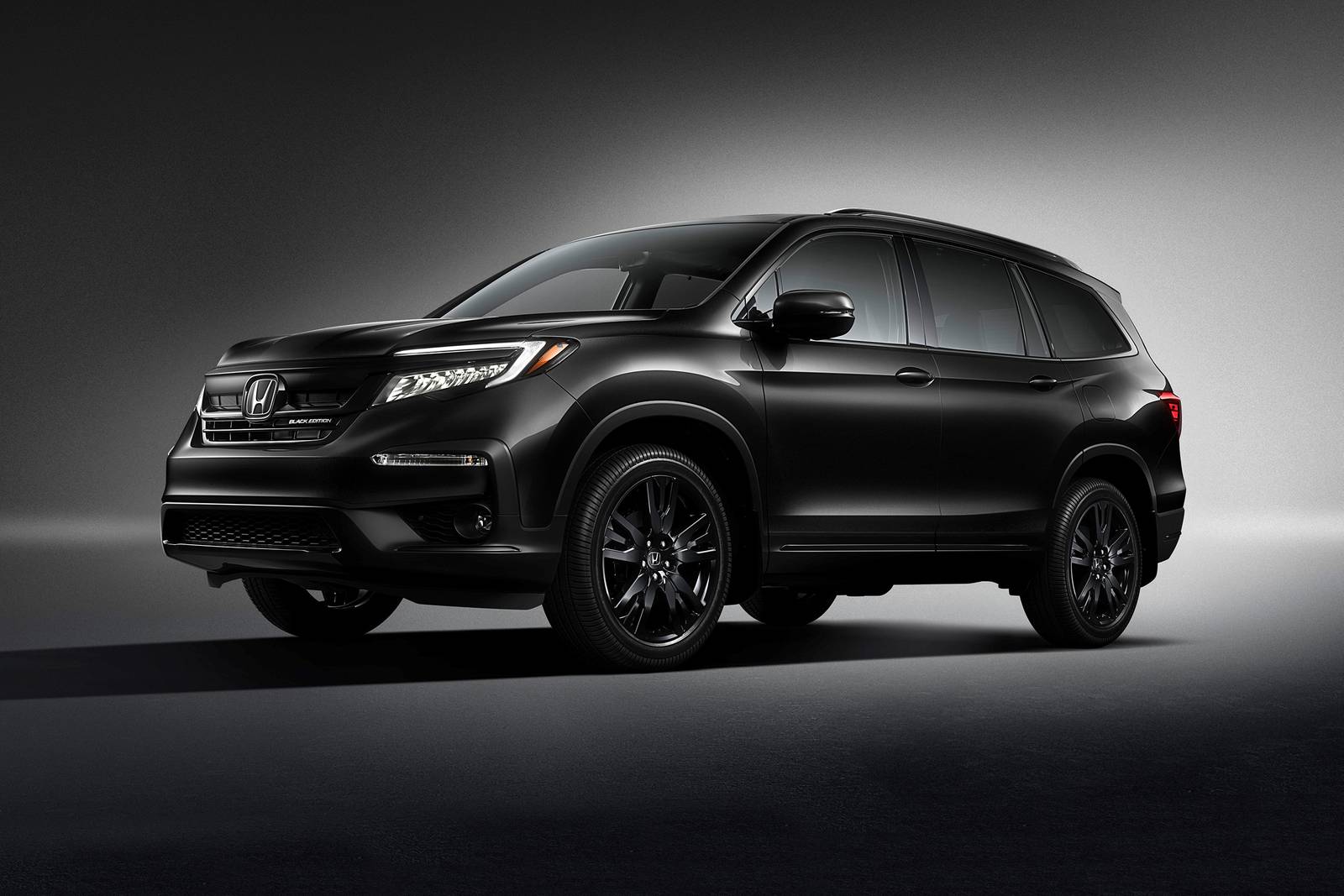 Just like the CR-V Hybrid, the Honda Pilot also got the maximum score of 5 from the government and Top Safety Pick from the Insurance Institute for Highway Safety. It comes with emergency braking, lane-keeping assistance, and adaptive control, as well as blind-spot monitoring. 
Ford Expedition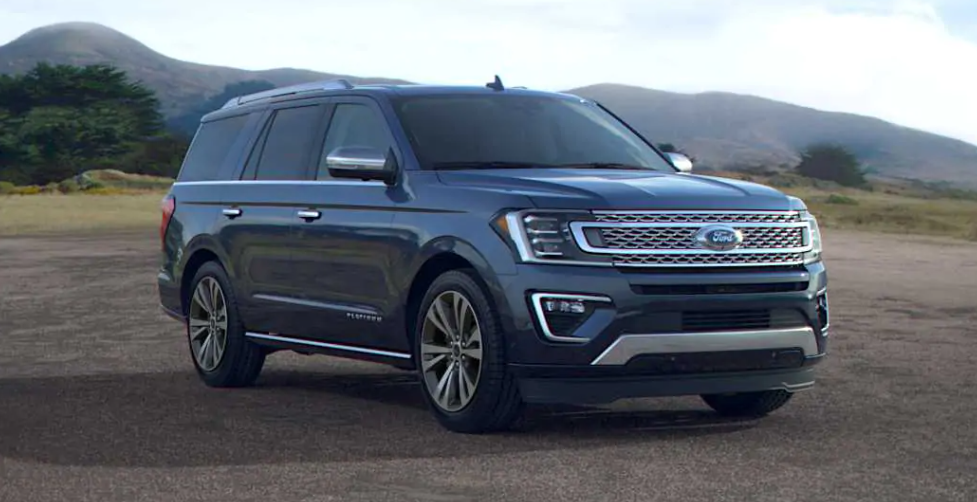 If you are looking for spacious, well-equipped, excellent ride quality, and safe SUV, then you should look into the Ford Expedition. It also has emergency braking, lane-keeping assistance, automatic high beams, and blind-spot monitoring with rear cross-traffic alert. 
Ford Expedition MAX
This version of the Ford Expedition is longer and more spacious. It's the perfect vehicle if your family is growing and you love to go for a long drive. For safety technology, you'll enjoy the Ford Co-Pilot360, a rearview camera with lines and washer, as well as Ford MyKey, which allows you to control things like seatbelt use. 
Audi Q5
With its sophisticated style and interior as well as excellent performance, the Audi Q5 is regarded as the number one when it comes to small luxury SUVs. Plus, various safety features are on board. It scored all 5 for frontal crash, side barrier, and side crash, while it got 4 in rollover rating. 
Mazda CX-30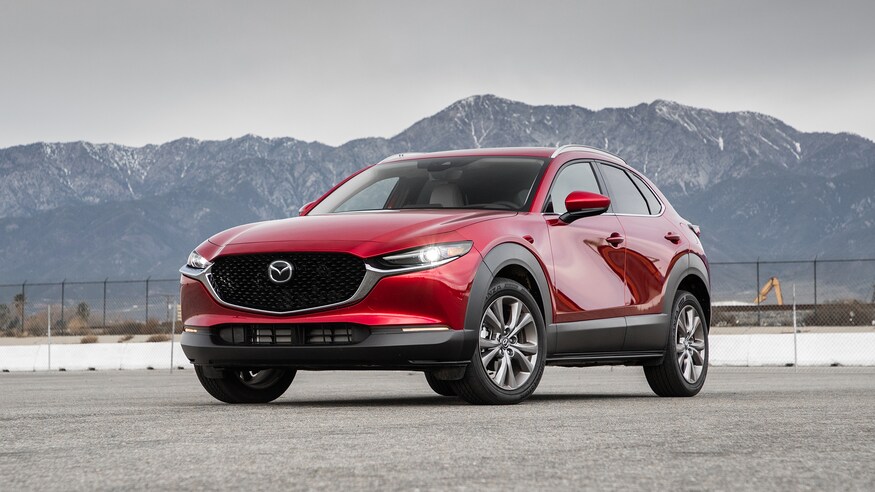 Now when talking about subcompact SUVs, the Mazda CX-30 is definitely a head-turner since it has the nicest interior. For safety technology, it boasts the i-ActivSense, driver attention alert, and rear cross-traffic alert. 
Acura RDX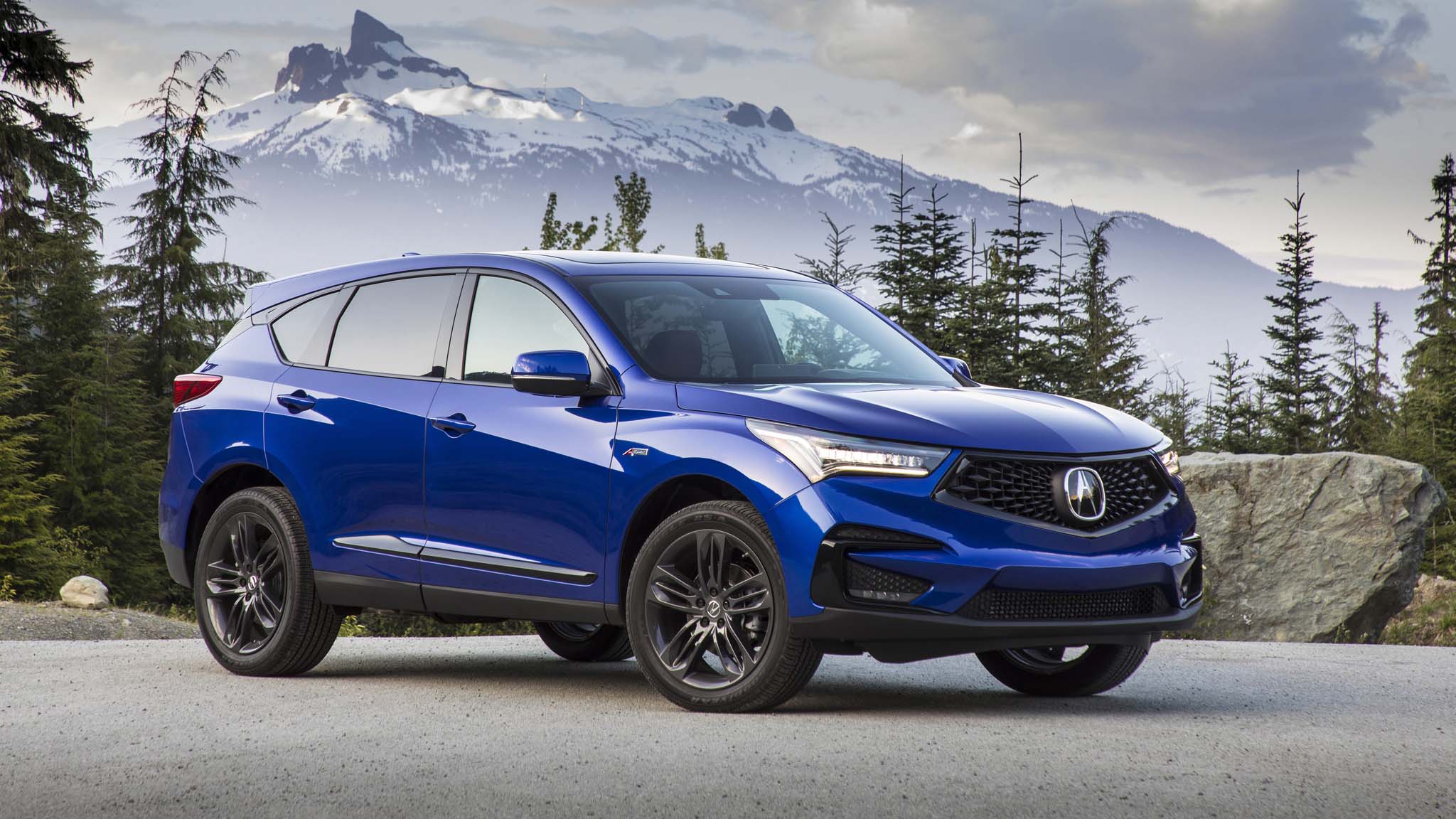 Aside from its reliability, this model is also known for its safety. You can expect child door locks and seat anchors, driver and passenger airbags, stability and traction control, as well as a collision warning system, just to mention a few of its safety features. 
Subaru Outback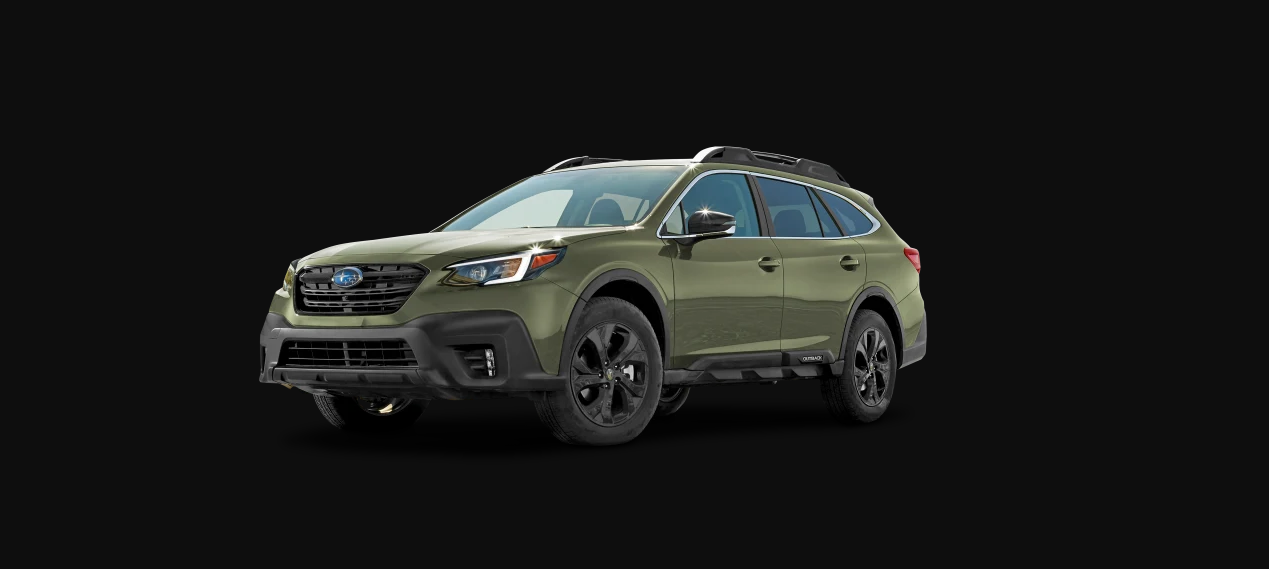 If you lead an active lifestyle, then the Subaru Outback will surely suit your taste. It has more than enough room for a family of four plus lots of accessories and, of course, safety technology. It got the maximum score for frontal crash, side barrier, and side crash. 
Hyundai Santa Fe
This one right here is known for its bold styling, quiet interior, and impressive features. It was rated 5 in the crash test and it comes with forward collision assist, safe exit assist, and high beam assist. 




Volvo XC90
Want something that is loaded with technology, exquisite interior design, and excellent safety features? Then the Volvo XC90 will undoubtedly attract your attention. Safety technology includes pilot assist, blind-spot monitoring, and oncoming collision mitigation by braking. 
Subaru Forester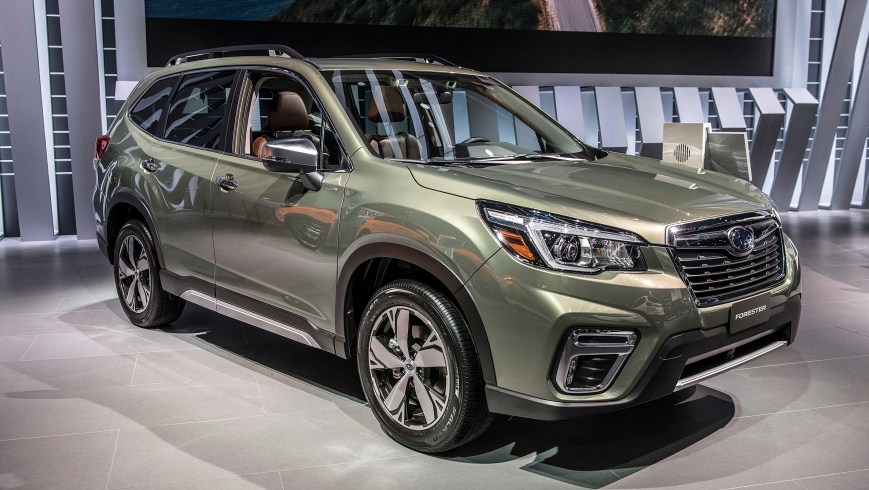 Spacious, all-wheel drive, and tough construction. These are just some of the things that the Subaru Forester has to offer. It has plenty of features too that will make you feel safe while driving it. The NHTSA graded it 5 for the crash test as it comes with adaptive cruise control and monitors the driver's awareness. 
Acura MDX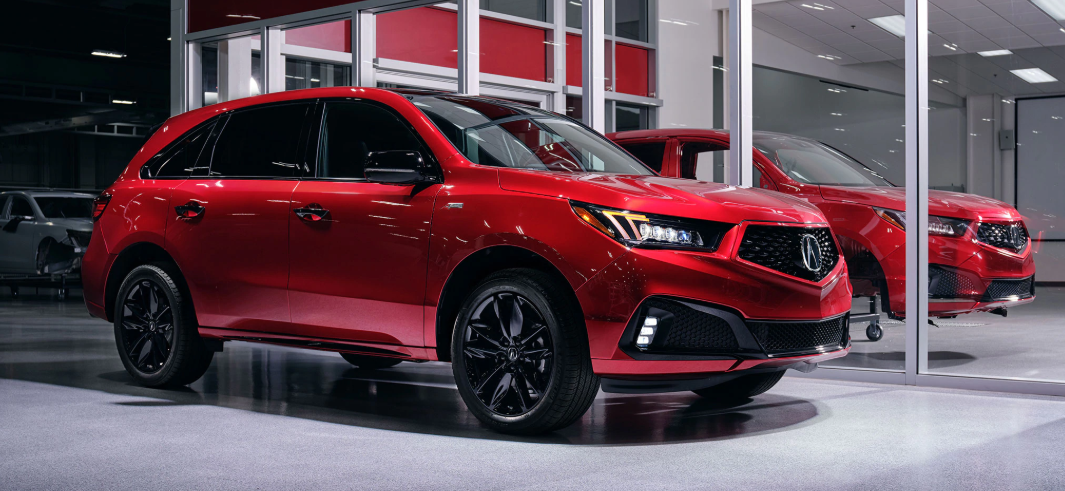 Last but not least – the Acura MDX. This is another hybrid model that is known for its reliability. It also got an excellent crash test score from the NHTSA. It comes with a surround-view camera and rear cross traffic monitor. 
Notice: Amazon and the Amazon logo are trademarks of Amazon.com, Inc, or its affiliates.