While looks and power are part of the top criteria when choosing an SUV or any other vehicle to buy for that matter, it is also important that you look into the safety features. Here is a list of the 2020 SUVs that got good safety ratings from the National Highway Traffic Safety Administration (NHTSA): 
Toyota RAV4
With a score of 5 for the crash test, 4 for frontal crash, 4 for rollover, 5 for side barrier, and another 5 for side crash, you can clearly tell that the 2020 Toyota RAV4 is one of the safest SUVs this year. You can even upgrade it to the telematics system, which automatically calls for help once collision is detected. 
Toyota RAV4 Hybrid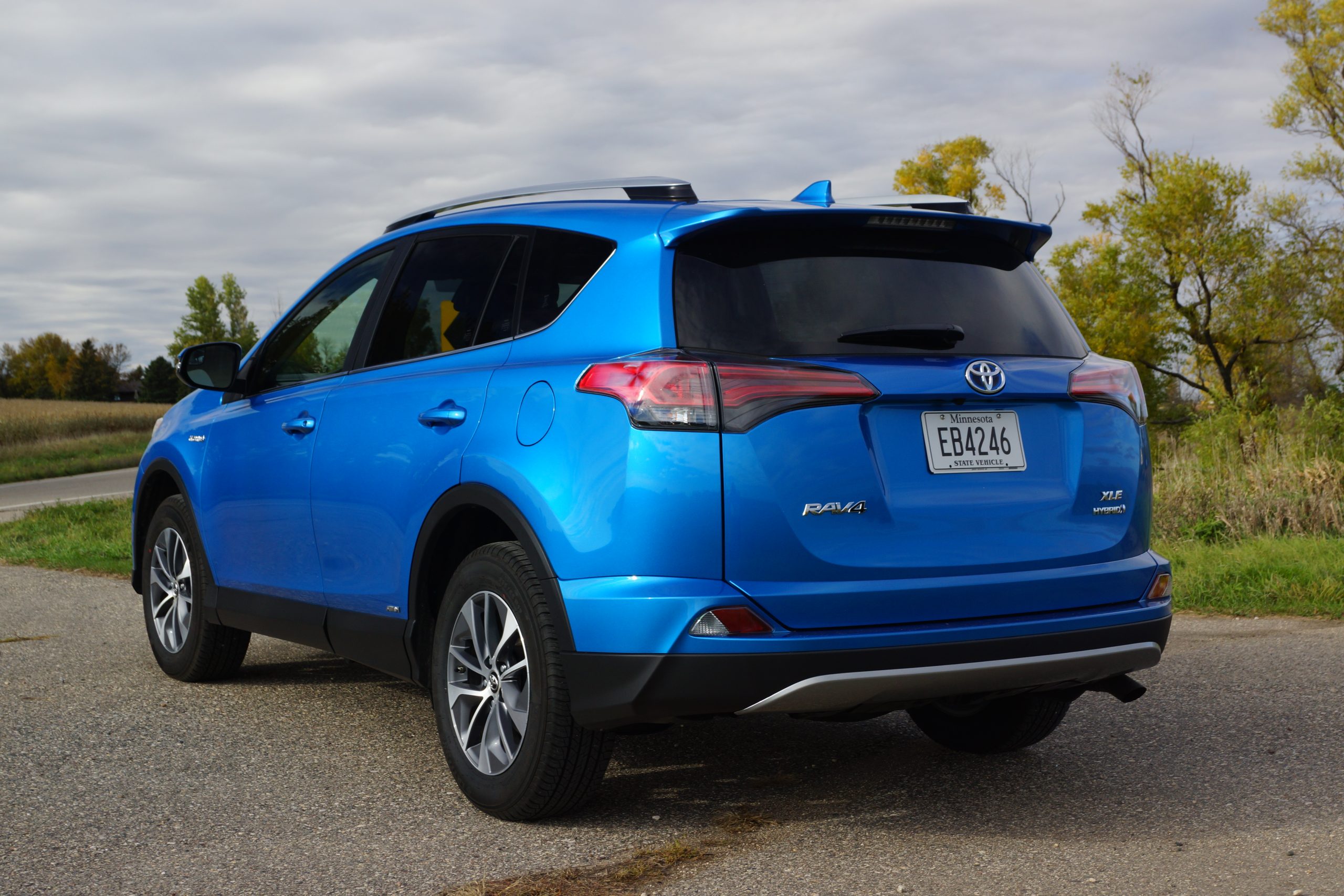 This hybrid got the same scores as that of the Toyota RAV4. You also have the option to upgrade to the telematics system. Or you can simply push a button for emergency assistance. 
What's more? It can be easily tracked if it's lost or stolen. Thanks to the GPS locator. 
Honda CR-V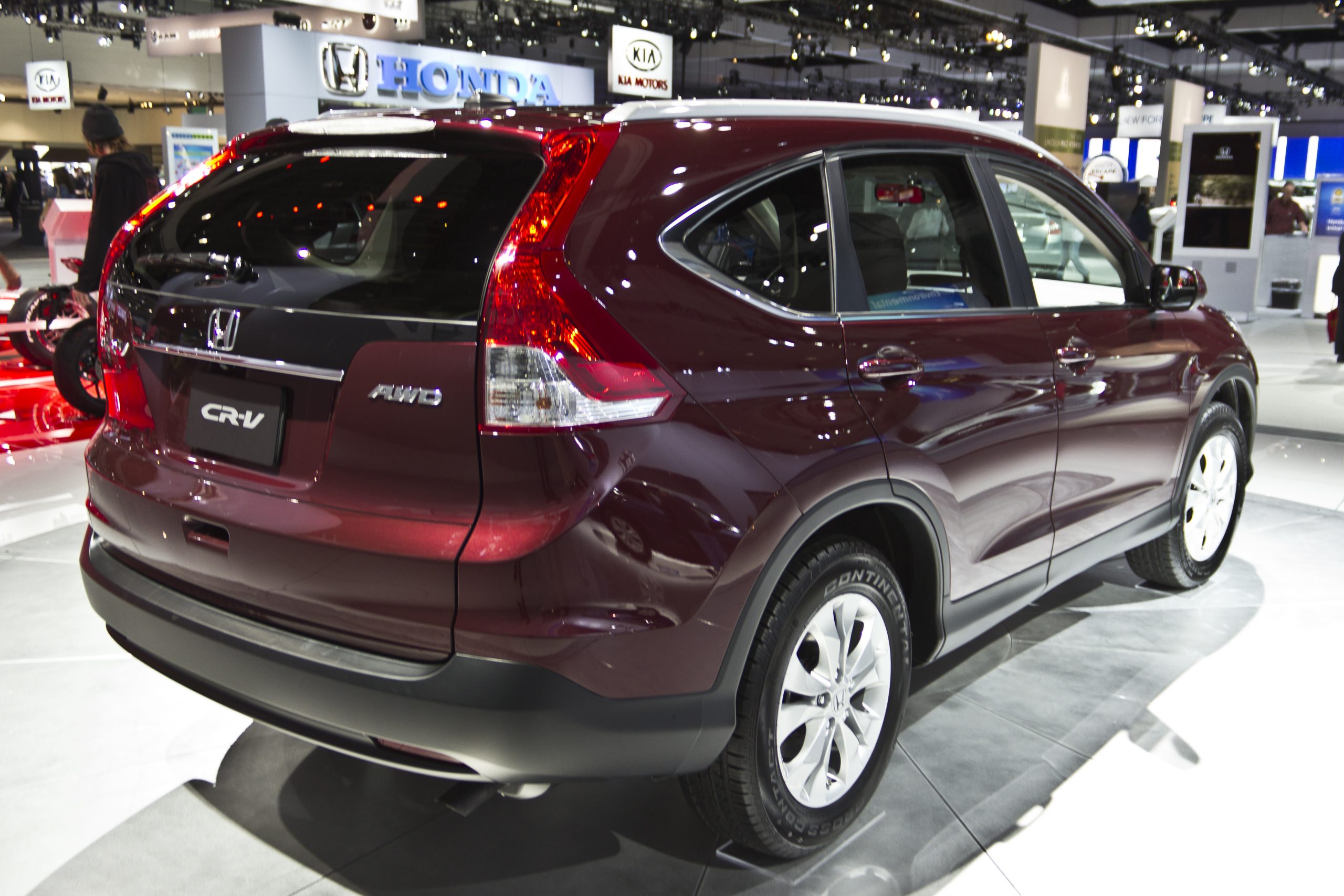 Aside from its spacious interior as well as cargo area, this model also boasts its excellent scores from the NHTSA ( crash test rating – 5, frontal crash – 5, rollover rating – 4, side barrier – 5, and side crash – 5). Safety features include 'Honda sensing', blind-spot monitoring with rear cross traffic alert, and automatic high-beam headlights. 
Honda CR-V Hybrid
Earning a 5-star crash test from NHTSA and a Top Safety Pick rating from IIHS, this model is certainly one of the best compact-crossover SUV that you can ever have. This is why it's the best-seller. It has a turbocharged engine and standard all-wheel drive.