18 Patriotic Food Ideas For Fourth Of July
Disclaimer: As an Amazon Associate I may earn from qualifying purchases from products mentioned on posts made on this site.
The 4th of July is all about celebrating freedom, and there's no better way of doing so than preparing festive snacks, appetizers, meals, desserts, and anything in between. Whether you are hosting a huge party with your friends and family members or you want to keep it simple, here are patriotic food ideas that you might want to consider making for July 4th:
Classic Potato Salad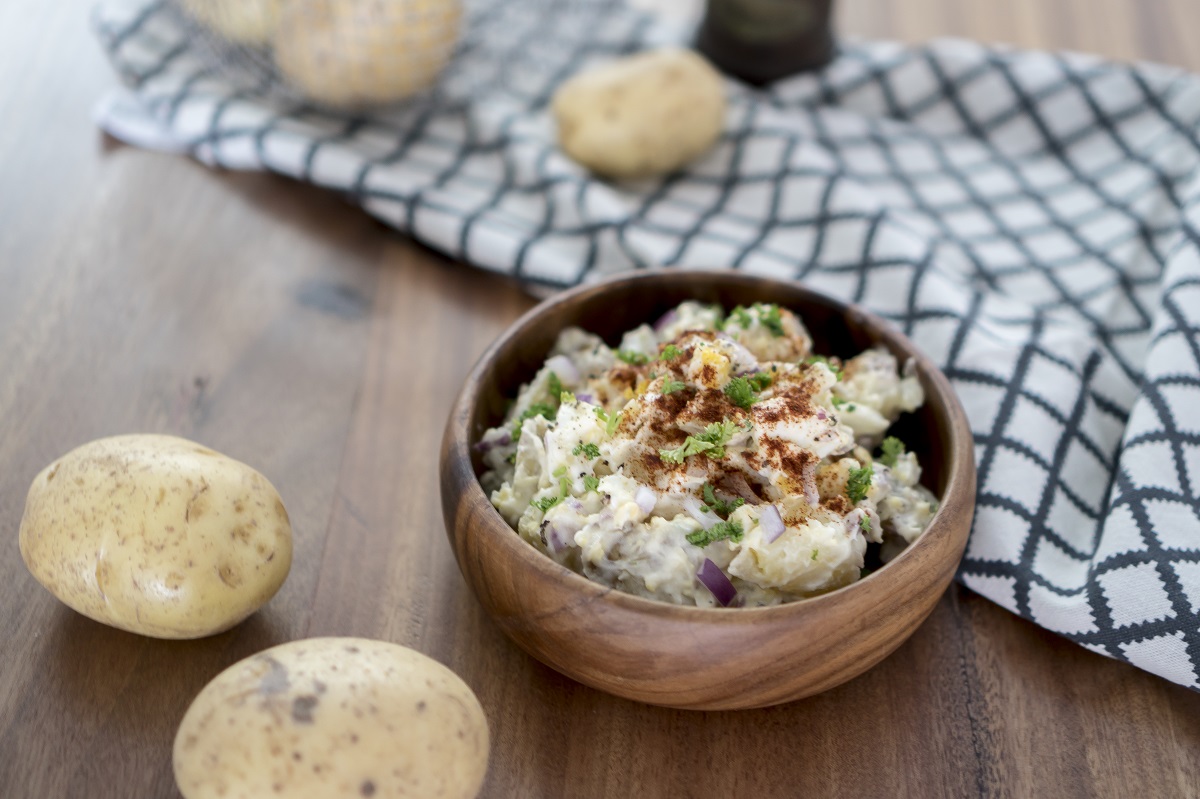 For every picnic or barbecue party, a classic potato salad is a must-have. It's cream, tangy, and a little bit crunchy, making it the best of the best. Everyone will certainly fight for the last scoop!
Classic Caesar Salad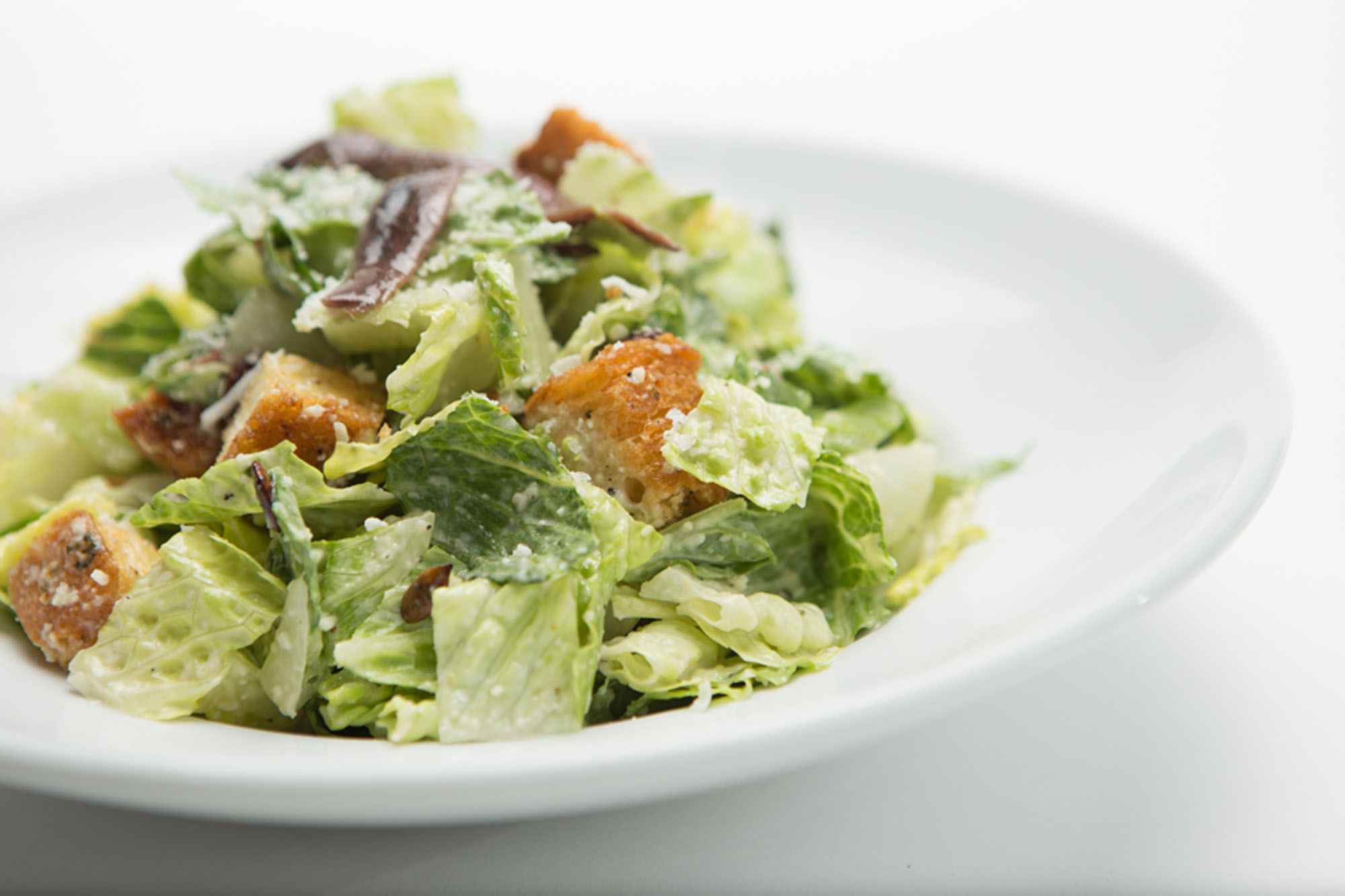 Another classic…Caesar Salad! It's everyone's favorite, so make sure you serve it with flying colors. With the right combination of vegetables and dressing, you can do this in just a few minutes.
BBQ Grilled Chicken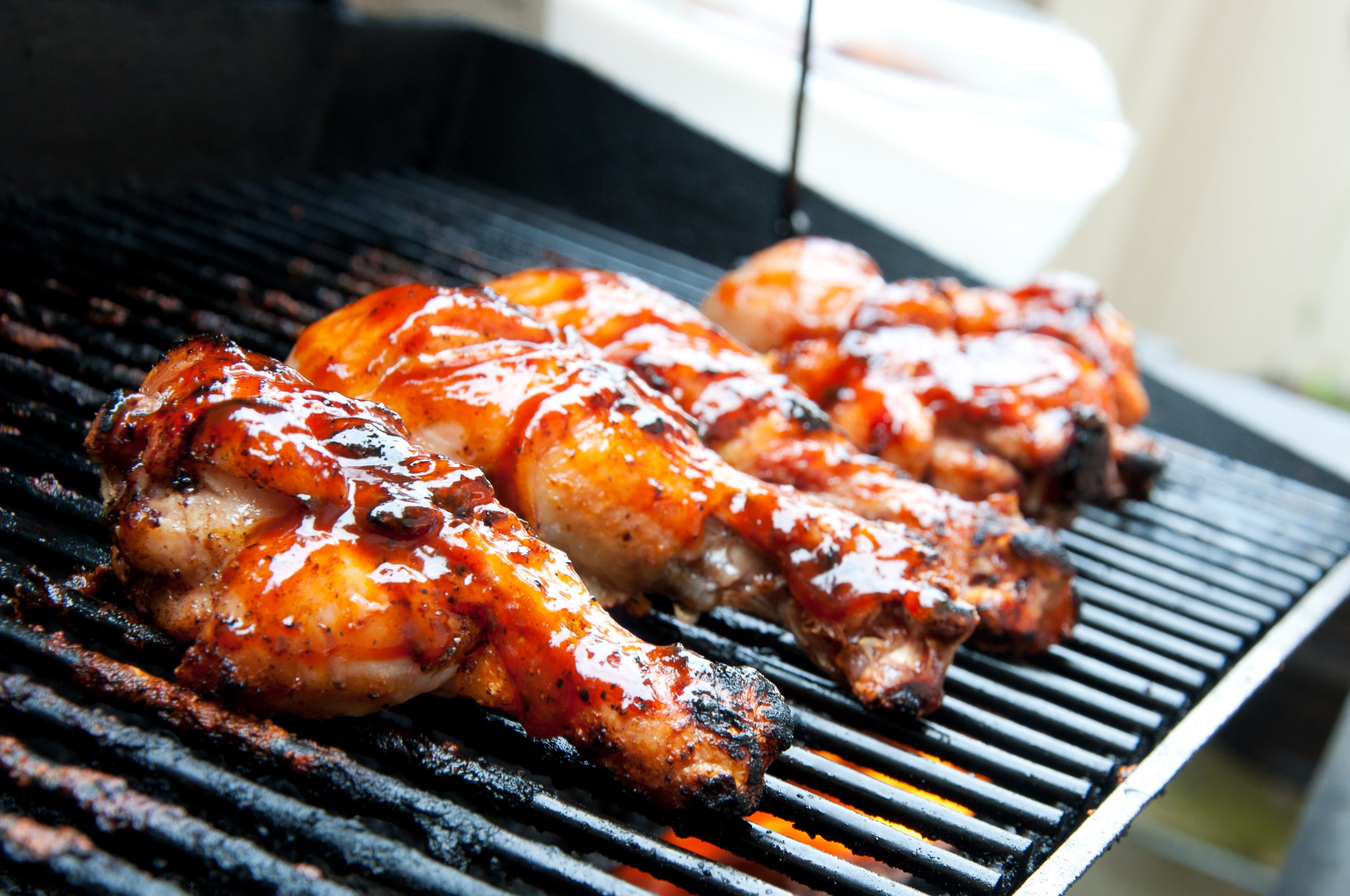 Now for a serious crowd-pleaser, BBQ grilled chicken is something that you should make for a cookout. It may not be the most exciting meat, but the sauce will do the trick. Plus, it's super easy to pull off.
Cheddar Bacon Ranch Corn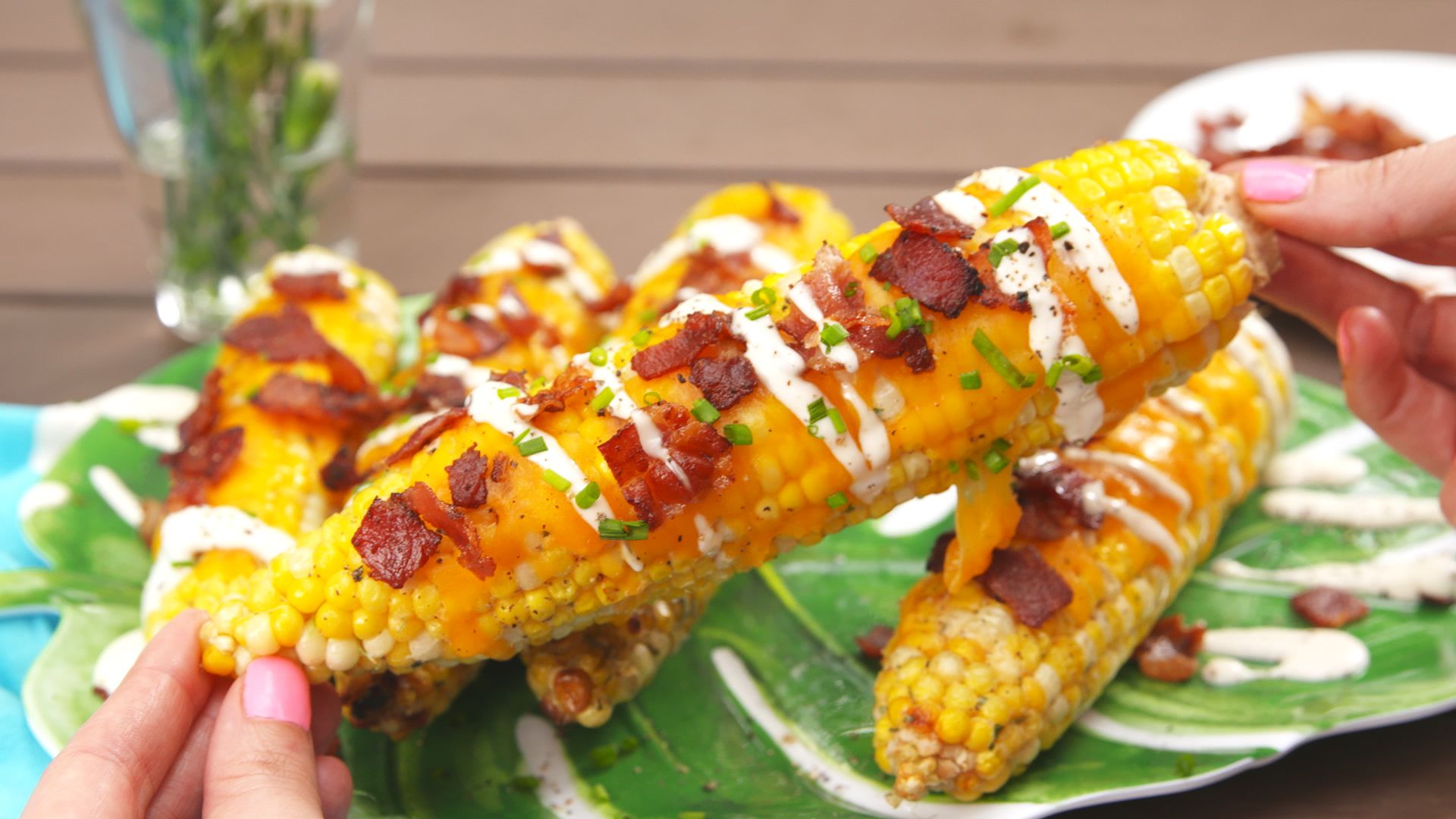 With butter, shredded cheddar, crumbled bacon, and ranch, you can have the best ever cheddar bacon ranch corn! Another crowd-pleaser, perfect for 4th of July cookout and any celebration for that matter.
Grilled Ranch Potatoes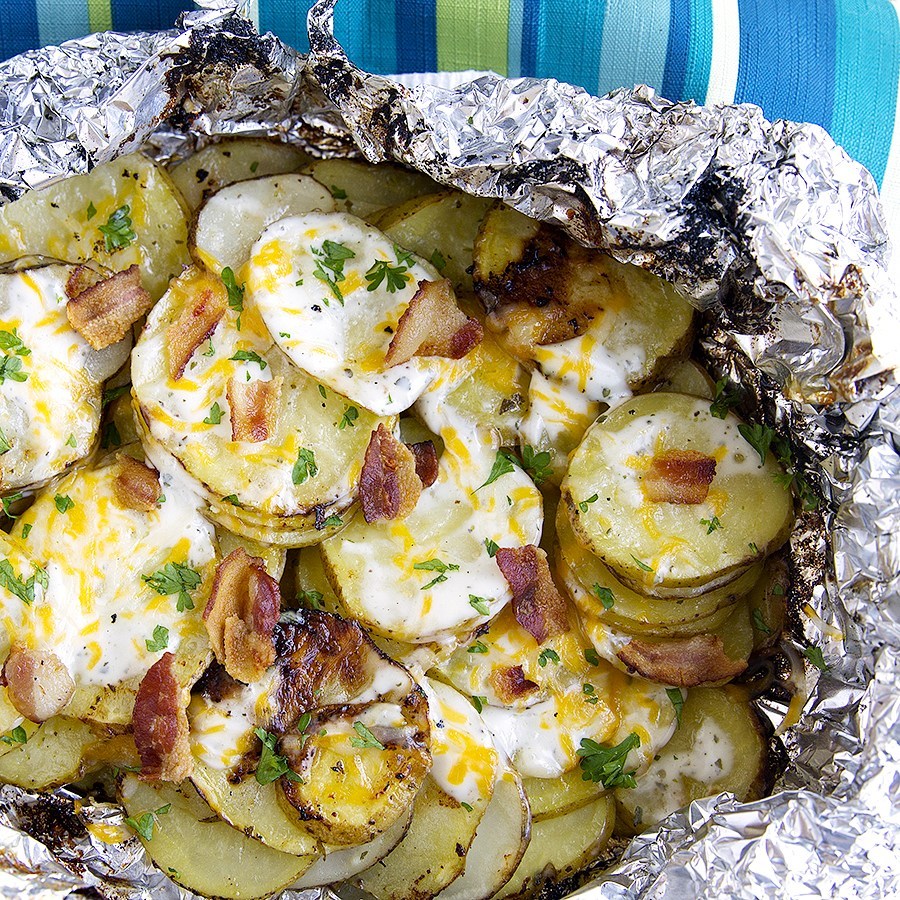 Be it boiled, mashed, or baked, potatoes are excellent no matter what. And so do grilled baby potatoes! With the seasoning and dressing, they are simply irresistible!
Pull-Apart Cheeseburger Sliders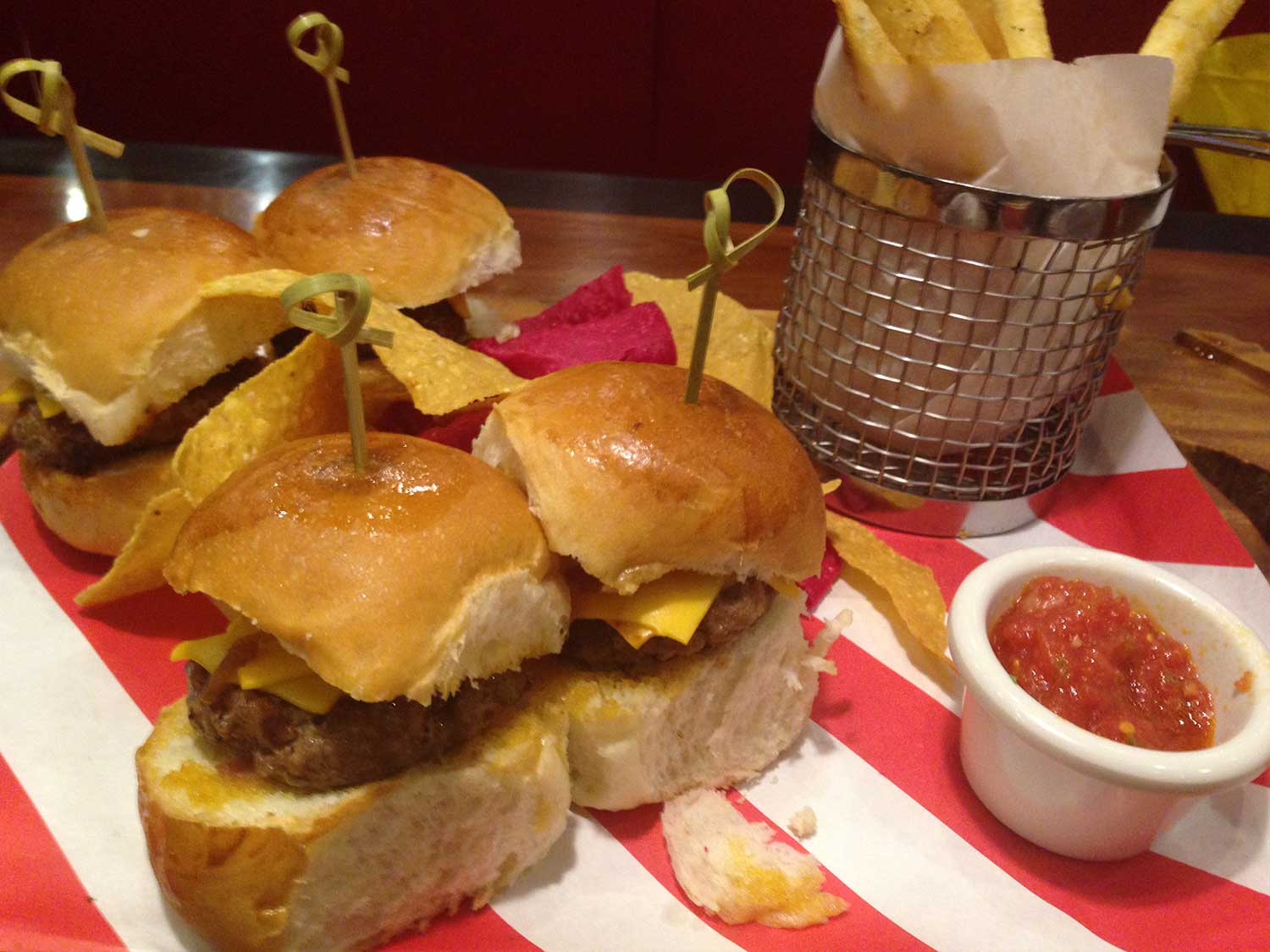 While waiting for the fireworks, snack on pull-apart cheeseburger sliders. From preparing the beef mixture and cheese to the toppings, buns, and baking, you can pull together these mini cheeseburgers in less than an hour! They are hassle-free to make!
Grilled Creamed Corn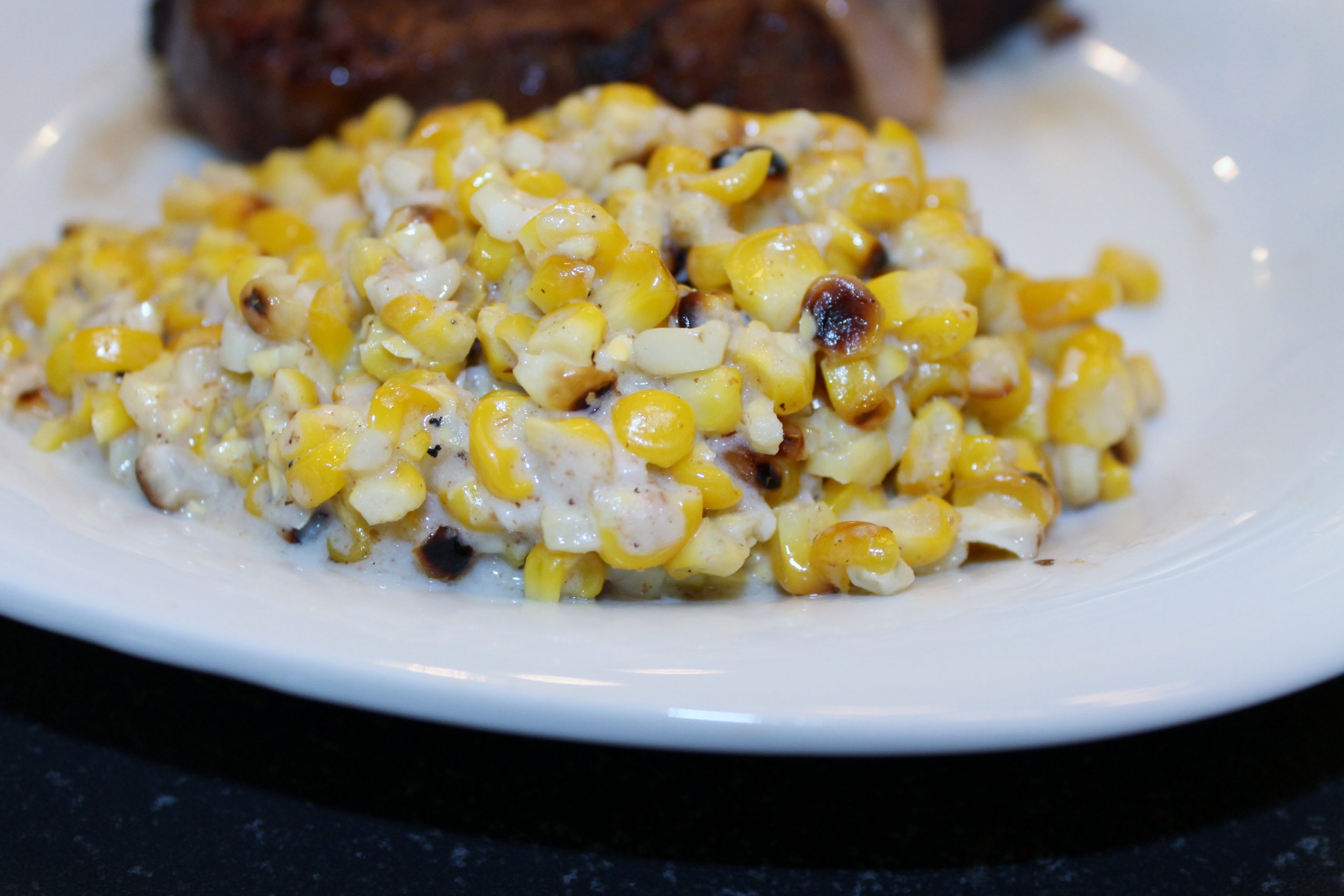 For a delicious side dish, consider making grilled creamed corn, which will surely surprise everybody at your Fourth of July party. The secret? Charred, fresh corn, and jalapeno!
Chicken Caesar Pasta Salad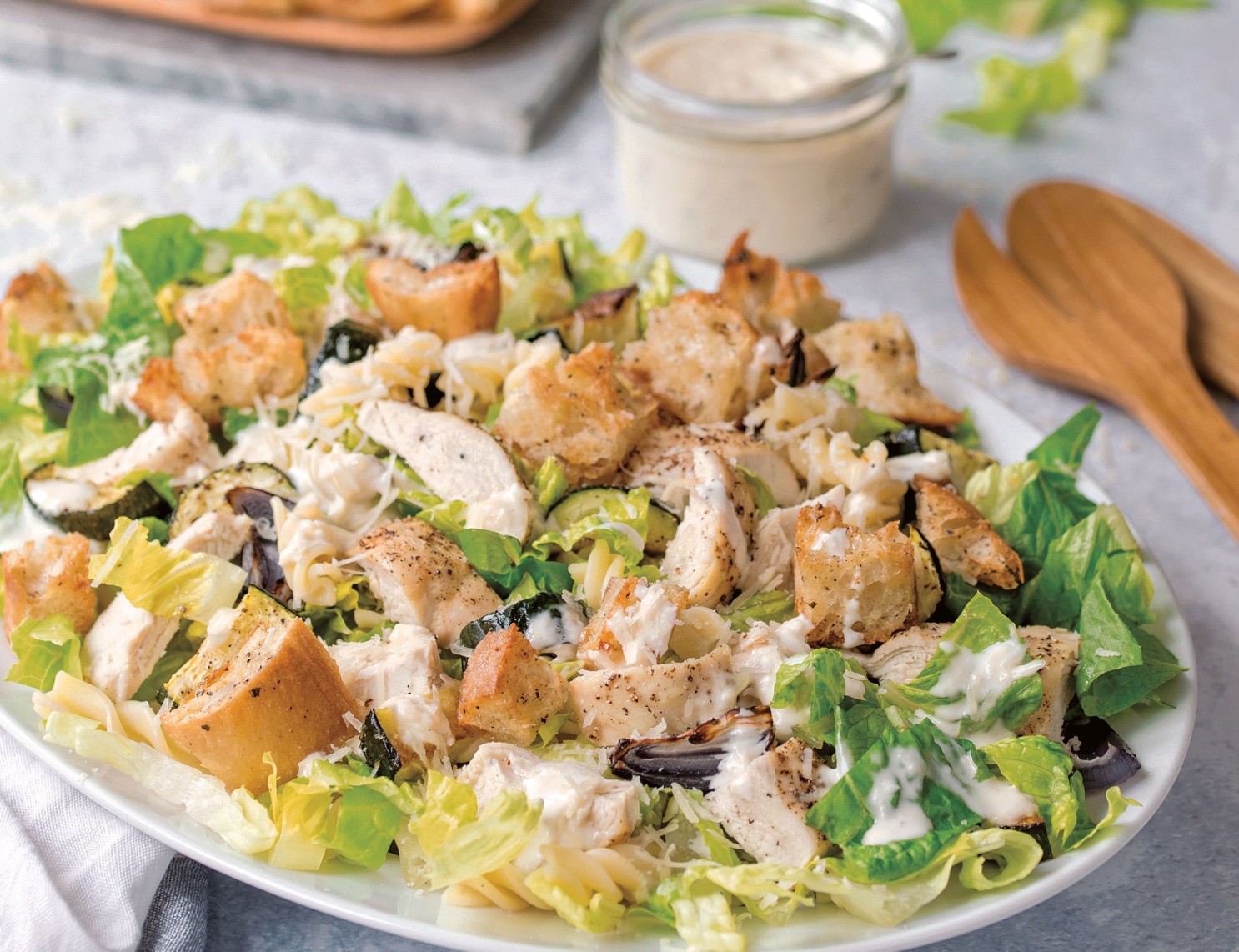 A bowl of chicken Caesar pasta salad would be a great match for your steak or BBQ. All you need is penne pasta, skinless chicken breasts, romaine lettuce, grape tomatoes, croutons, and, of course, your dressing and seasoning.
Banana Split Kebabs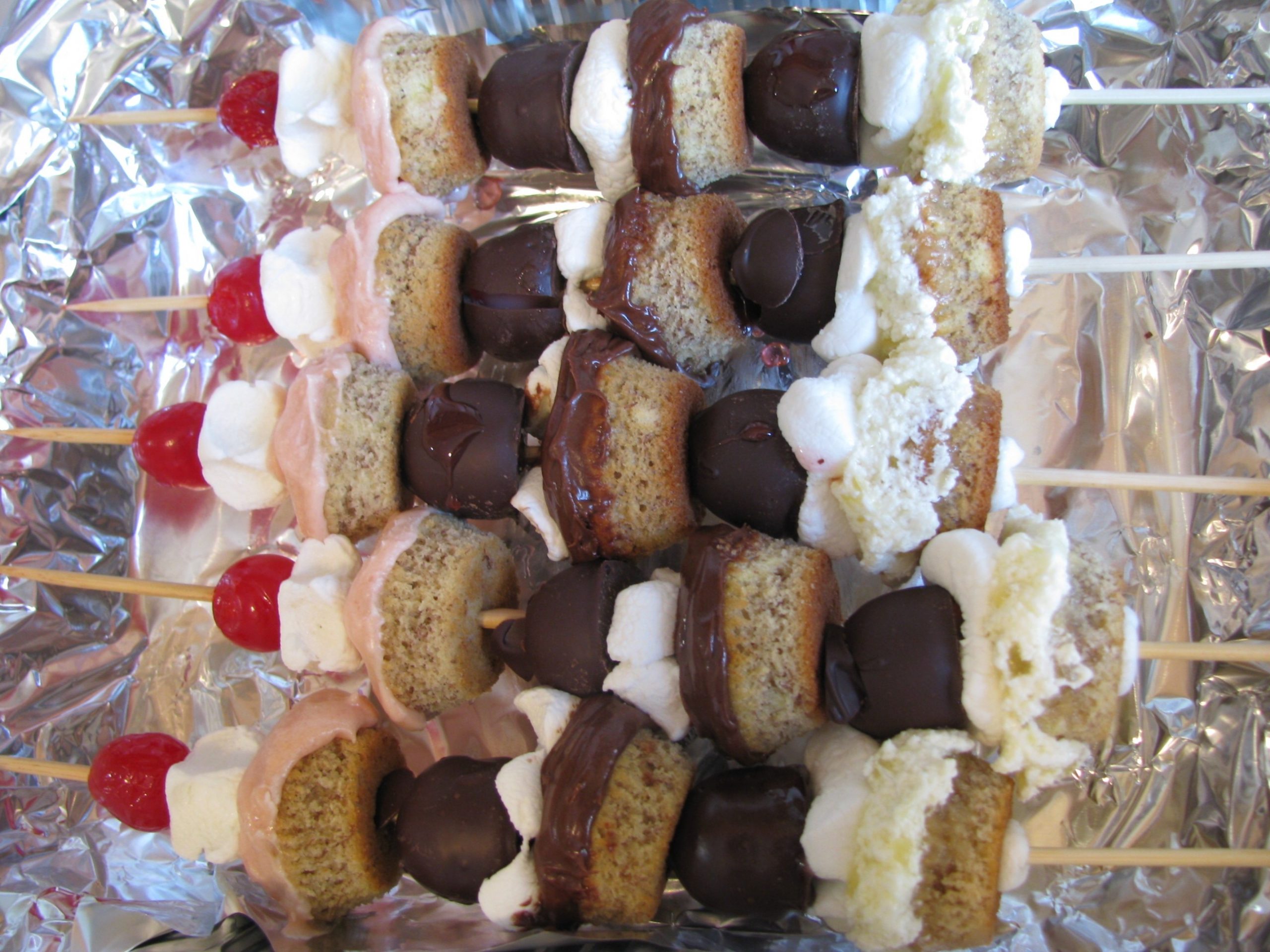 Now if you are tired of the usual desserts, have fun with some banana split kebabs. Kids and adults alike will certainly enjoy this masterpiece! For this recipe, you'll need bananas, pineapple chunks, strawberries, chocolate chips, and peanuts.
Homemade Corn Dogs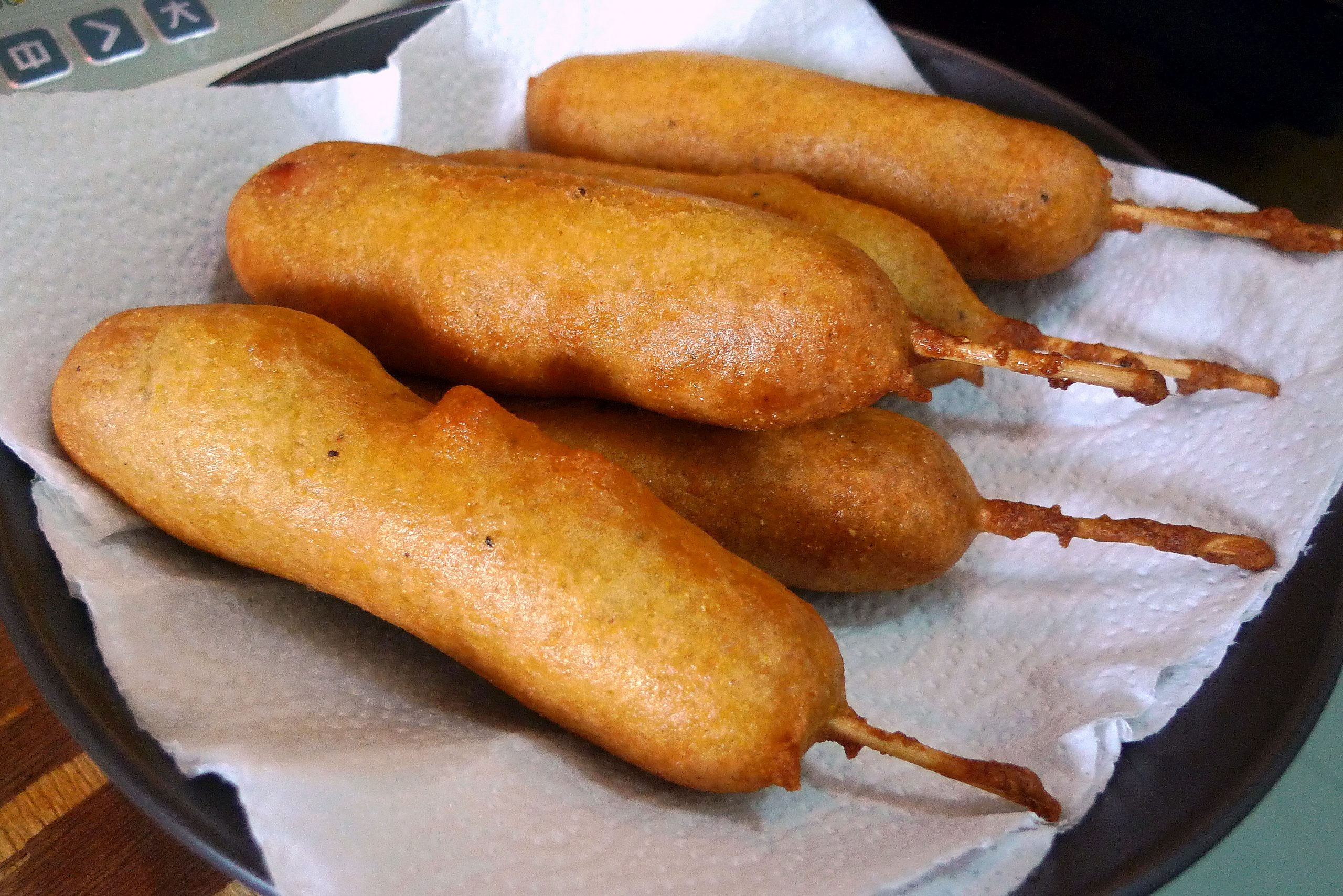 You can never go wrong with crispy, a little bit sweet, and perfectly fried corn dogs. Plus, you can easily make them at home. Let the batter sit, prepare the hotdogs, and make sure that the oil is hot enough.
Classic Coleslaw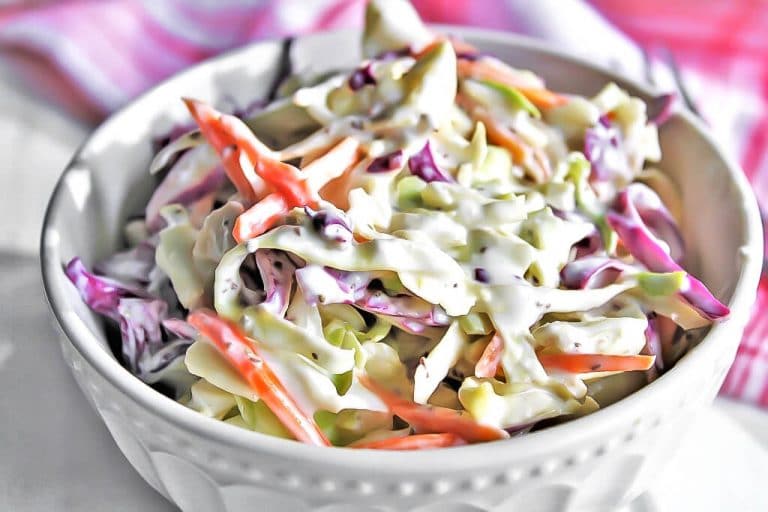 No picnic or cookout is complete without a huge bowl of coleslaw! Just remember these rules: shred it yourself, add some vinegar, and wait to dress it.
St. Louis Style Ribs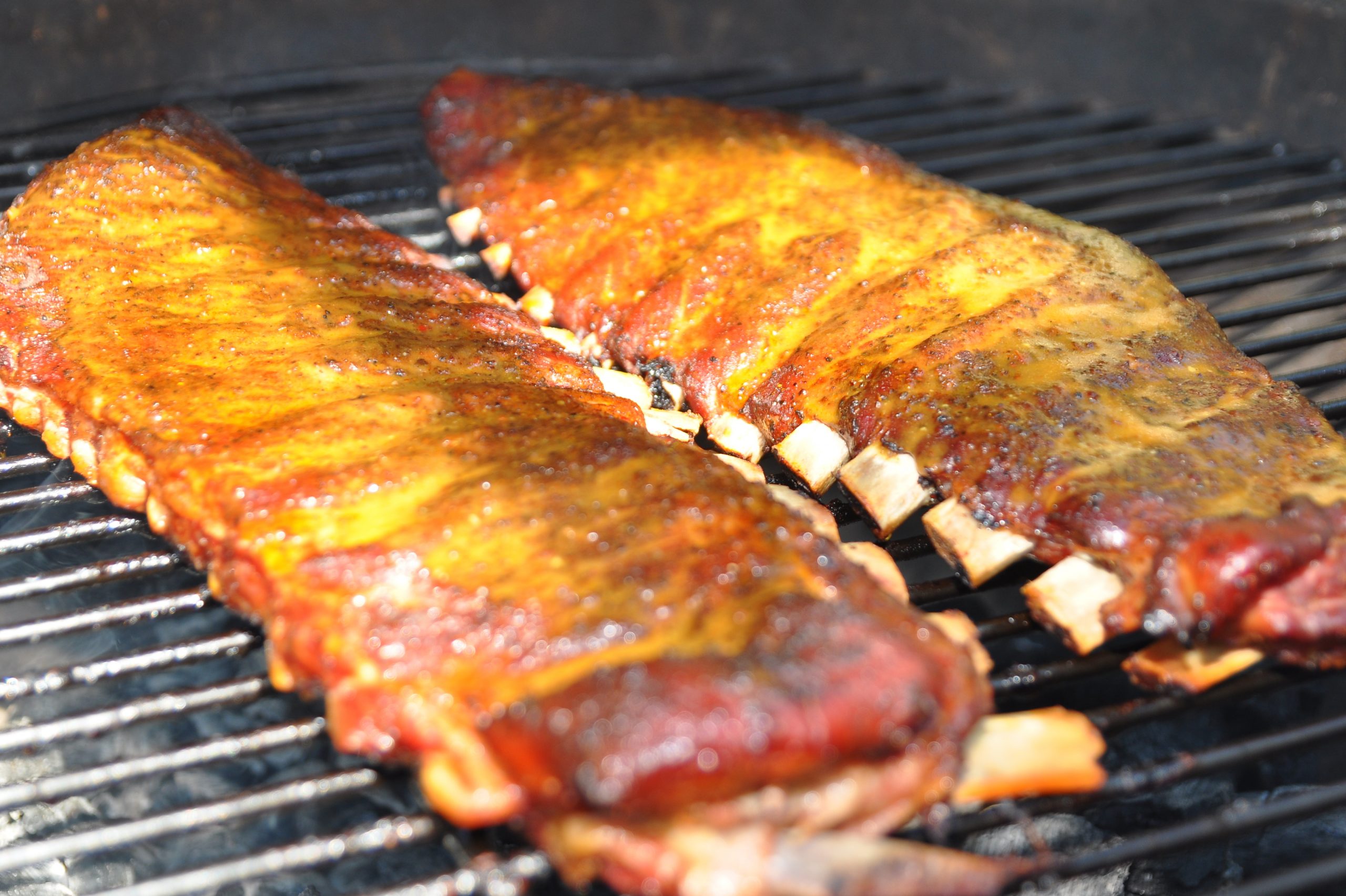 This one right here may take quite some time to make, but trust me, it will be worth the wait! Make sure that the spareribs are cut "St. Louis"' style and smoke them to get the best results.
Tuscan Tortellini Salad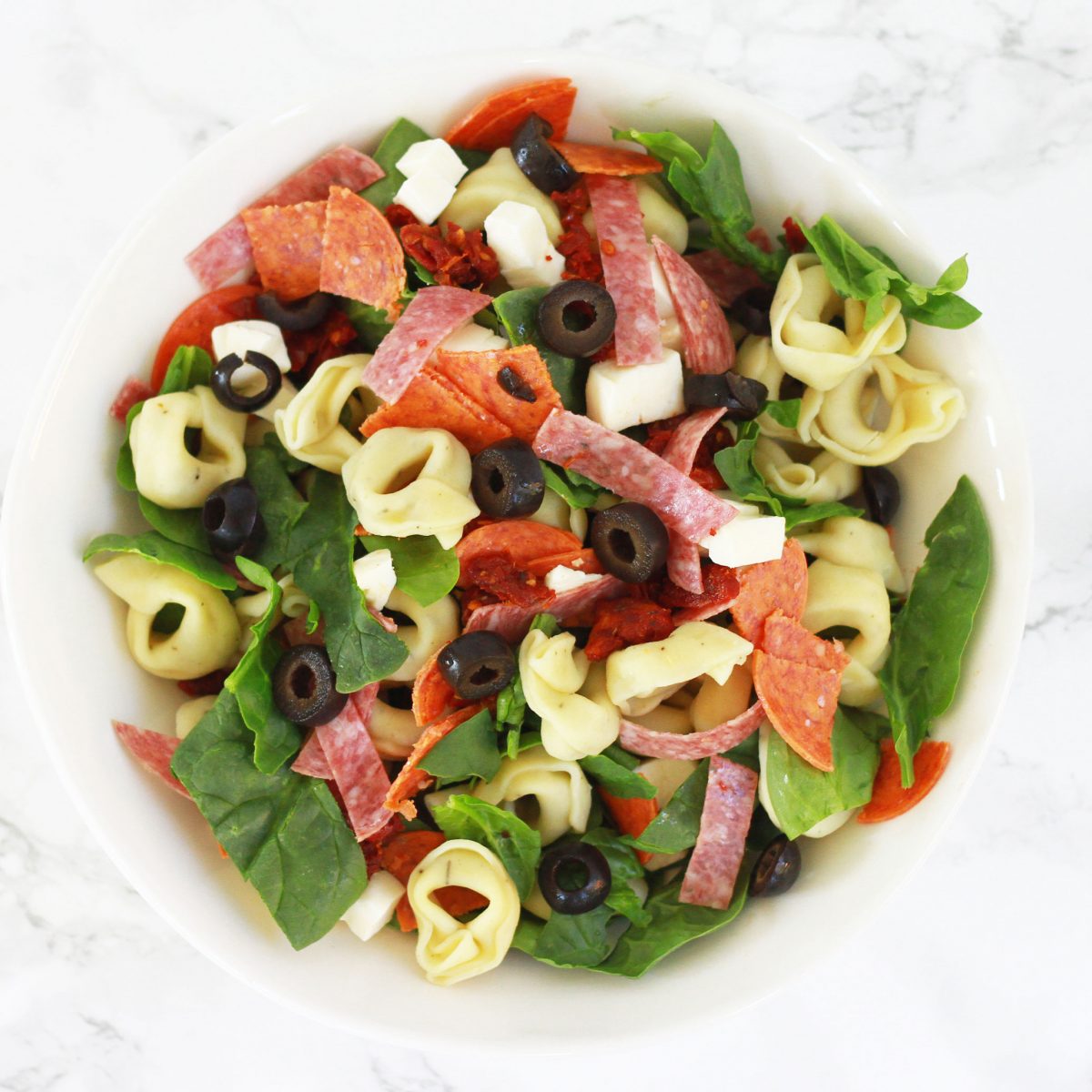 Aiming for a hearty salad? Tuscan tortellini salad is the answer. And just so you know, it's the homemade vinaigrette that makes it stand out. But no worries, it's super easy to make.




Mini Frozen Yogurt Bites
These delightful mini frozen yogurt bites are the perfect way to cool off on a hot 4th of July day. It's sugar-free and super healthy so you can have as many bites as you can!
Skillet S'mores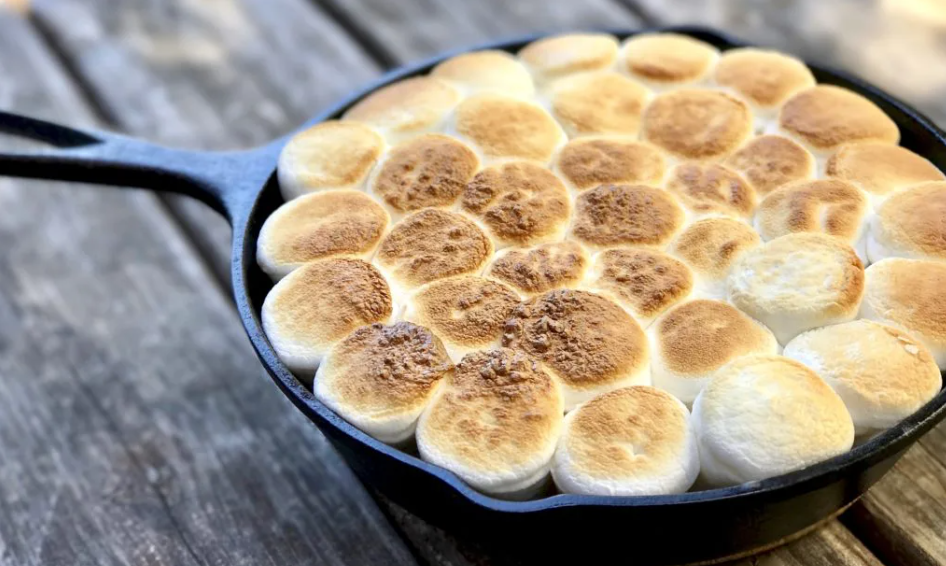 To make your 4th of July s'mores more fun and exciting, use a skillet. And oh, don't forget the red, blue, and white colors, so you better prepare your strawberries, blueberries, and bananas.
Summer Salad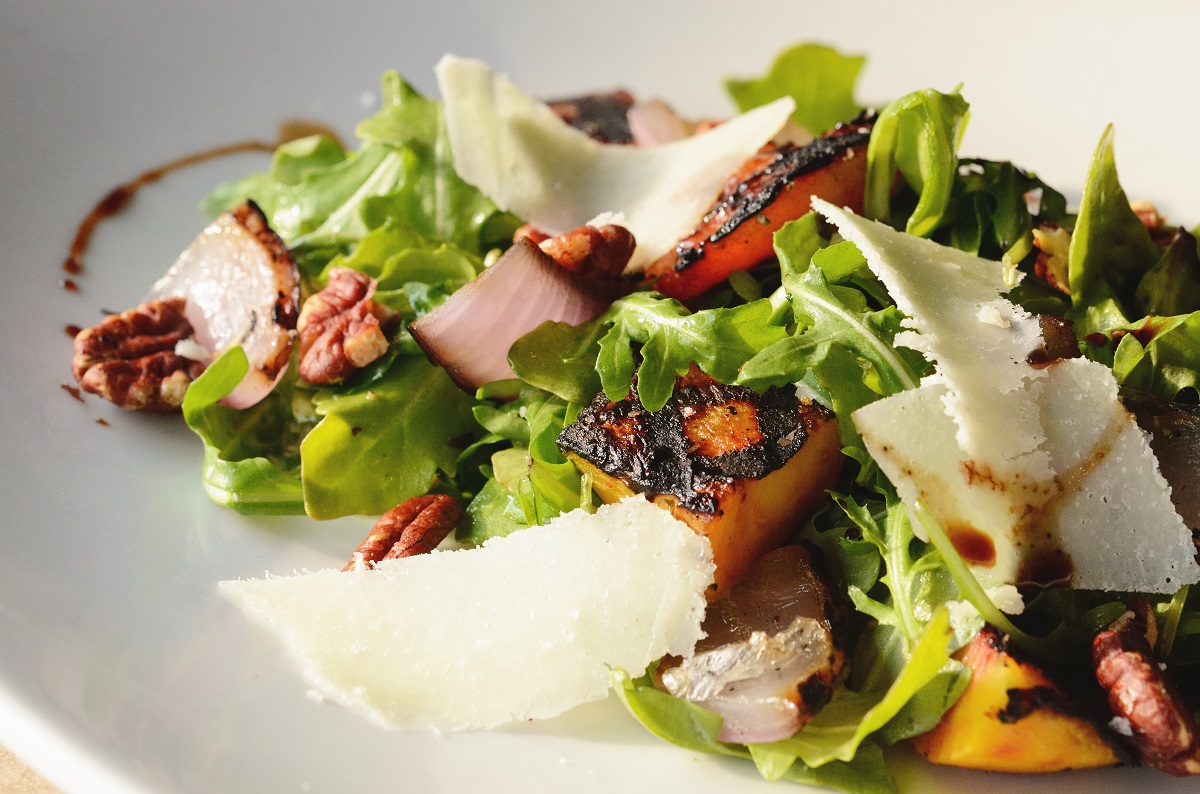 Another way to emphasize the red, white and blue shades is by serving the so-called summer salad. You just have to combine blueberries, peaches, and prosciutto. It's gonna be a flavor-packed side dish!
Brownie Flag
This dessert can be made in just 15 to 20 minutes. To make things a lot easier, you can simply utilize a store-bought brownie mix. Arrange the cream, blueberries, and strawberries to form the American flag. A nice way to lift everybody's spirits up on Independence day!
No-Bake Triple Berry Crisp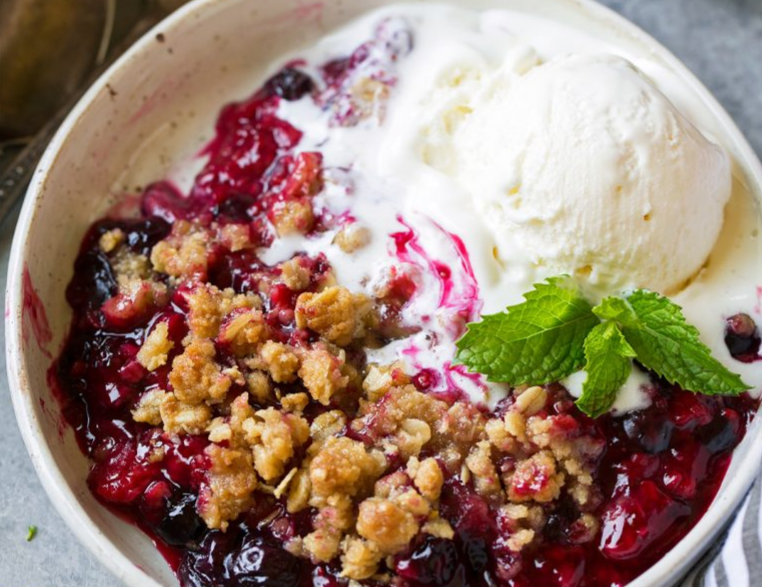 No-bake. That's right. You really don't have to turn your oven on to make a delicious dessert for Independence day. Just pick the freshest mixtures of berries.
So there you go with 18 patriotic food ideas for the Fourth of July. Start creating your checklist as early as now!
Notice: Amazon and the Amazon logo are trademarks of Amazon.com, Inc, or its affiliates.