The 4th of July is all about celebrating freedom, and there's no better way of doing so than preparing festive snacks, appetizers, meals, desserts, and anything in between. Whether you are hosting a huge party with your friends and family members or you want to keep it simple, here are patriotic food ideas that you might want to consider making for July 4th:
Classic Potato Salad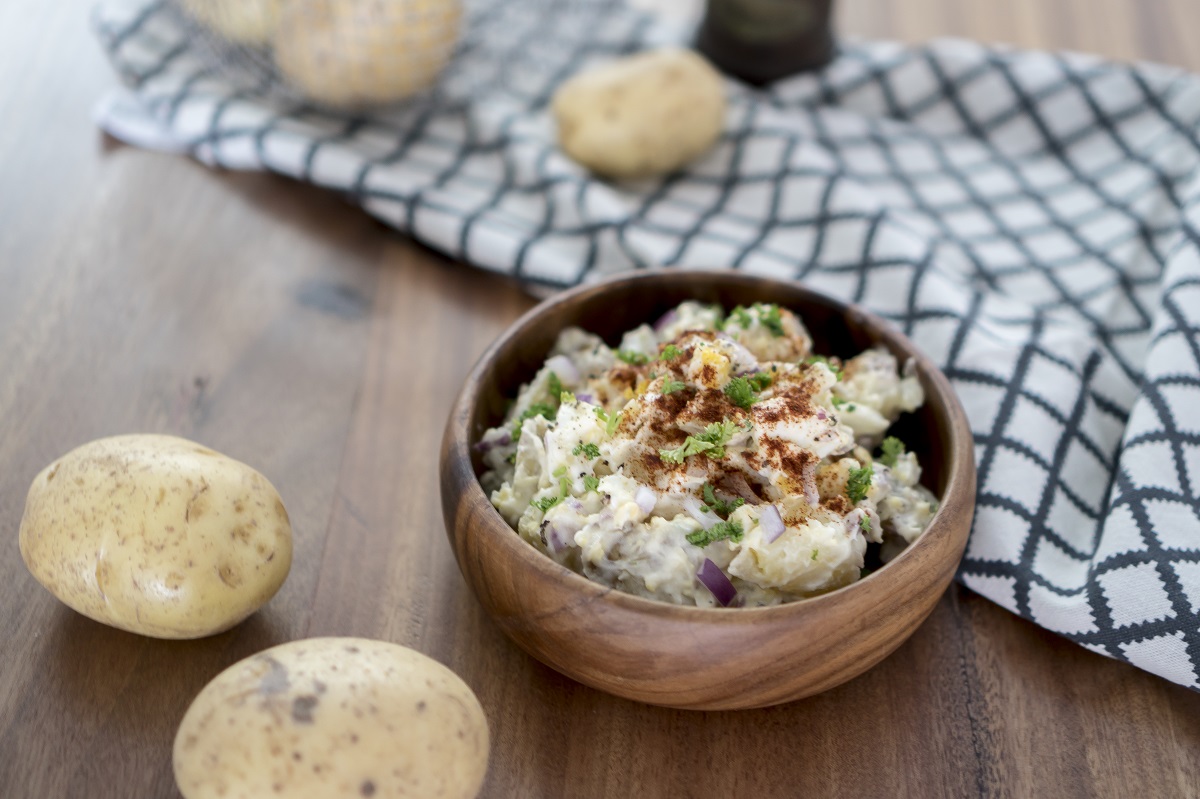 For every picnic or barbecue party, a classic potato salad is a must-have. It's cream, tangy, and a little bit crunchy, making it the best of the best. Everyone will certainly fight for the last scoop!
Classic Caesar Salad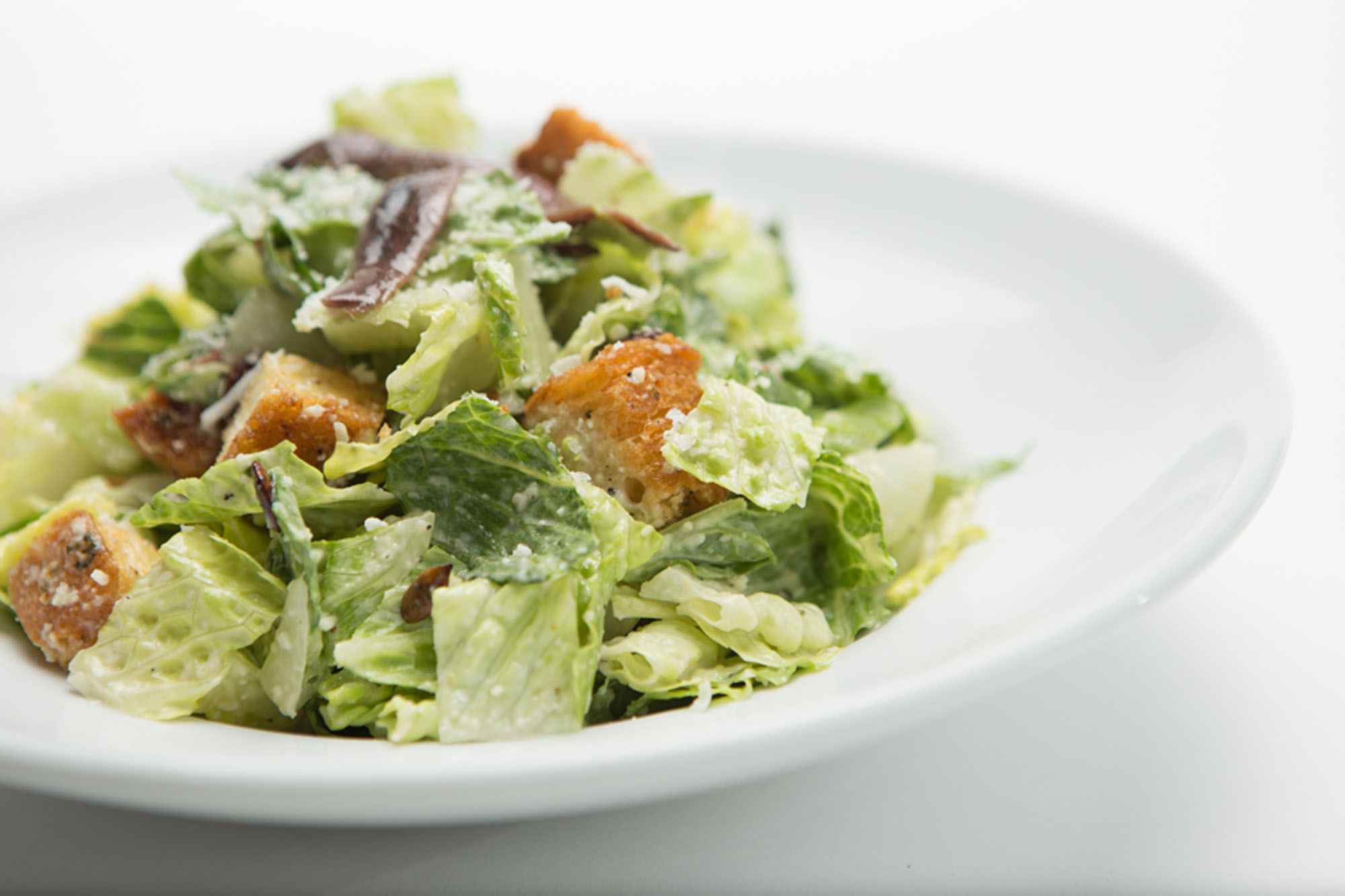 Another classic…Caesar Salad! It's everyone's favorite, so make sure you serve it with flying colors. With the right combination of vegetables and dressing, you can do this in just a few minutes.
BBQ Grilled Chicken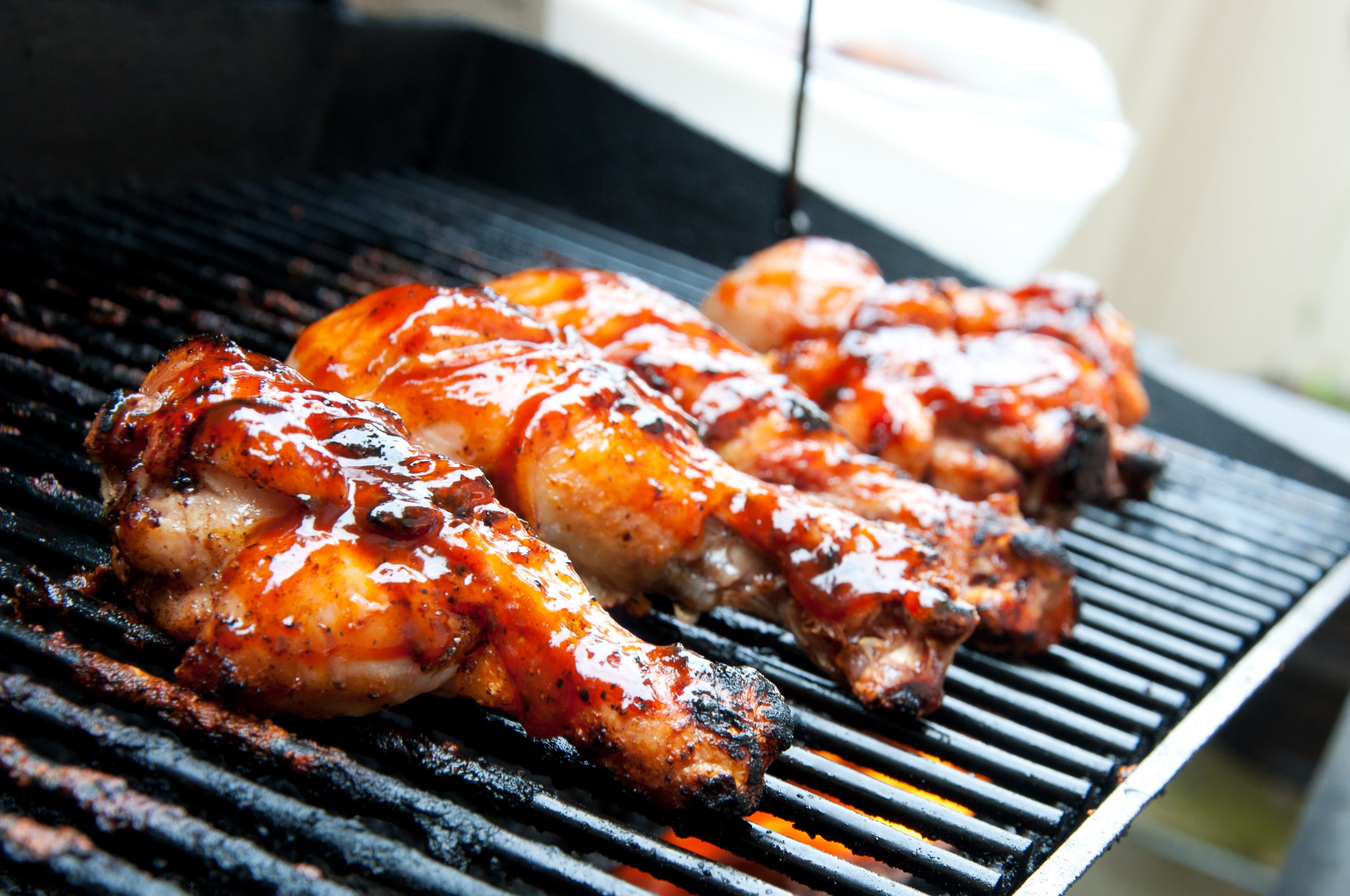 Now for a serious crowd-pleaser, BBQ grilled chicken is something that you should make for a cookout. It may not be the most exciting meat, but the sauce will do the trick. Plus, it's super easy to pull off.
Cheddar Bacon Ranch Corn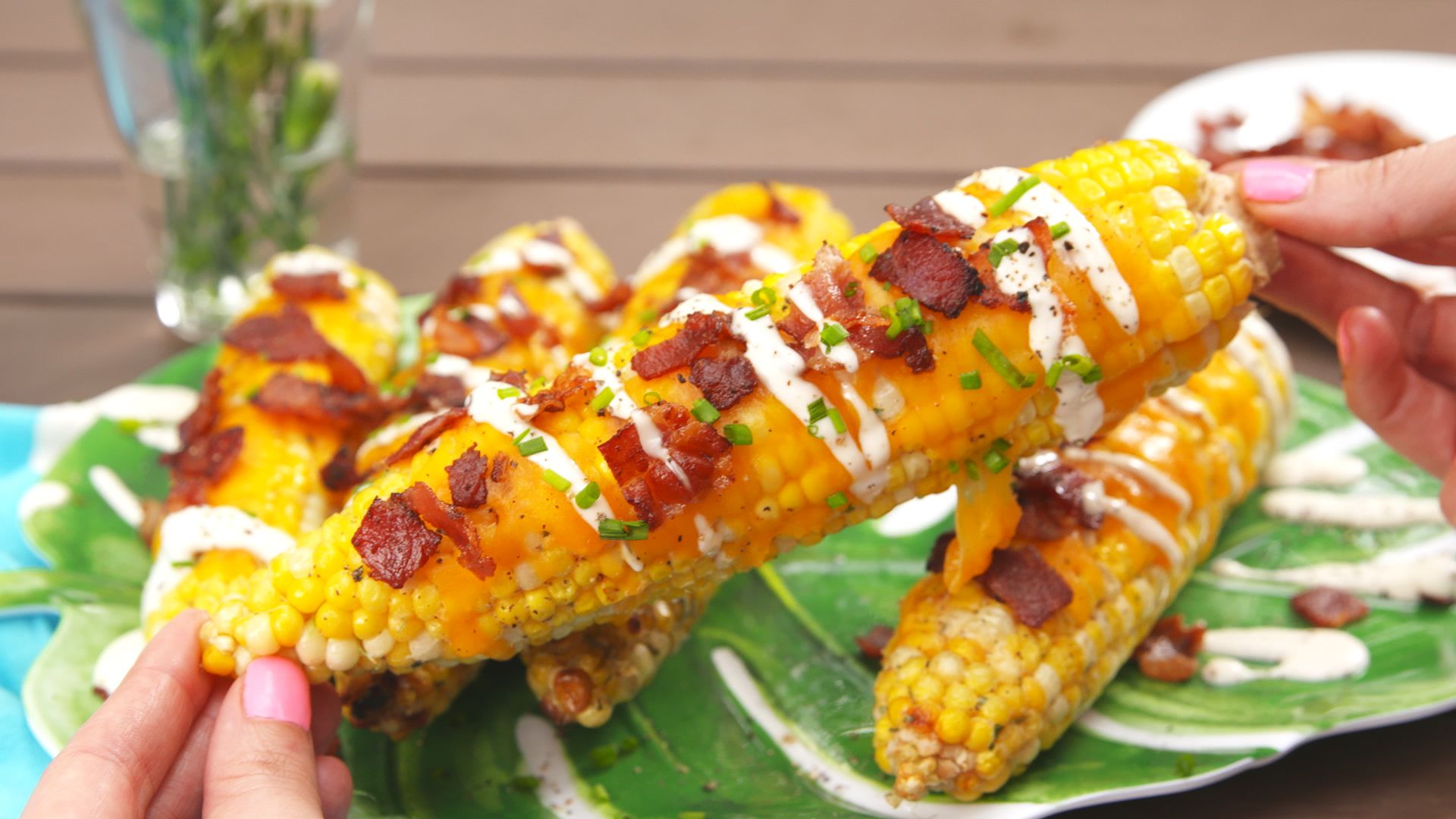 With butter, shredded cheddar, crumbled bacon, and ranch, you can have the best ever cheddar bacon ranch corn! Another crowd-pleaser, perfect for 4th of July cookout and any celebration for that matter.