So your birthday is just around the corner. What do you have in mind? Pamper yourself in a spa, maybe? Go hang out with your friends? Or perhaps go on a shopping spree? What about free food? Wait a minute. FREE food? Yep, that's right! You can score free food on your birthday at the following restaurants:
Abuelo's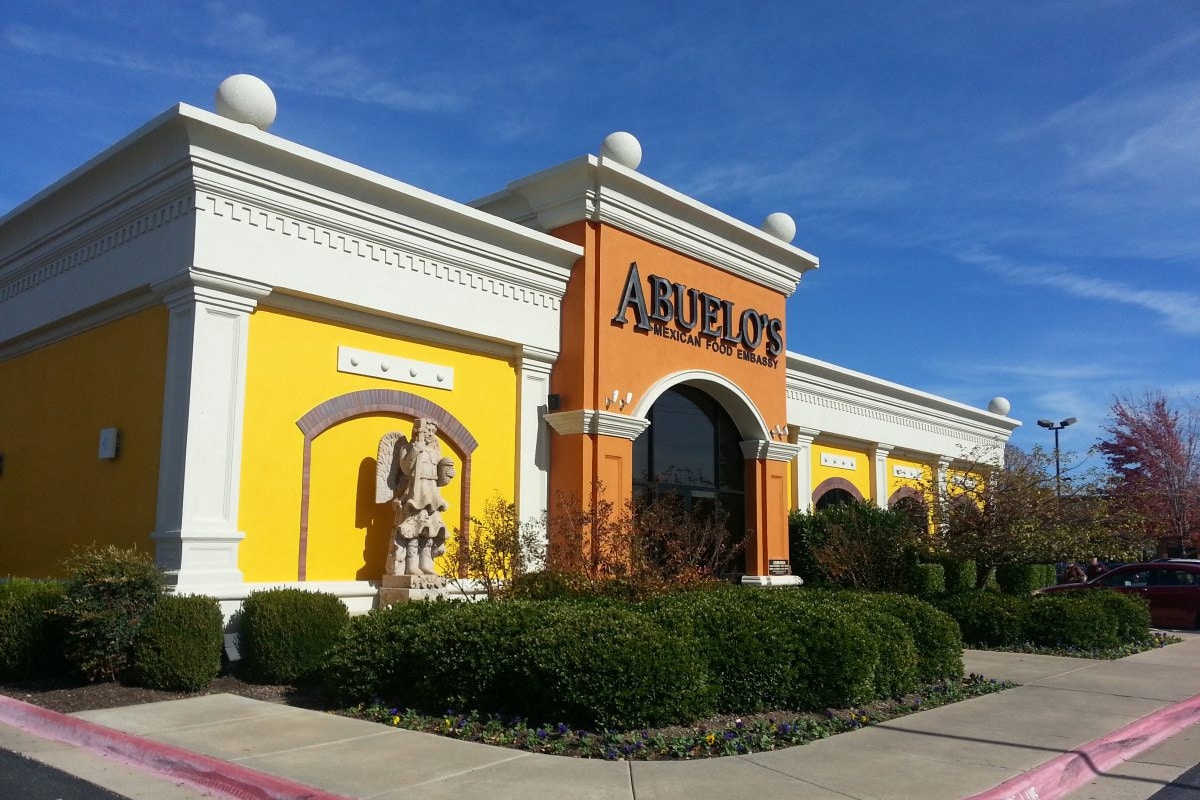 This restaurant has been constantly the leading edge of Mexican cuisine. So if you are into Mexican food, this place right here can give you freebies on your special day. All you have to do is to join Mi Abuelo's Rewards, download the app, and you'll surely receive special offers during your birthday.
Applebee's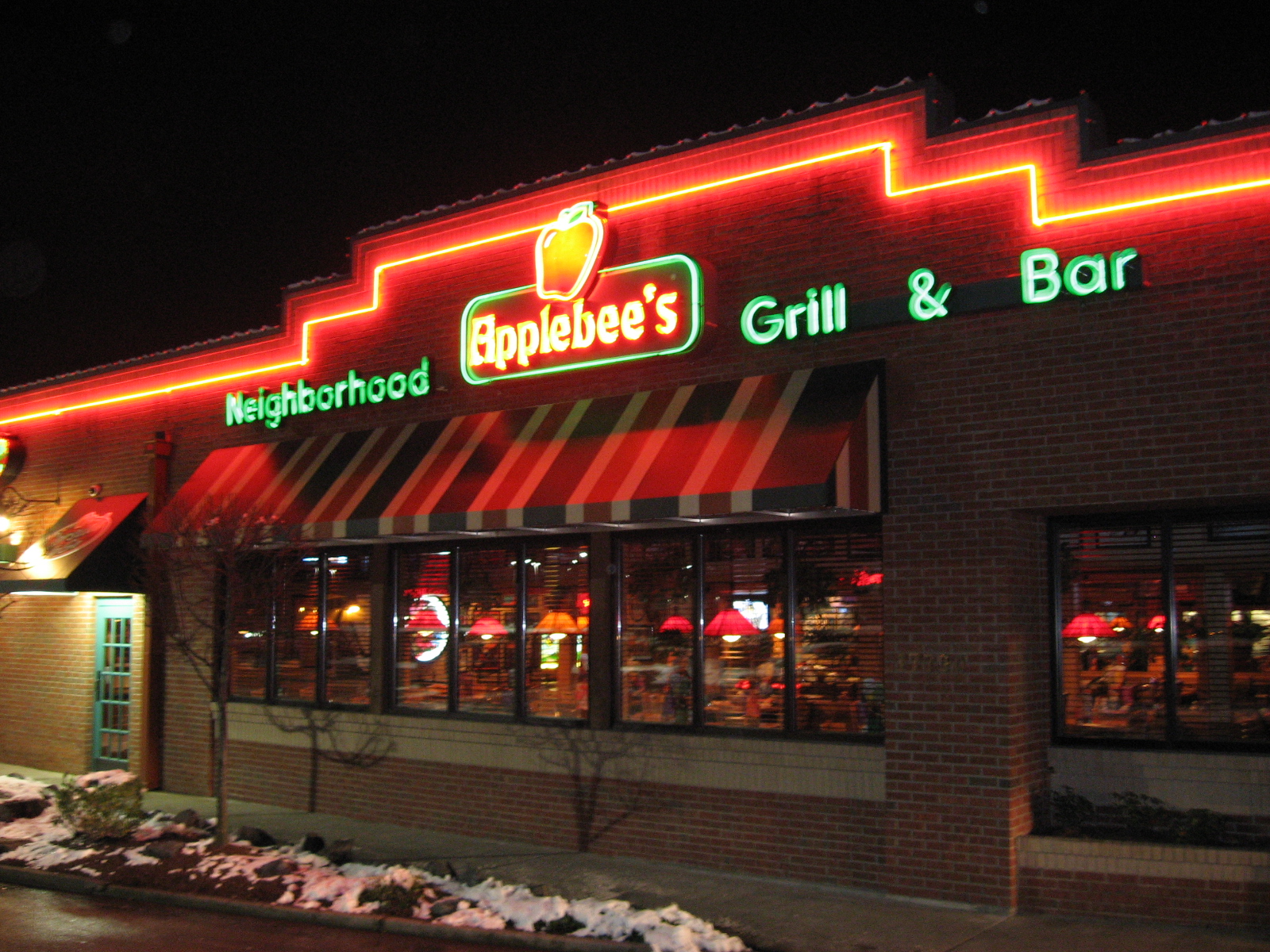 Applebee's is one of the best family restaurants in the United States. And yes, they, too, can give you a free entree once you sign up for their Eclub. The coupon is valid 30 days from your birthday.
Auntie Anne's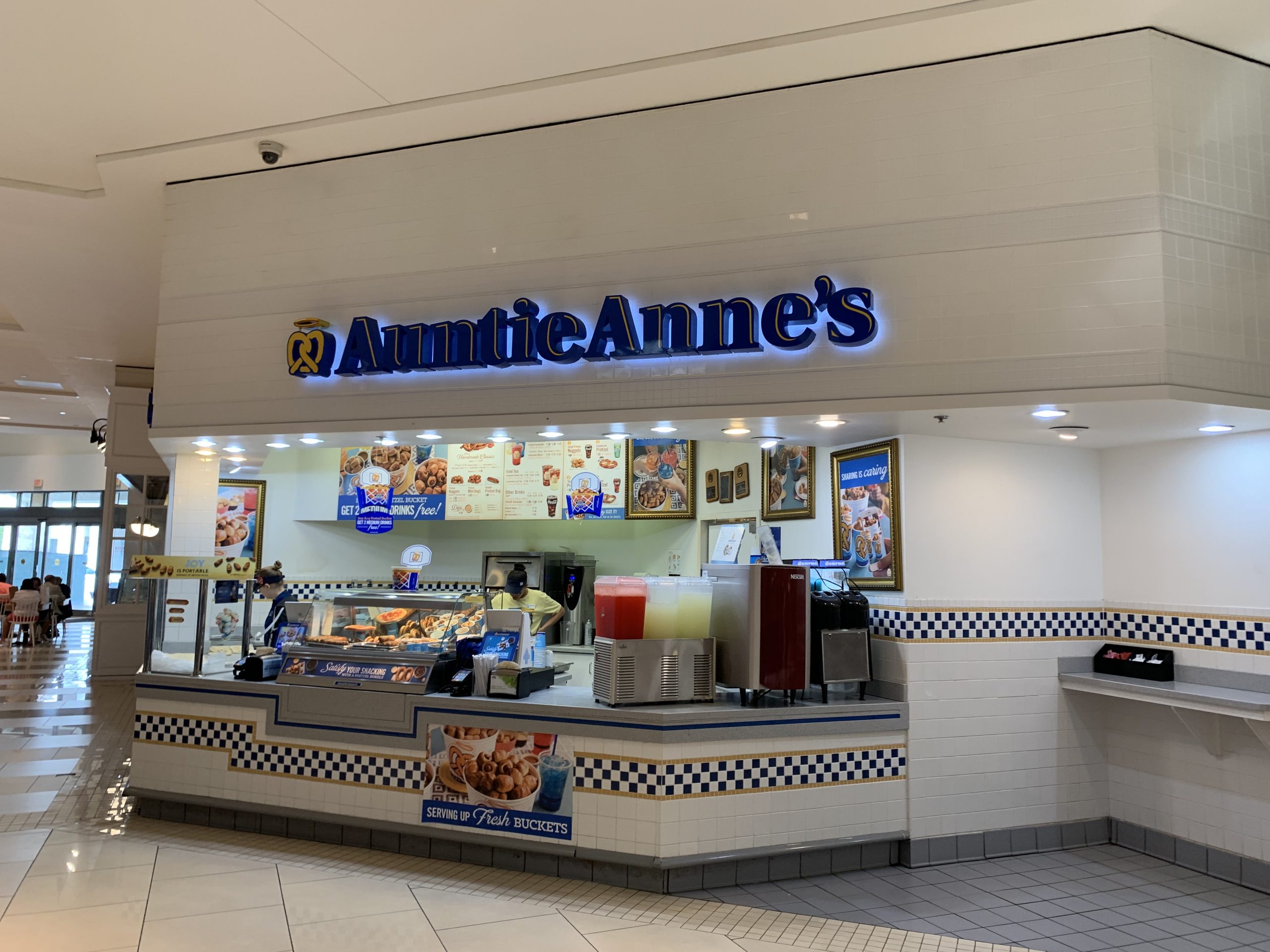 If you are a fan of pretzels, then Auntie Anne's is the best place to be. All you have to do is to download the app and you'll get the reward – FREE PRETZEL! In fact, you really don't need to wait 'til your actual birthday. The deal applies right after your first purchase.
Arby's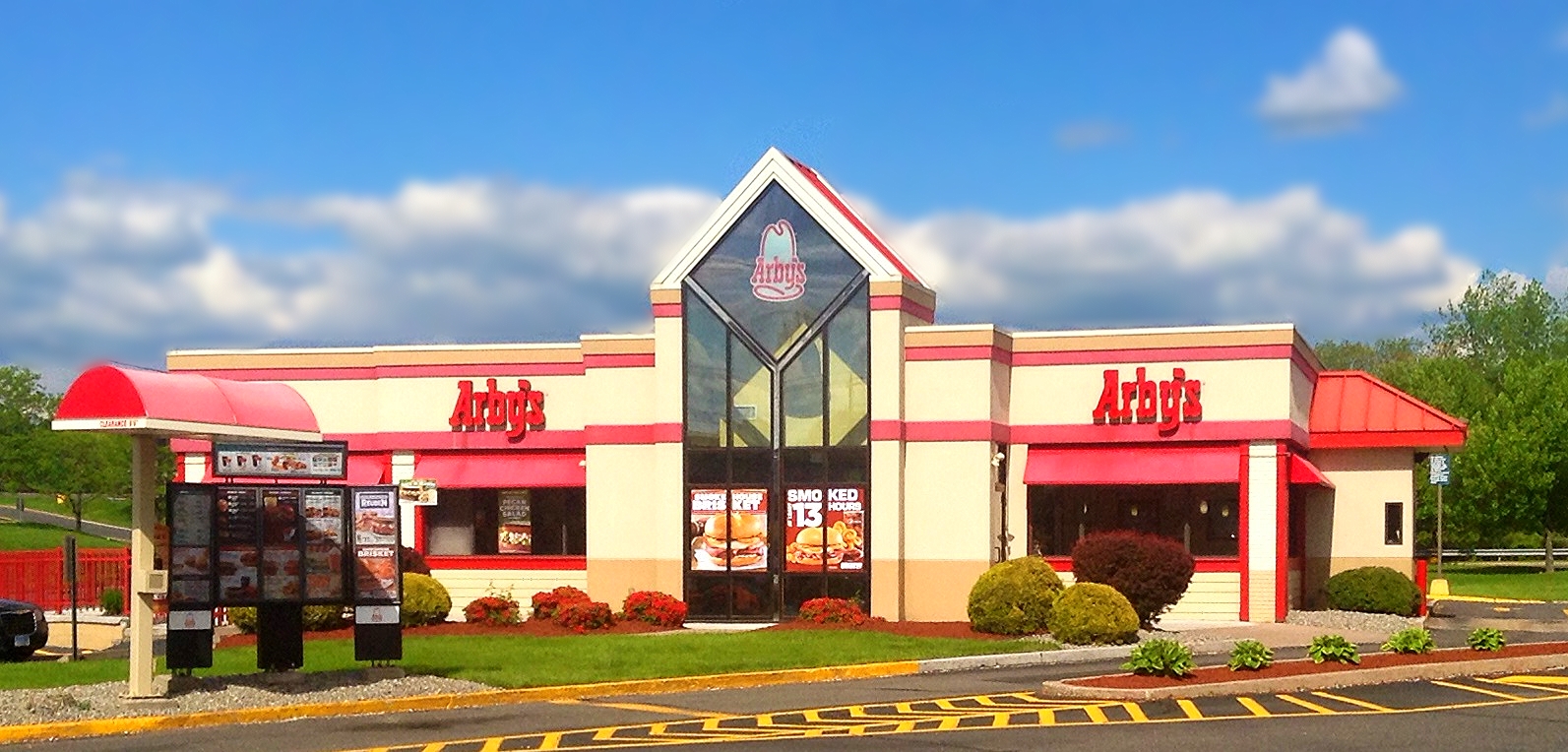 Once you sign up for Arby's email list, you're in for a birthday surprise. A few days before your birthday, you should receive a coupon via email, which you can use to get your choice of shake plus a complimentary meal, for free!
Black Angus Steakhouse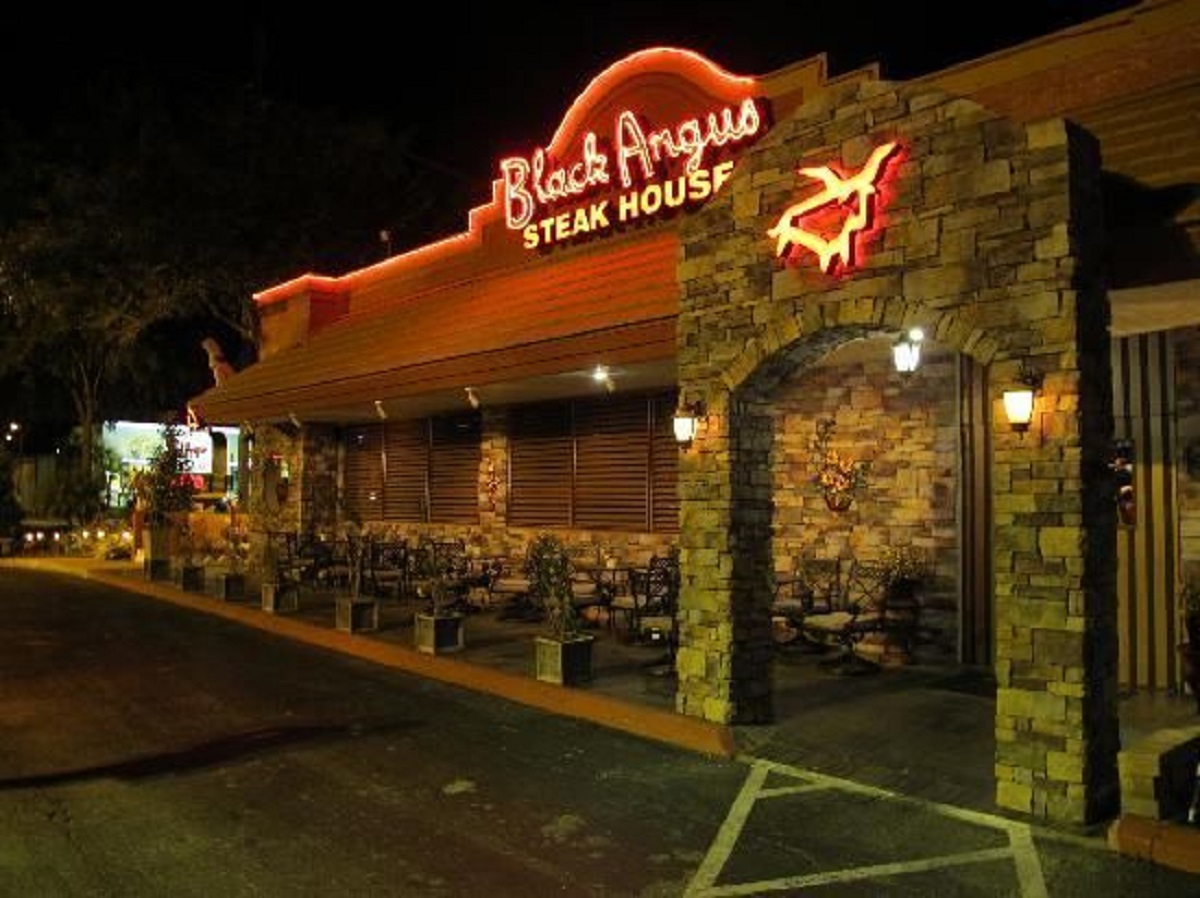 When you join the Black Angus Prime Club, you'll get a free steak dinner on your first birthday as a member as long as you purchase a second entree. Upon signing up, you are also entitled to a free dessert.