17 Restaurants Where You Can Eat Free On Your Birthday
Disclaimer: As an Amazon Associate I may earn from qualifying purchases from products mentioned on posts made on this site.
So your birthday is just around the corner. What do you have in mind? Pamper yourself in a spa, maybe? Go hang out with your friends? Or perhaps go on a shopping spree? What about free food? Wait a minute. FREE food? Yep, that's right! You can score free food on your birthday at the following restaurants:
Abuelo's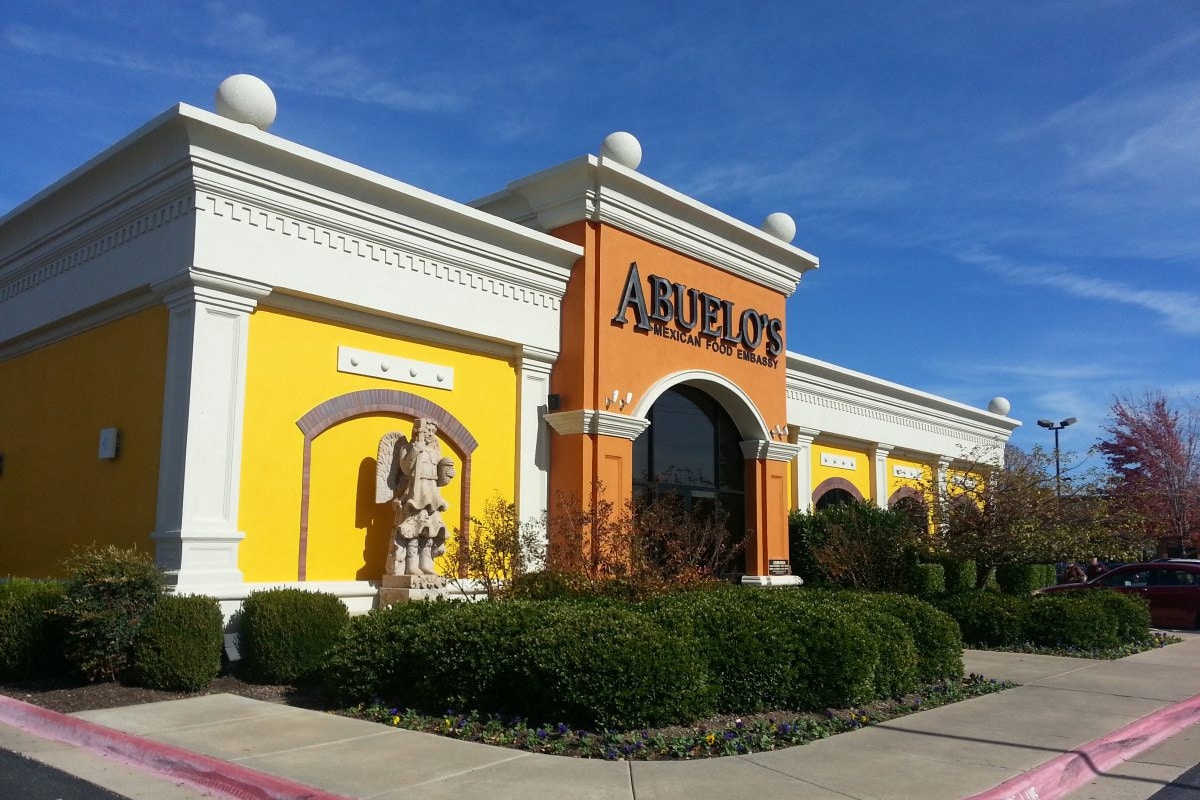 This restaurant has been constantly the leading edge of Mexican cuisine. So if you are into Mexican food, this place right here can give you freebies on your special day. All you have to do is to join Mi Abuelo's Rewards, download the app, and you'll surely receive special offers during your birthday.
Applebee's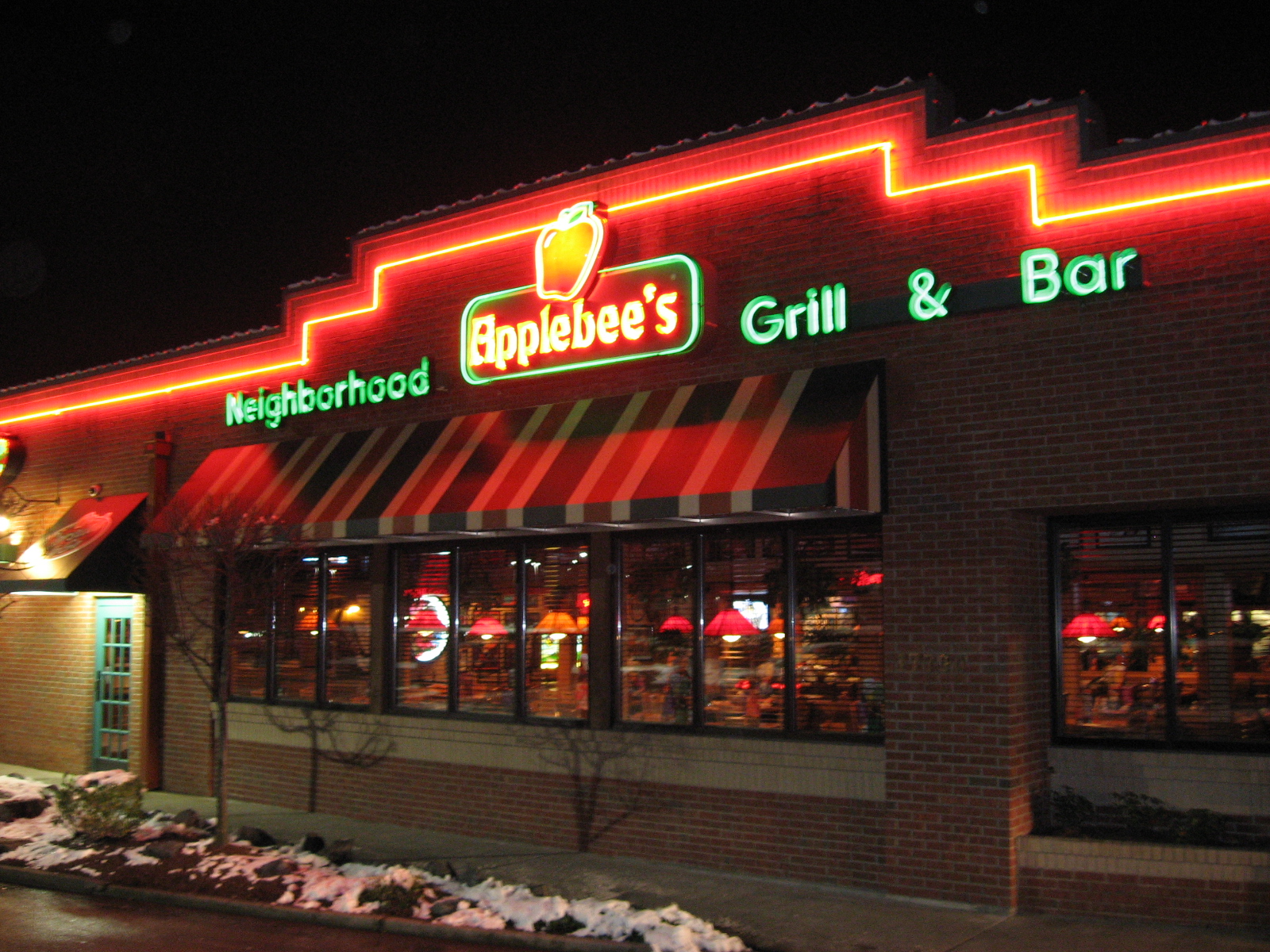 Applebee's is one of the best family restaurants in the United States. And yes, they, too, can give you a free entree once you sign up for their Eclub. The coupon is valid 30 days from your birthday.
Auntie Anne's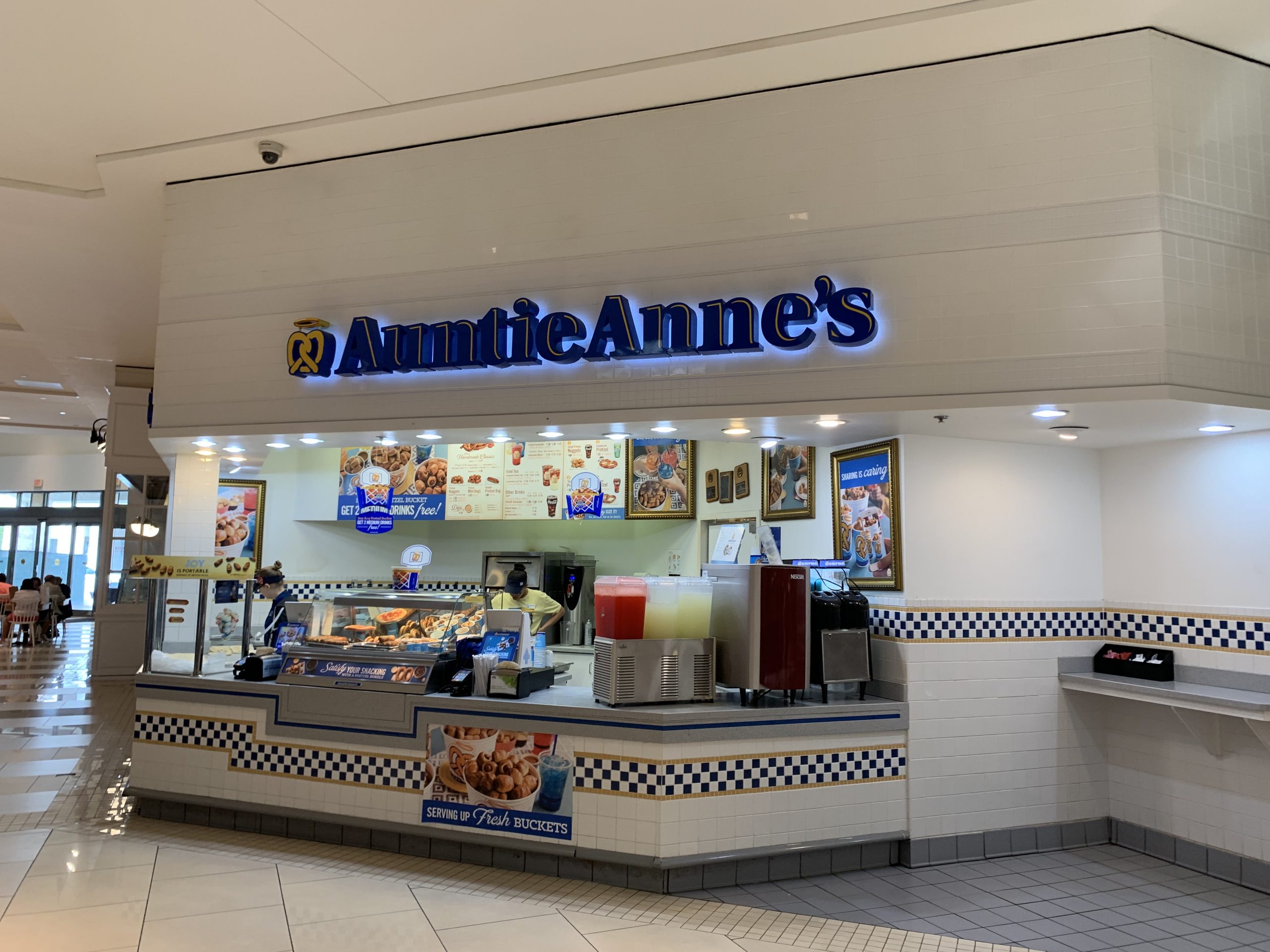 If you are a fan of pretzels, then Auntie Anne's is the best place to be. All you have to do is to download the app and you'll get the reward – FREE PRETZEL! In fact, you really don't need to wait 'til your actual birthday. The deal applies right after your first purchase.
Arby's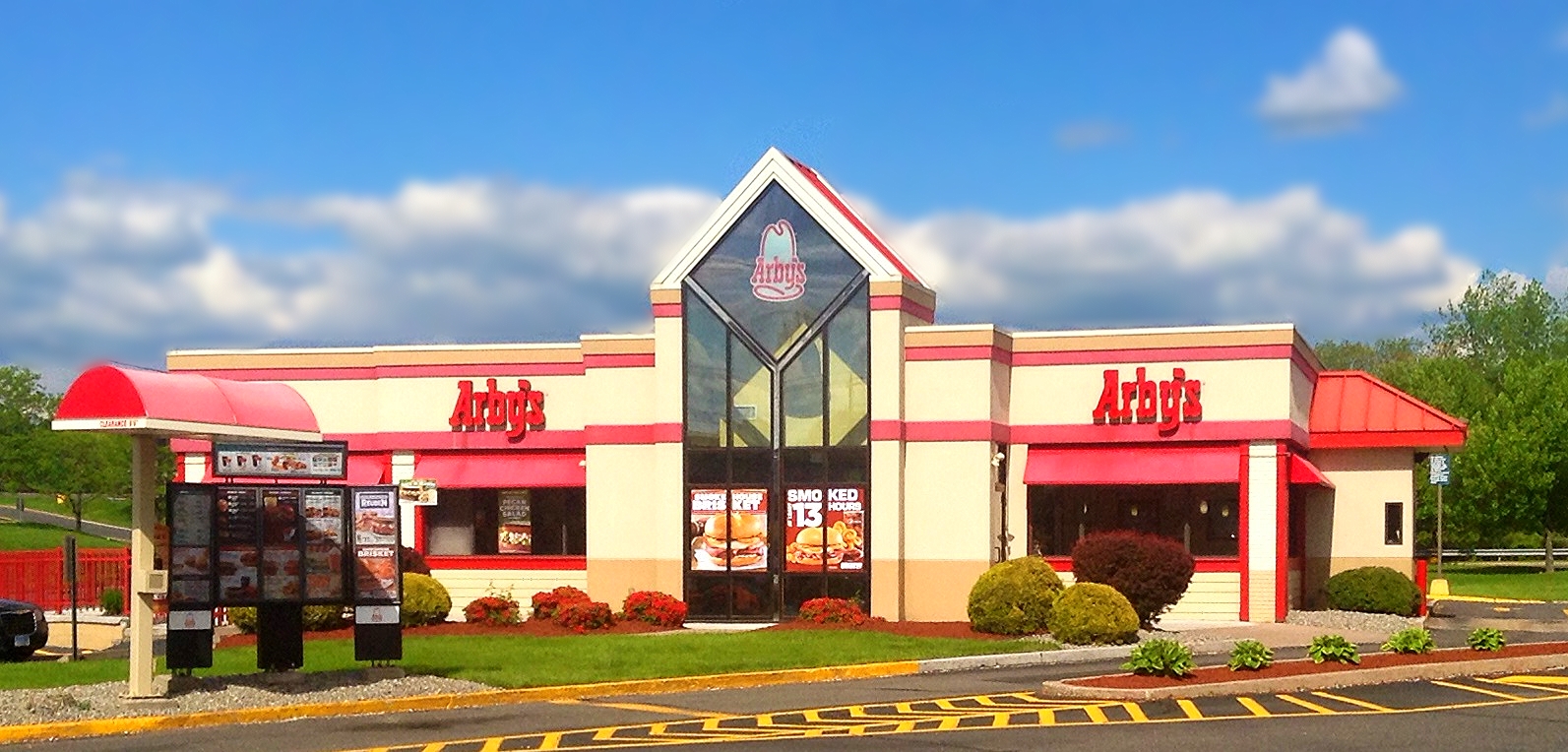 Once you sign up for Arby's email list, you're in for a birthday surprise. A few days before your birthday, you should receive a coupon via email, which you can use to get your choice of shake plus a complimentary meal, for free!
Black Angus Steakhouse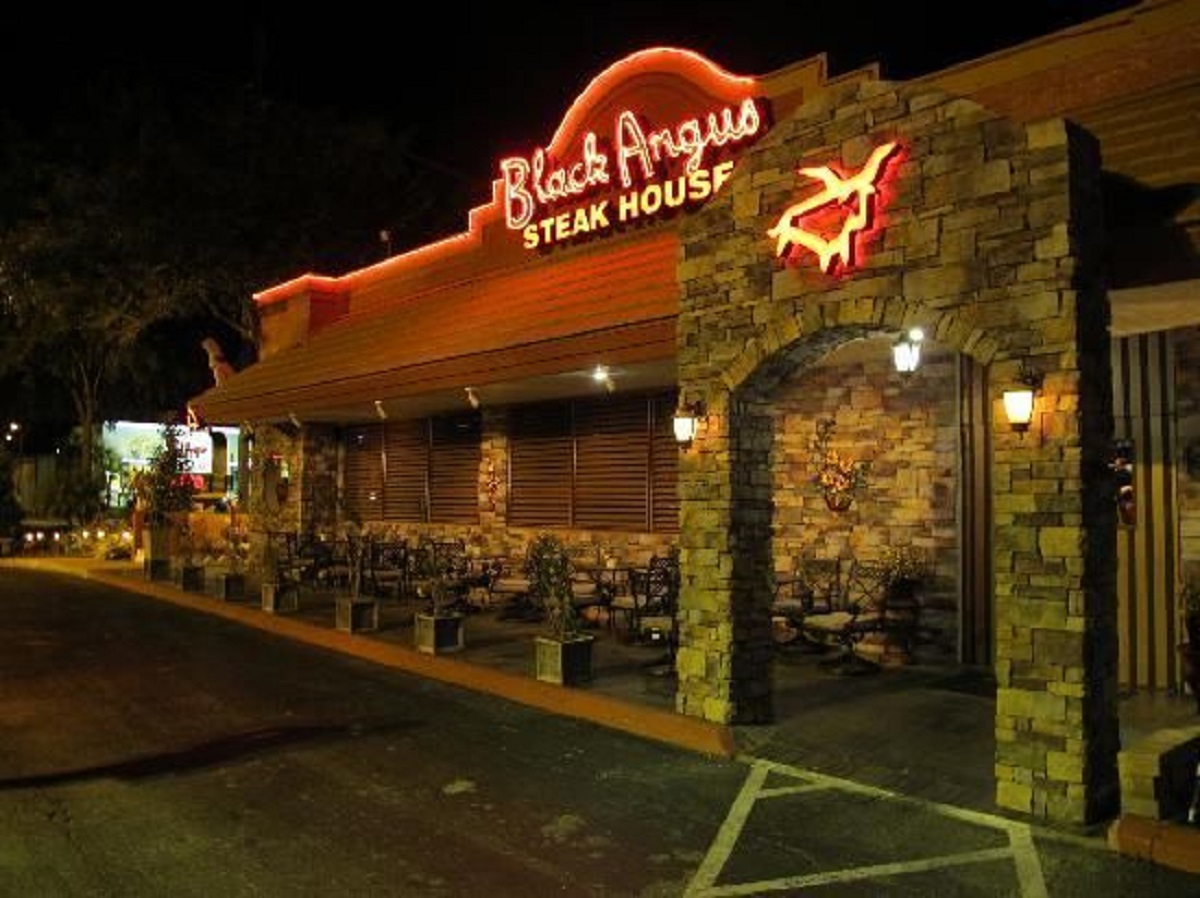 When you join the Black Angus Prime Club, you'll get a free steak dinner on your first birthday as a member as long as you purchase a second entree. Upon signing up, you are also entitled to a free dessert.
Bonanza Steakhouse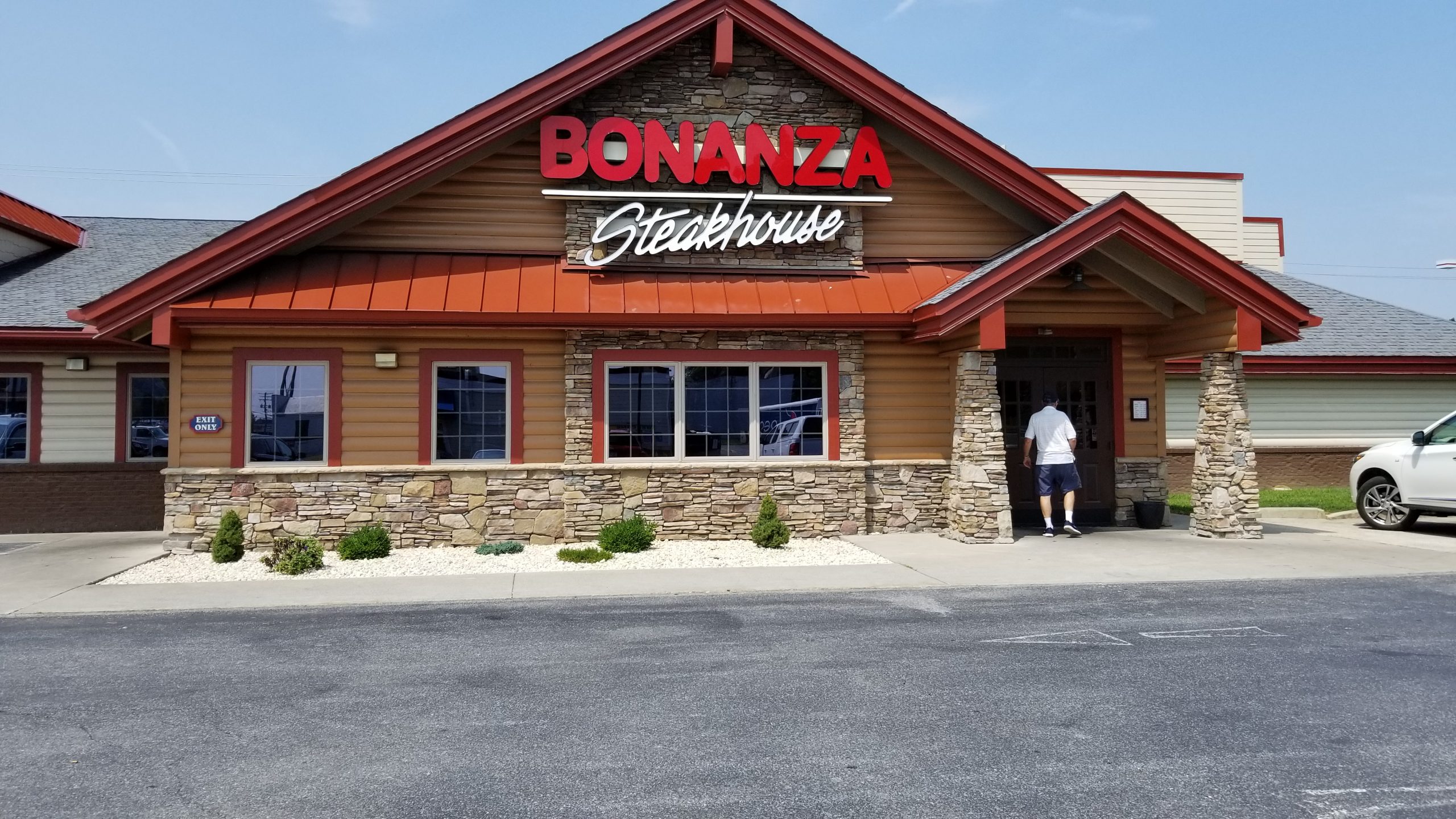 After signing up for the Bonanza Steakhouse eClub, you can have a BOGO free steak or buffet coupon for your birthday. Plus, you'll get to enjoy a free dessert as well just by signing up alone!
Boston Market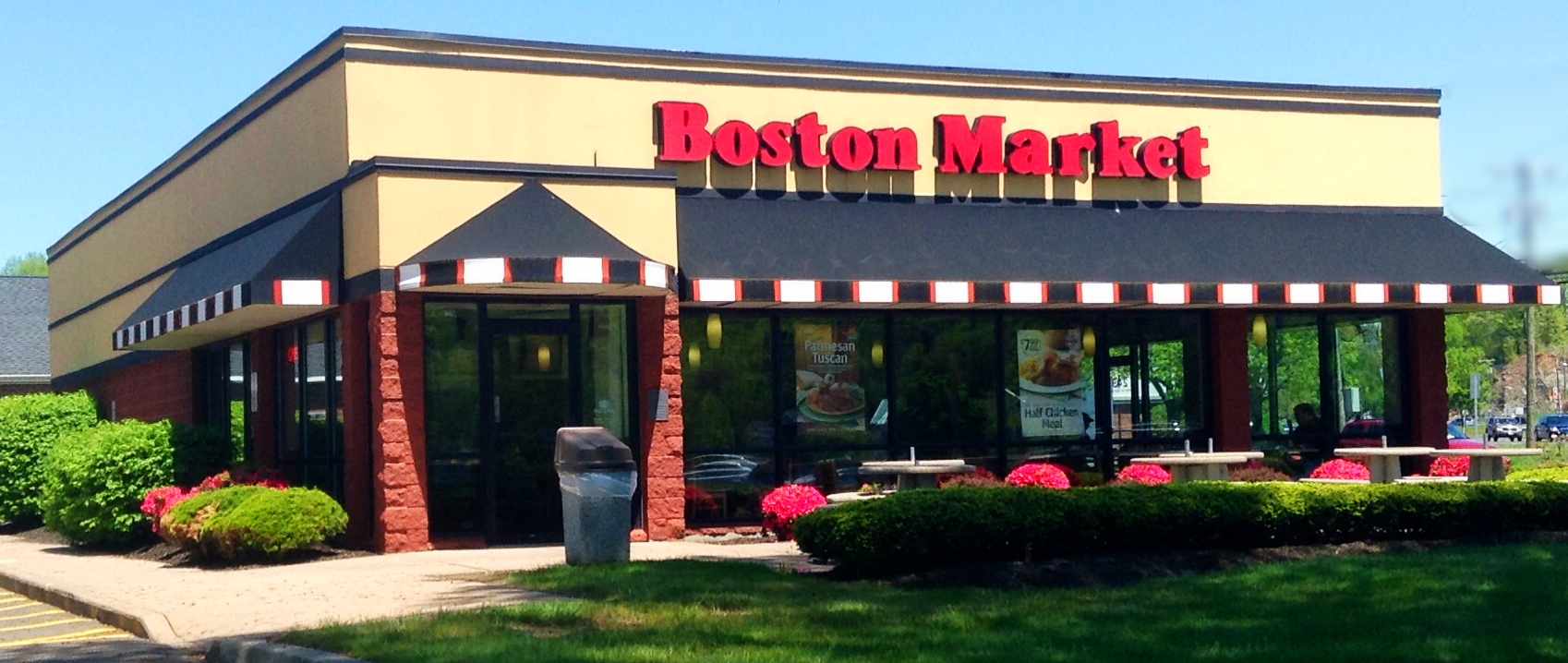 As long as you are a member of Boston Market's Rotisserie Rewards, your birthday dessert should be free with any meal purchase.
Cafe 50's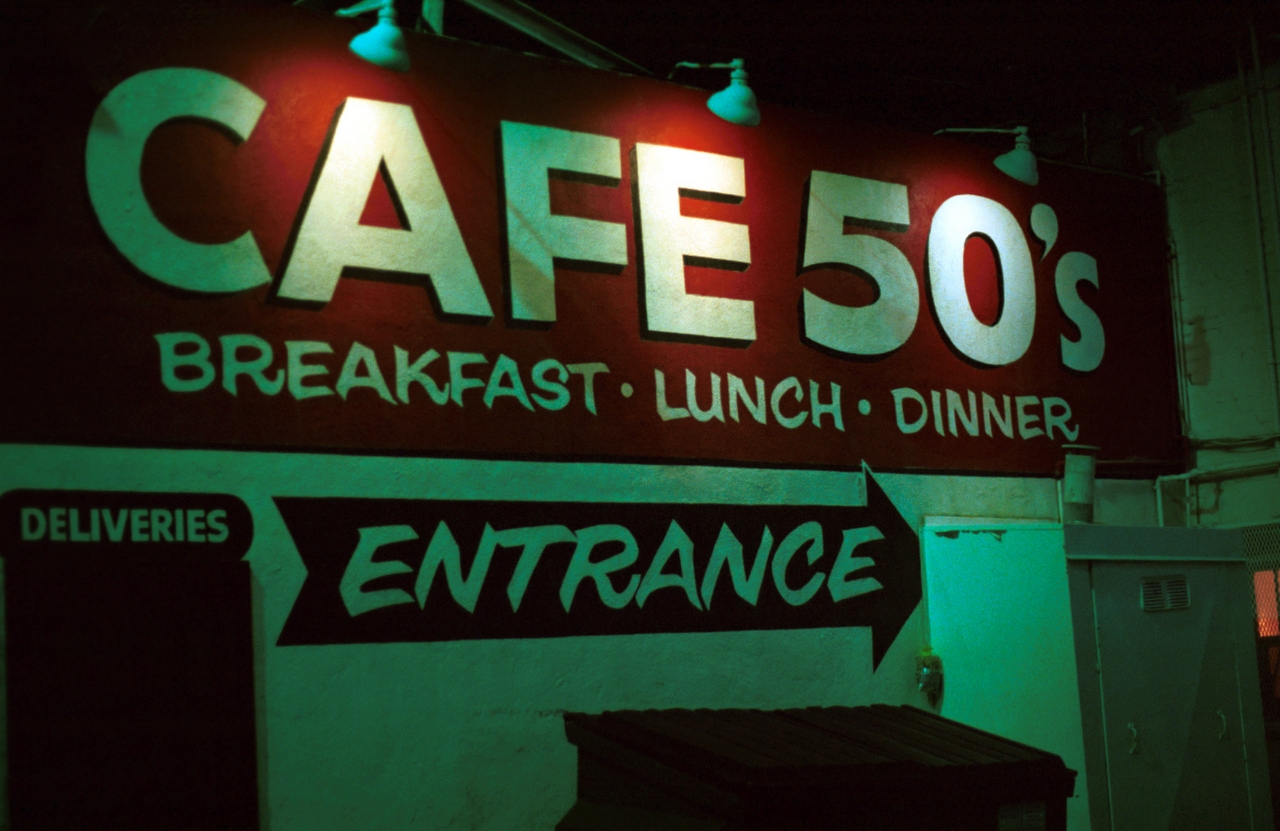 When you join the Frequent Dining Club, you'll surely get a free birthday meal. You will also be entitled to a $10 discount coupon right after joining the club.
Denny's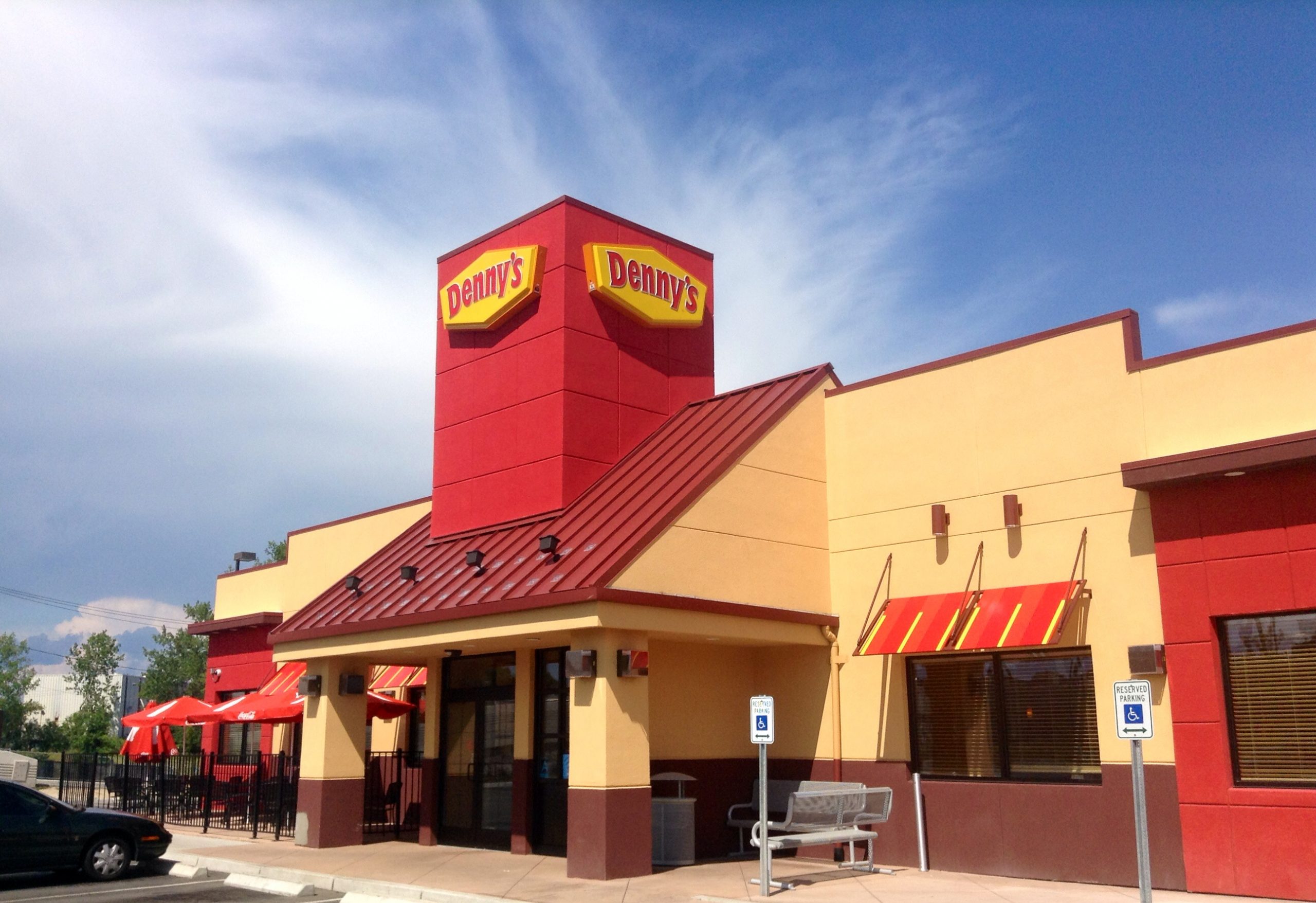 If you wish to have a 'Grand Slam Breakfast' for your special day, make sure to sign up for Denny's Rewards. This allows you to choose four from a long list of breakfast food items.
Del Taco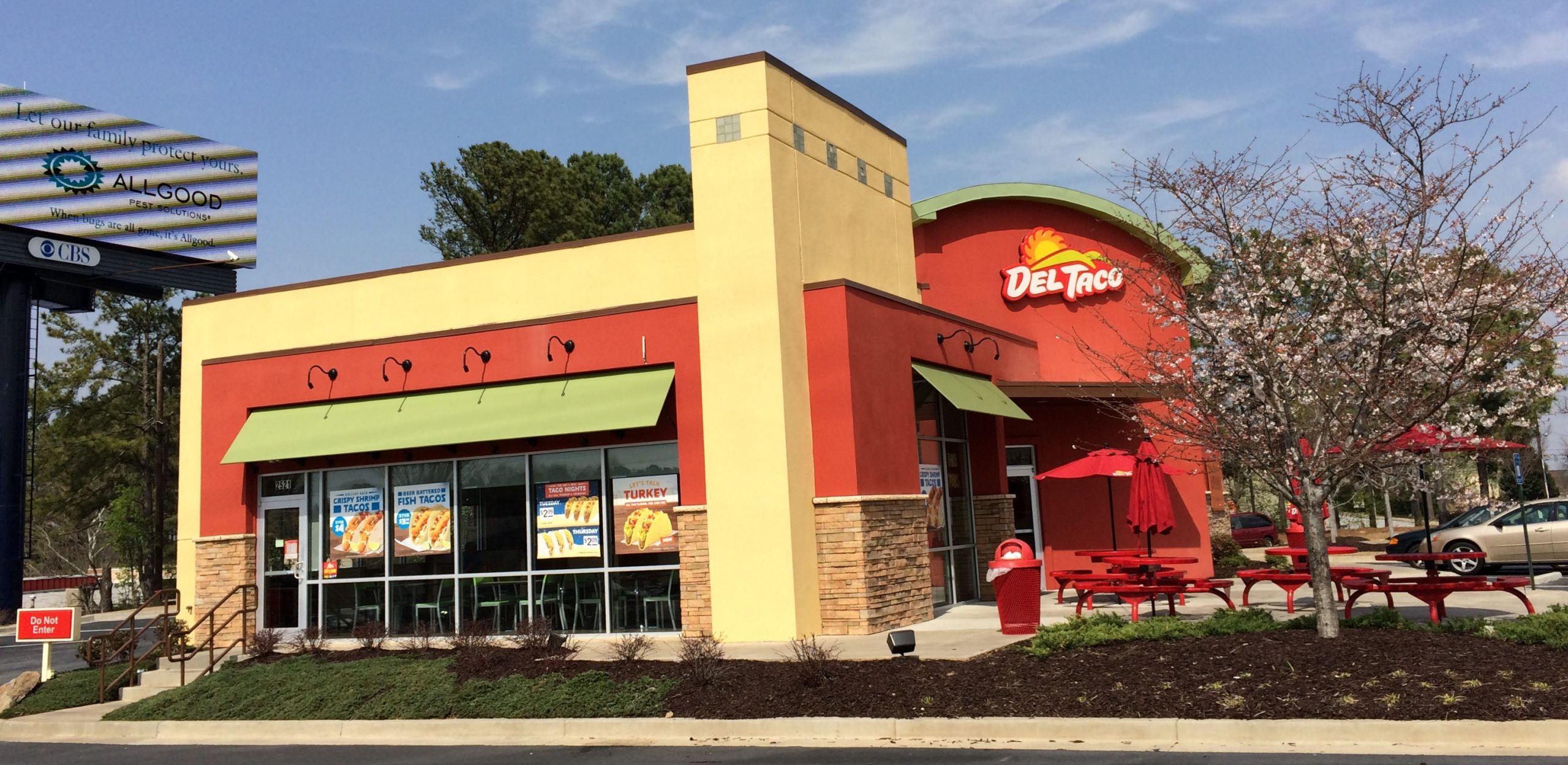 As a new eClub member, you can get 2 free tacos plus a regular milkshake on your birthday.
Flat Top Grill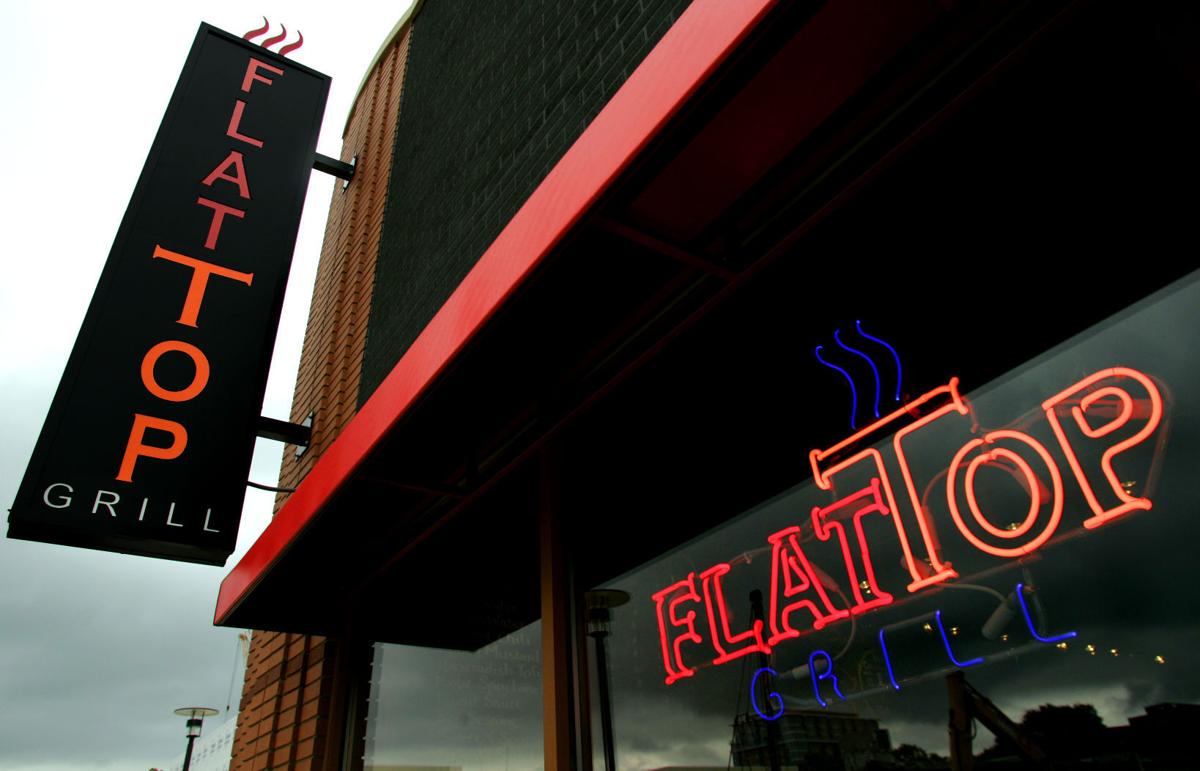 This restaurant allows you to choose the items that you want to be stir-fried. And for your birthday, you'll get to have a stir fry for free as long as you join the Flat Top Stir-Fry Grill e-Club.
IHOP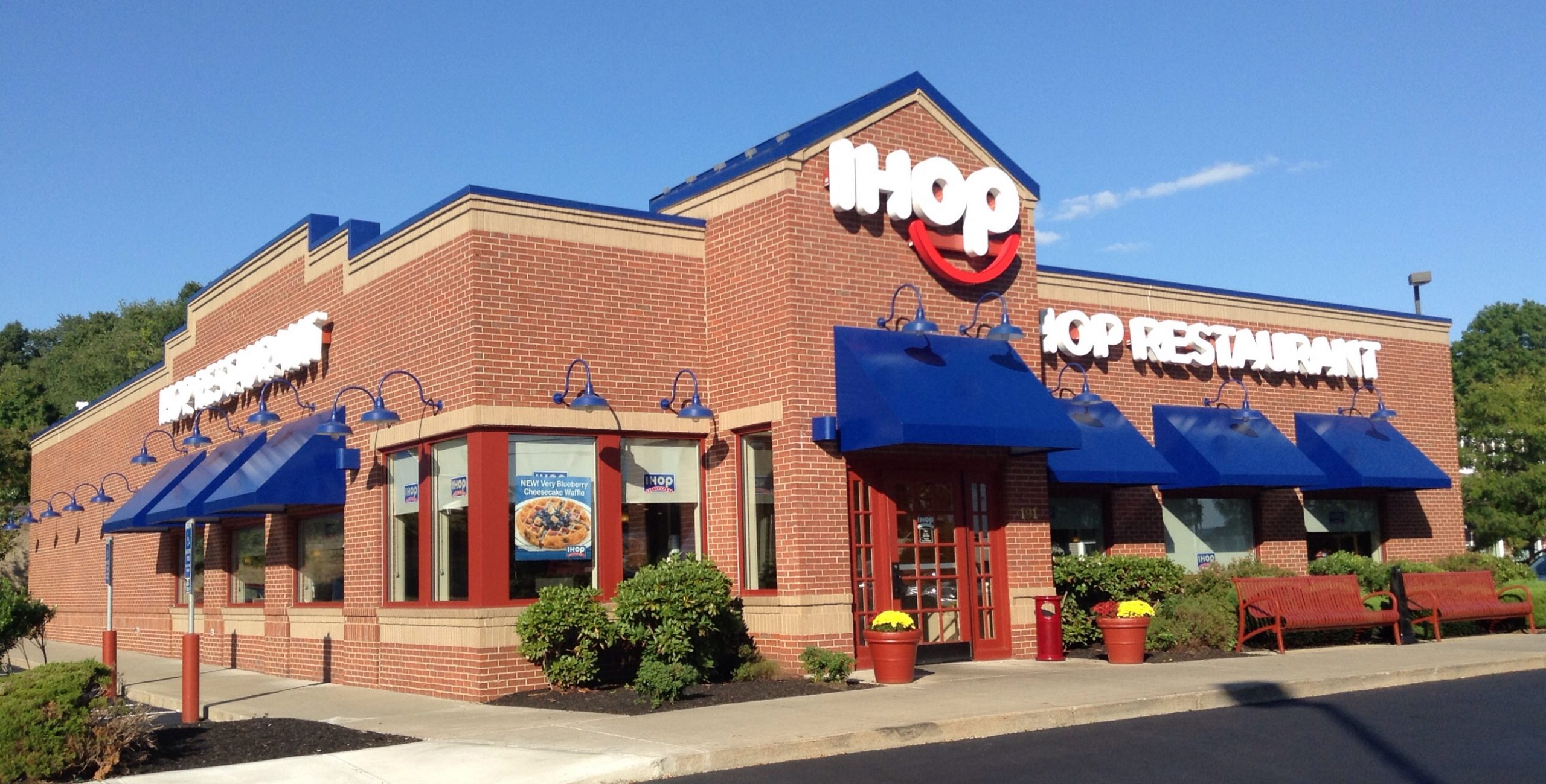 Pancakes, anyone? You can get free pancakes from IHOP on your birthday as well as anniversary if you sign up for their eClub. You can actually get your first treat right after you become a member.
Chili's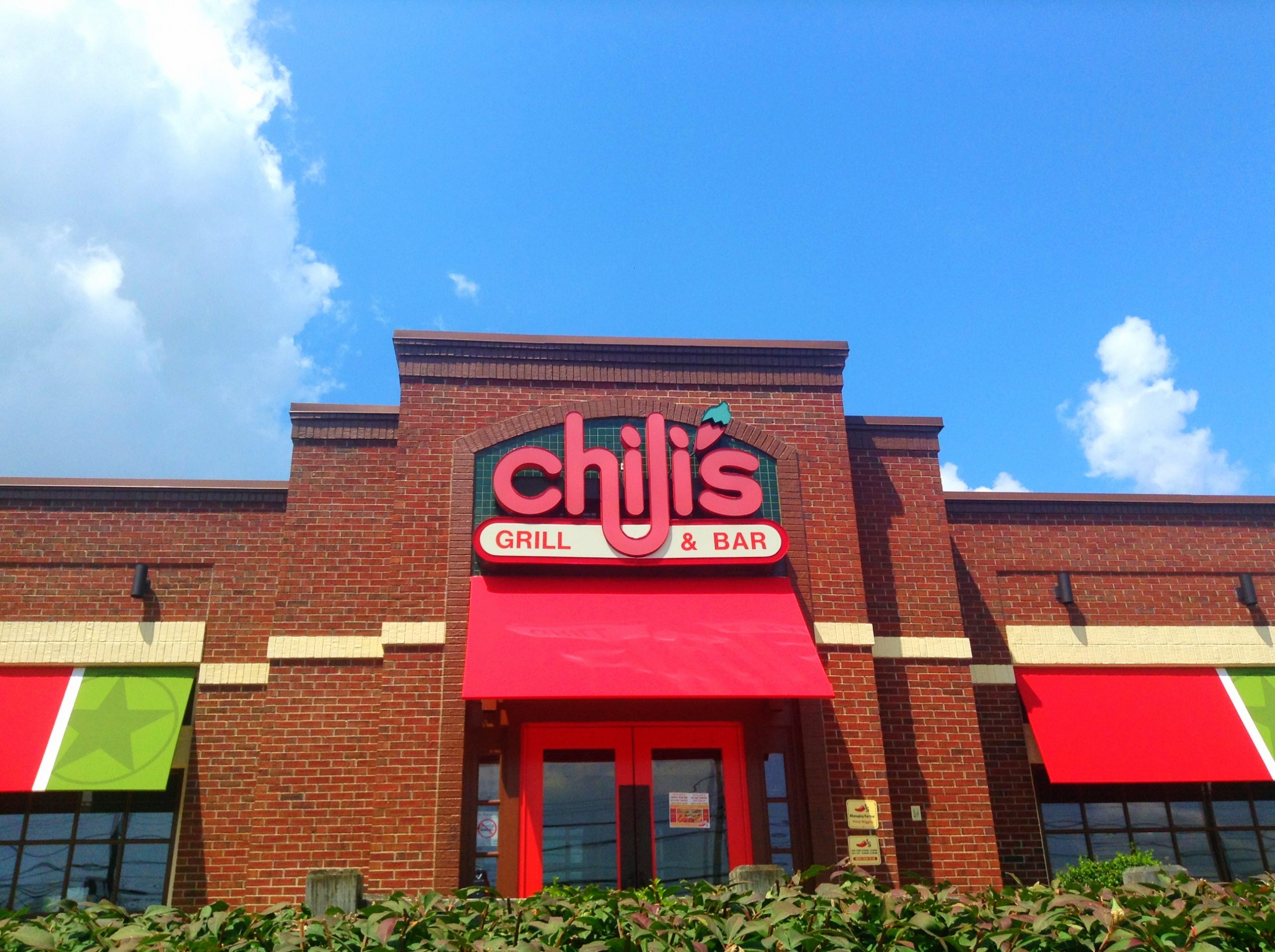 When you join My Chili's Rewards, that will give you the ticket to get a free dessert on your actual birthday. But the fun does not stop there as Chili's offers various ways for their members to score free food throughout the year. As a member, you are also entitled to get free chips and salsa or a non-alcoholic beverage (as per terms and conditions).
Jersey Mike's Subs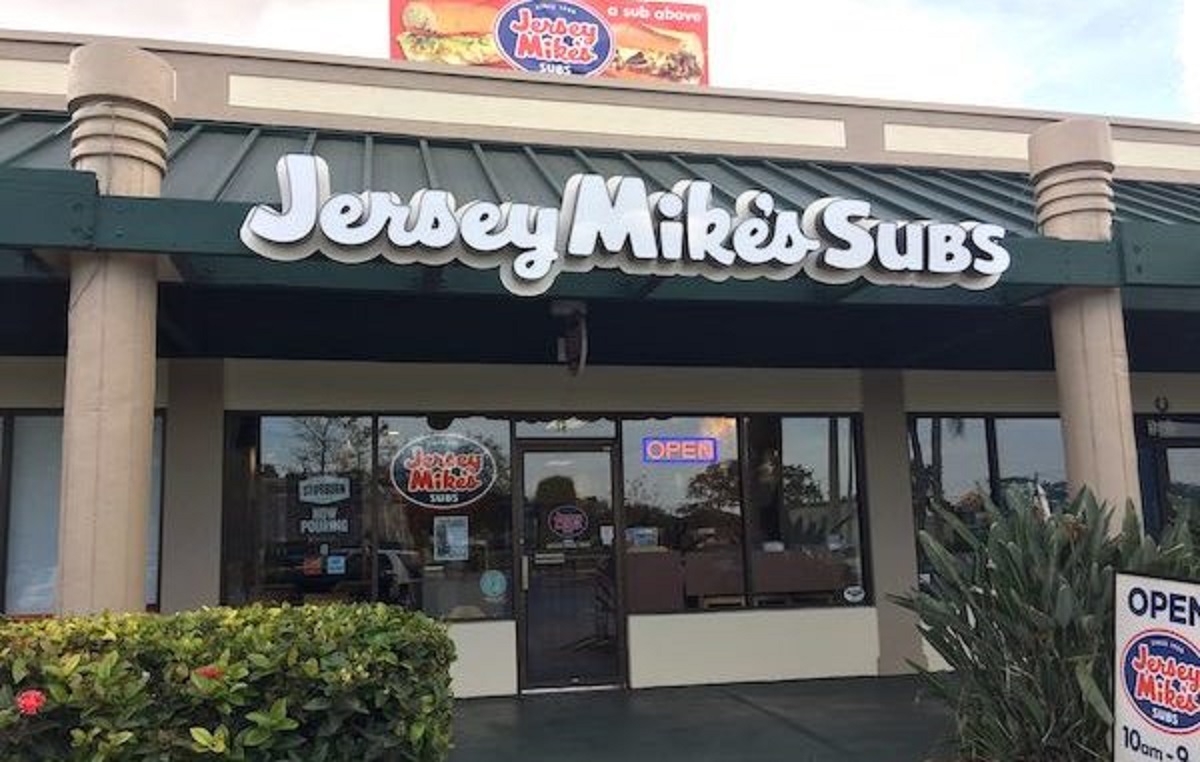 Now if you want to have a yearly birthday treat, you need to join Jersey Mike's Subs Email Club. That's a sure way of getting a free sub and drink on your special day. And yes, you will receive a birthday coupon every year!
Olive Garden's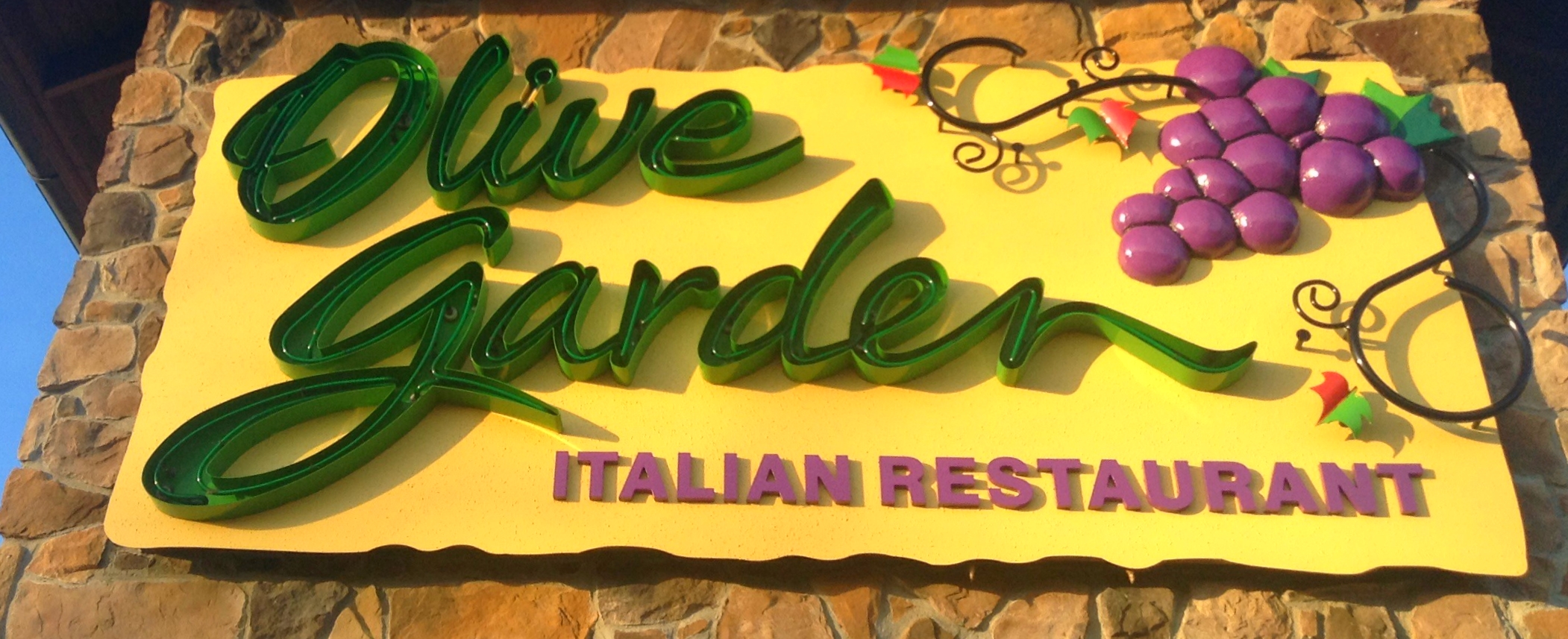 If your taste buds are into Italian food, then Olive Garden's is for you. Once you are a part of their eClub, they'll treat you with a dessert (with purchase) as you celebrate your birthday with your friends and family.
Moe's Southwest Grill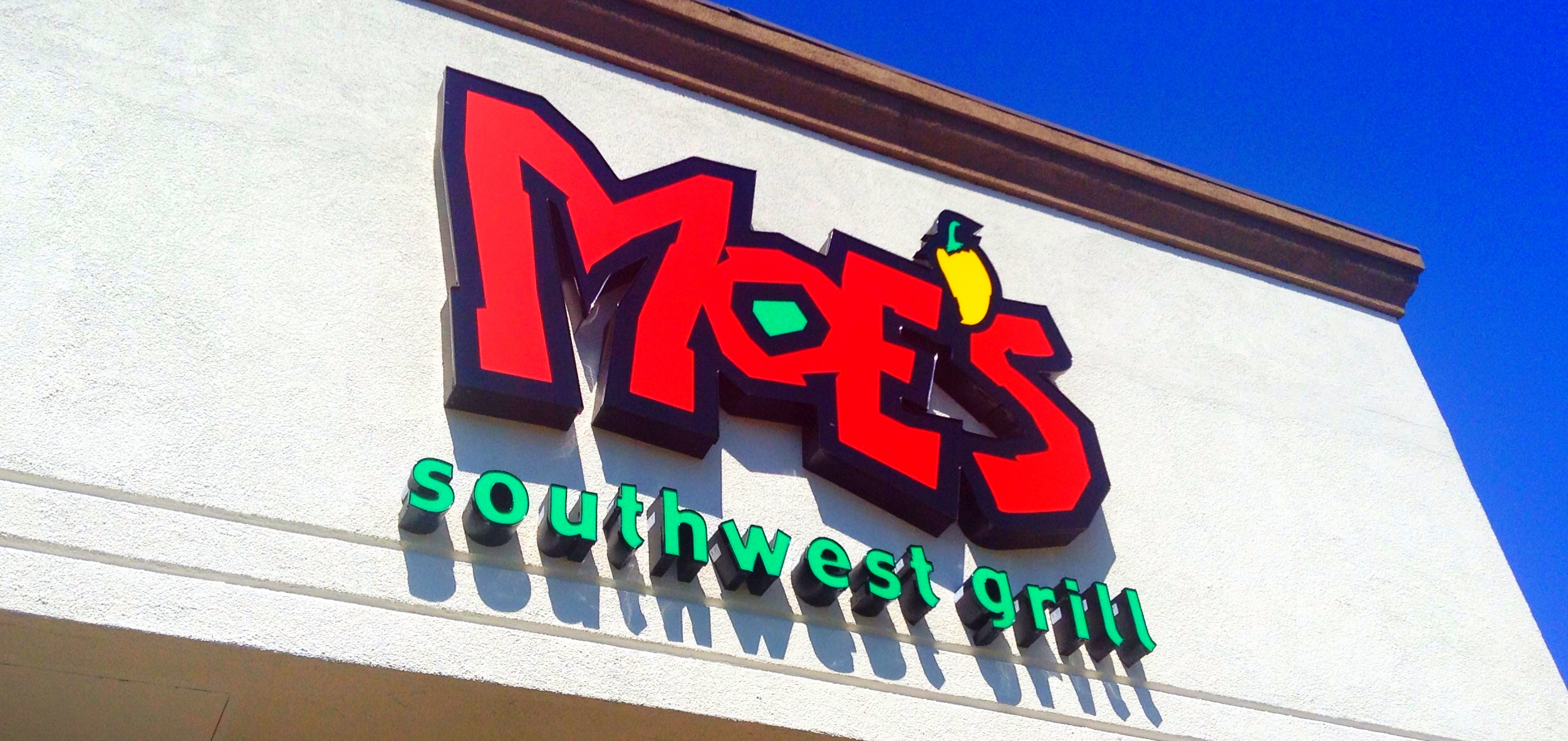 Do you like burritos? Well, this is exactly what Moe's Southwest Grill has to offer every time you celebrate your birthday as a member of their Moe's Rockin Rewards. In fact, when you sign up, you'll get a cup of queso for free.
Ruby Tuesday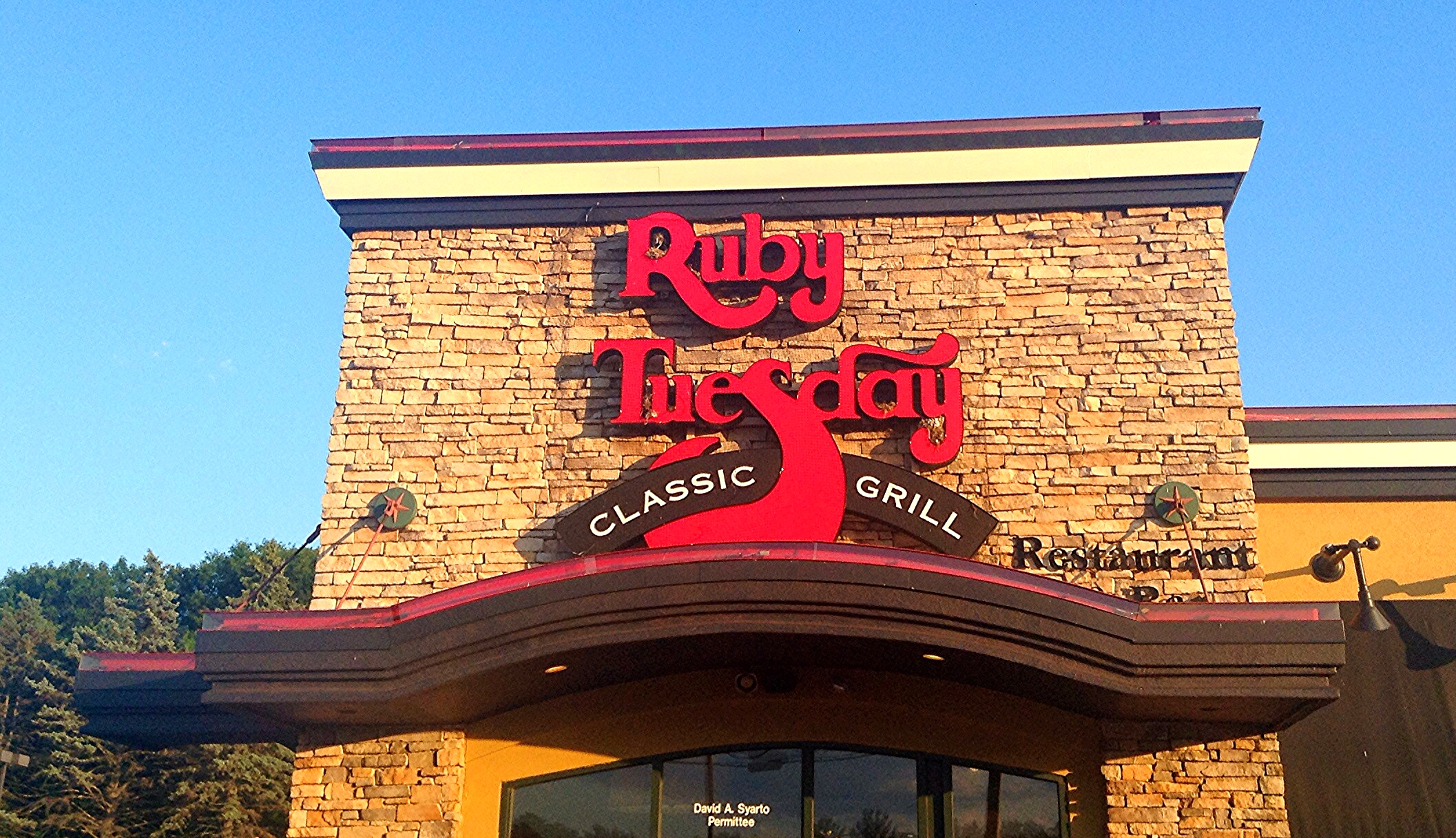 If you sign up for Ruby Tuesday's So Connected Birthday Club, the restaurant shall send you a coupon (up to $11) that you can use to get a free burger or a garden bar entree. And for signing up, you'll get a free appetizer up to $10. How cool is that?
Notice: Amazon and the Amazon logo are trademarks of Amazon.com, Inc, or its affiliates.