6 Ultimate Places For 2018 Travel Bucket List
Disclaimer: As an Amazon Associate I may earn from qualifying purchases from products mentioned on posts made on this site.
1. BREATHTAKING AZORES

Reaching the exotic and remote string of islands known as the Azores has now become much easier as more airlines specially Delta Airlines increased their flights. This is one of Portugal's main attractions, especially for the outdoor activities like swimming with real dolphins and canyoning through volcanoes.
2. WHALE-WATCH IN CALIFORNIA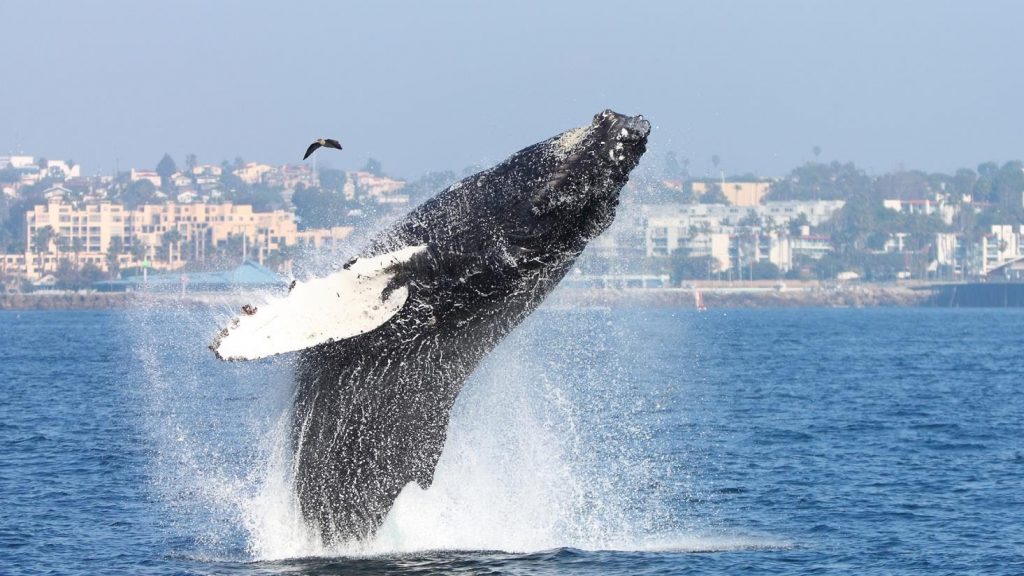 From December to March you might be able to spot the migration of humpback whales and any day you are able to do whale-watching is a bucket list day. From your infinity pool at the Hilton Los Cabos Beach or even the Golf Resort in Baja California you have front row seats to the migrations, but the hotels can also arrange whale watching boat tours if you are more adventrous and want get a closer look.
3. POLAR BEARS IN SVALBARD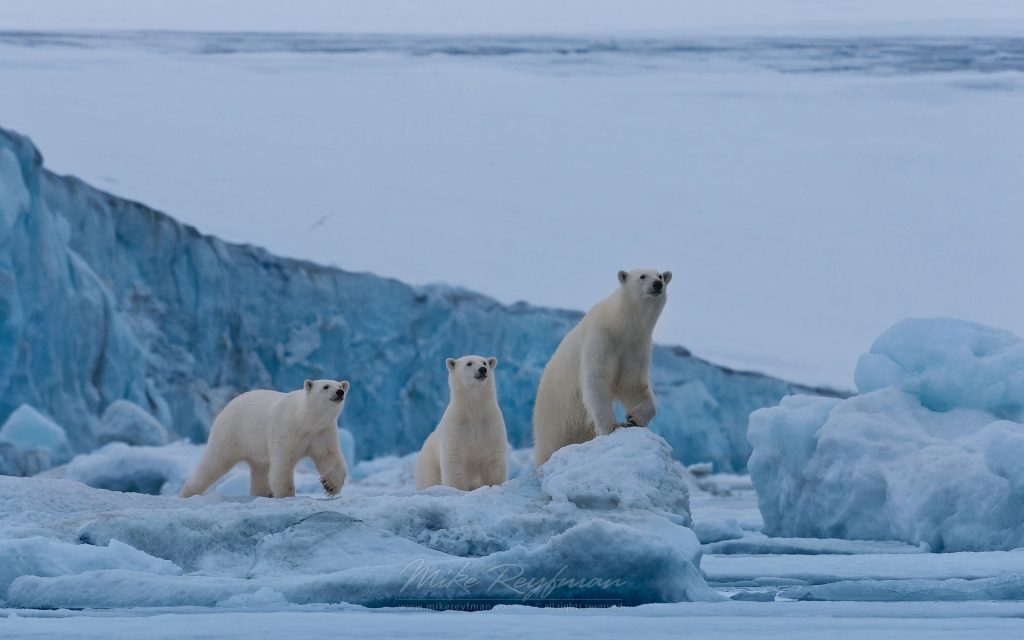 Located in the Norwegian Arctic, Svalbard is the perfect place to spot the polar bears as it is home to more of them than humans. The best time is during the summer when cruises break through the packed ice.
4. SAFARI IN UGANDA AND TRACK MOUNTAIN GORILLAS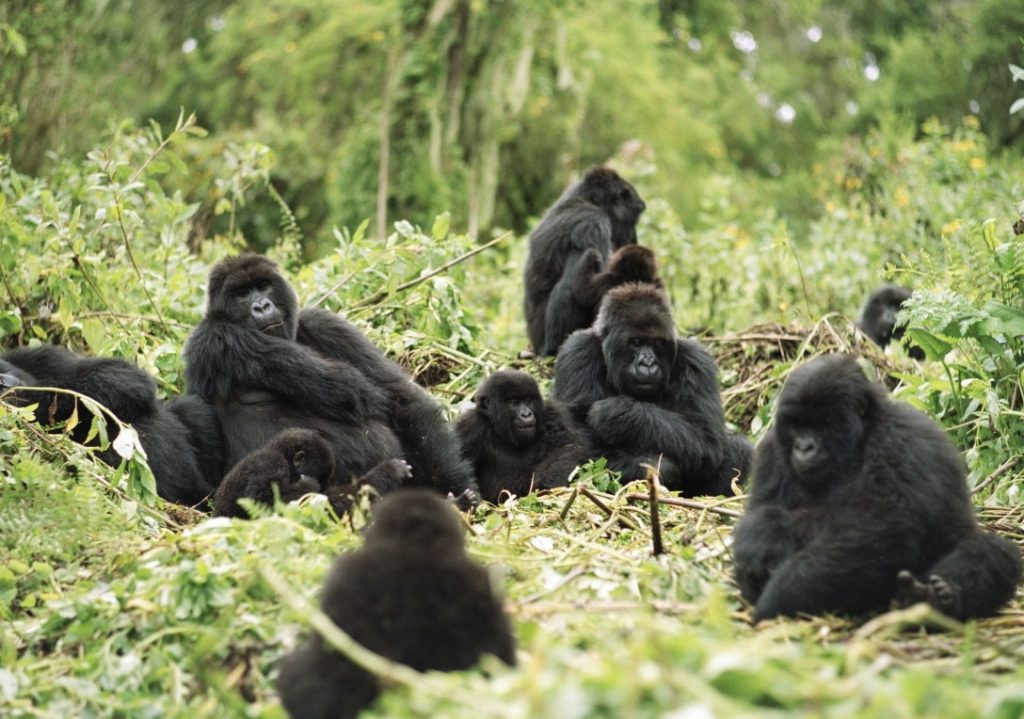 You will have the chance to track mountain gorillas during the six day tours in the National Park of Rwanda. There is also spectacular views of volcanoes in the Uganda volcano safaris.
5. CRUISE SOUTHEAST ALASKA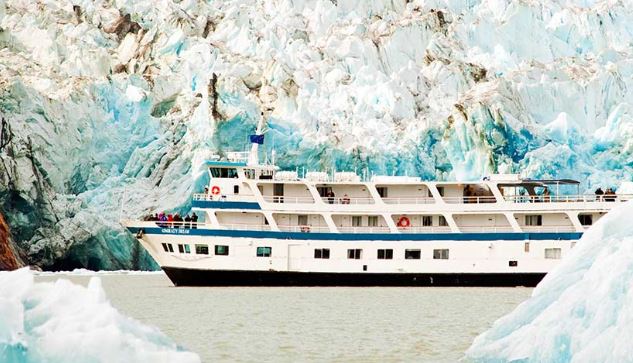 Try an intimate cruise to explore Southeast Alaska on one of the Dream Cruises that hold between 10 to 74 passengers. You can find yourself kayaking alongside a glacier or scouting a brown bear on the shore this is definitely a priceless bucket-list experience.
6. SNORKEL WITH BLACKTIP REEF SHARKS IN THE TUAMOTU ATOLLS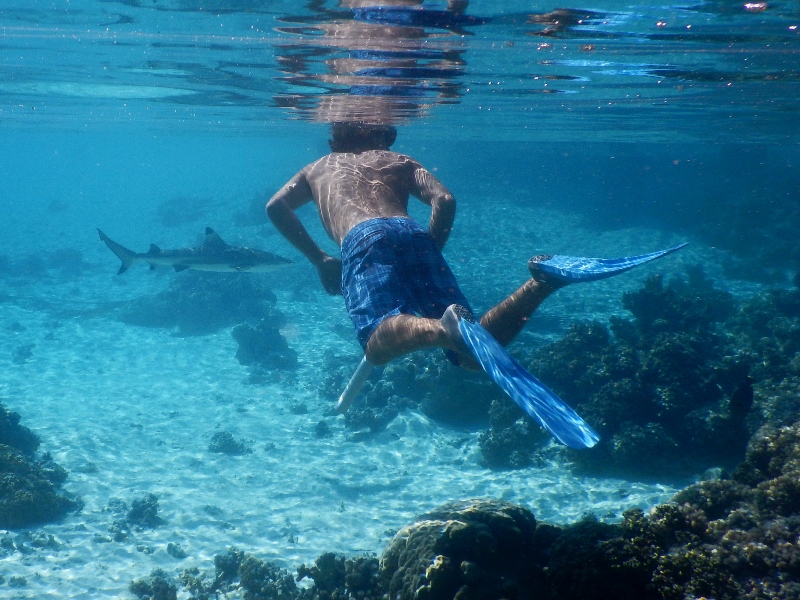 Nothing compares to crystal clear waters of Tiputa Pass and the snorkeling with blacktip reef sharks. Few tropical paradises can compete with French Polynesia. Once you get to Papeete, hop another short flight to reach the incredible Tuamotu atolls.
Notice: Amazon and the Amazon logo are trademarks of Amazon.com, Inc, or its affiliates.