10 Cheap Beach Vacations For Travelers On A Budget
Disclaimer: As an Amazon Associate I may earn from qualifying purchases from products mentioned on posts made on this site.
Here are 10 great affordable beach holiday options to get things going.
1) Cancún, Mexico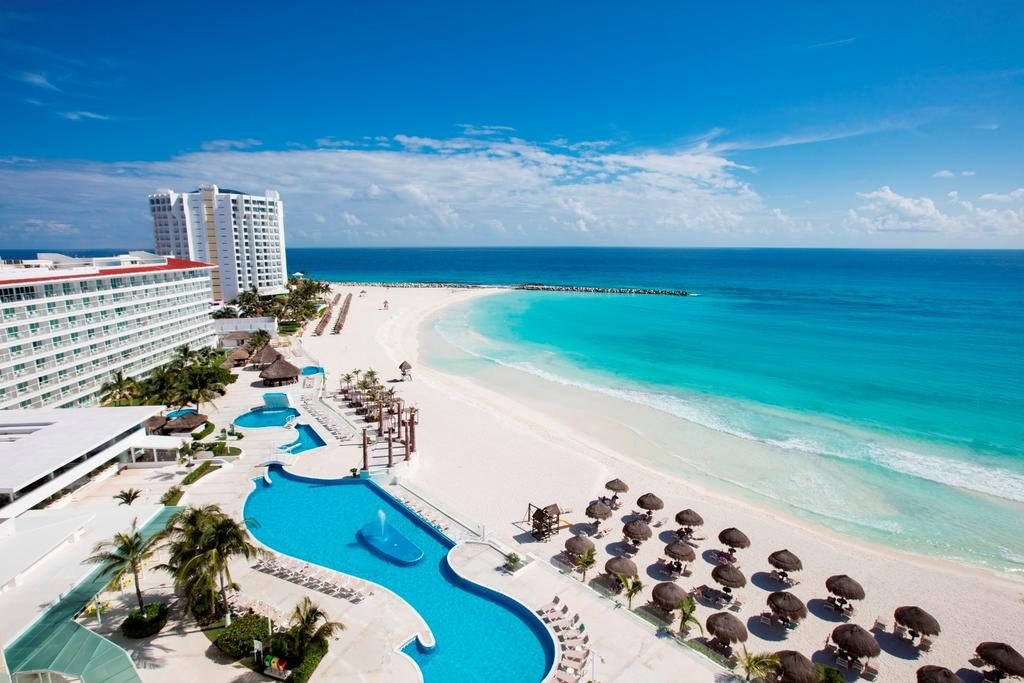 The Caribbean resort town on Mexico's southeast coast is a magnet for divers, fishermen, history buffs and pleasure-seekers. A popular destination since the tourism boom of the 1980s, Cancun's charms extend far beyond its raucous "Spring Break' reputation. A wide range of aquatic activities, and centuries of Mayan, Mexican and Caribbean history and culture make Cancun a destination for all kinds of travelers.
2) Puerto Plata and Cabarete, Dominican Republic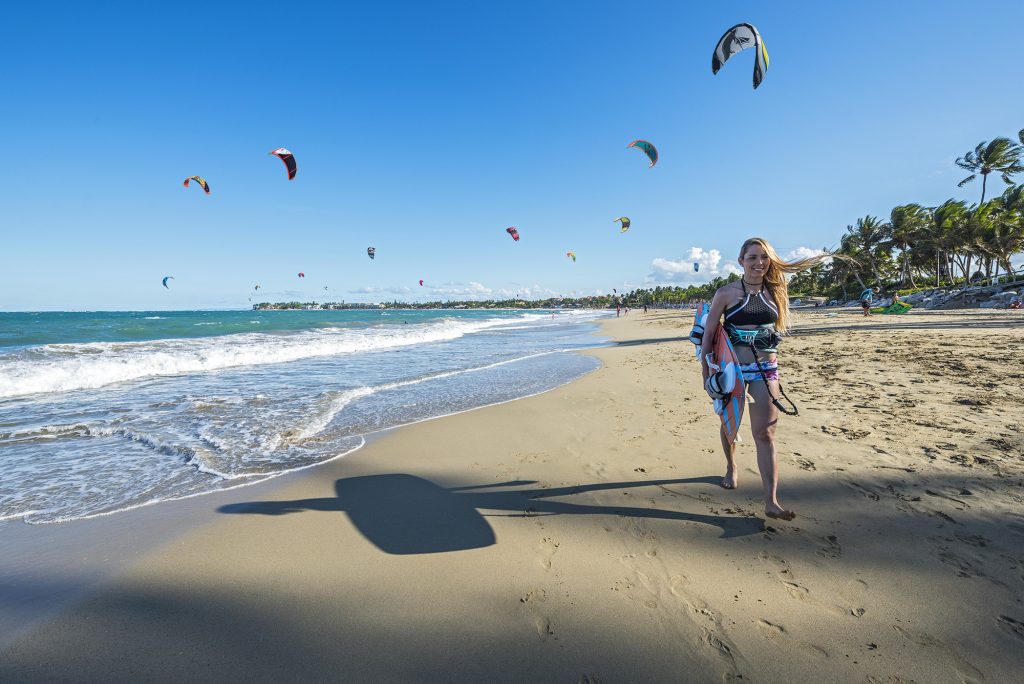 This hotspot for windsurfing and kitesurfing can be found on the windy northern coast of the Dominican Republic. You can choose from guesthouses, Airbnb's or affordable all-inclusive resorts. Why not go backing through Cabarete or experience the lively nightlife? Puerto Plata is definitely the place to be.
3) Boca del Toro, Panama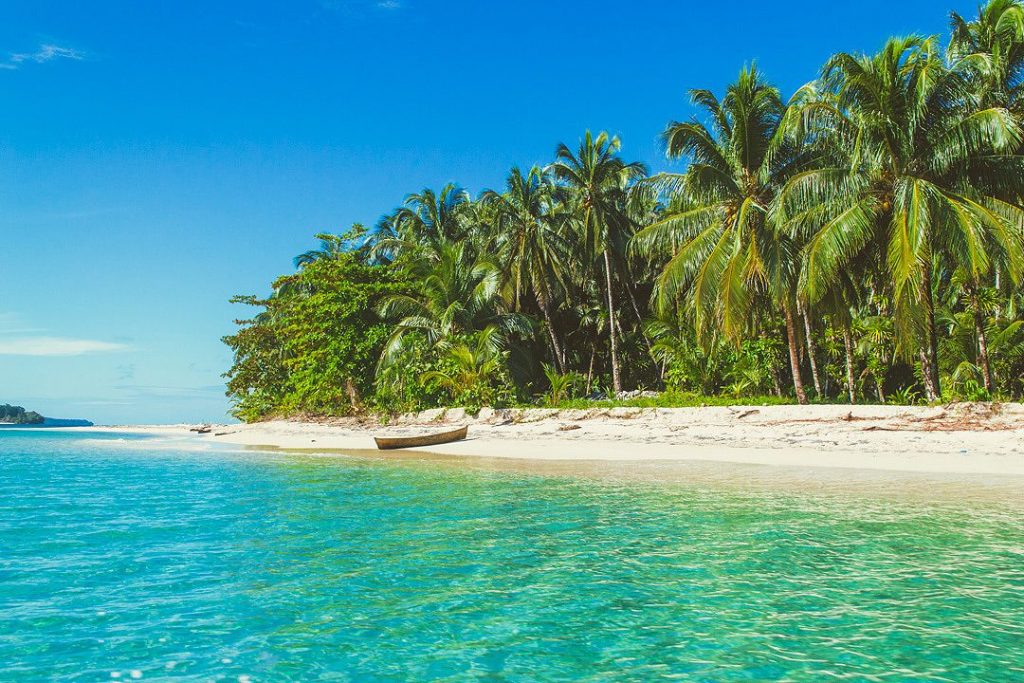 On the northwestern coast of Panama, Bocas del Toro is home to some of Panama's most beautiful pristine beaches. It is perfect for relaxation or surfing. You could even see endangered sea turtles at Cayos Zapatillas, or go hiking, snorkelling or diving. As more people become aware of its charm, prices have begun to rise. However, there are still plenty of affordable places to stay.
4) Koh Samui, Thailand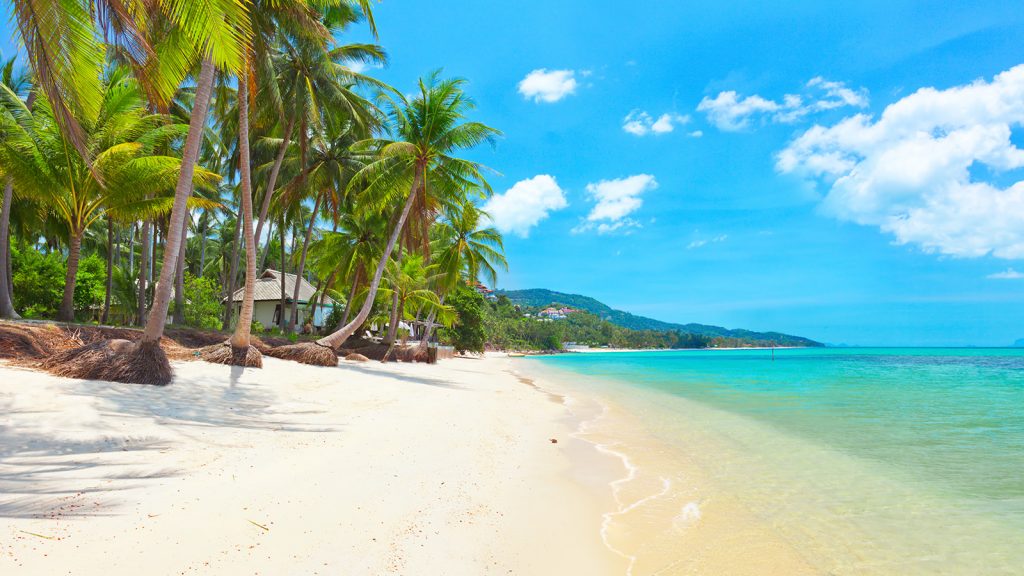 Koh Samui is known as a wellness, honeymoon and family destination with world-class facilities. There is a wide range of accommodation with many properties offering affordable rates. Be aware of the rainy and monsoon season though.
5) North Shore, Oahu, Hawaii
The North Shore is sublime. With a stunning mixture of power and beauty, action and tranquility, it's the place to be, especially in the winter months when the big waves and a big wave of sightseers roll in with an almost equal intensity.
6) Guardalavaca, Cuba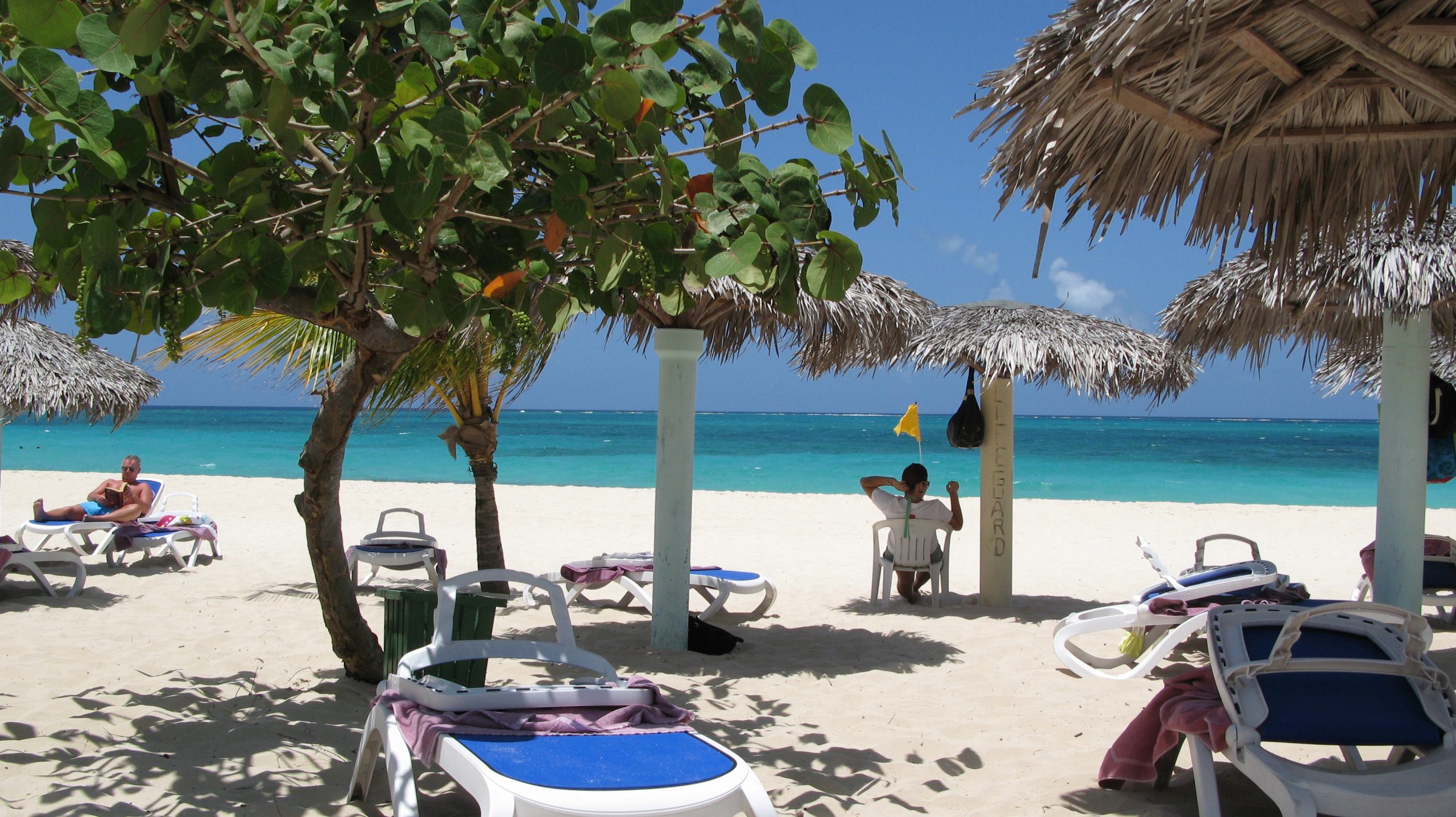 Located 33 miles north of Holguín, Guardalavaca is growing in popularity among tourists eager to avoid the high-priced resorts of Varadero. They are opting instead for this waterfront oasis, featuring white sand beaches, emerald green water and beautiful undersea reefs teeming with life. You could even take a visit to nearby Bahía Naranja, a dolphinarium, to swim with the dolphins. To top things off, accommodation is affordable and comfortable.
7) Penang, Malaysia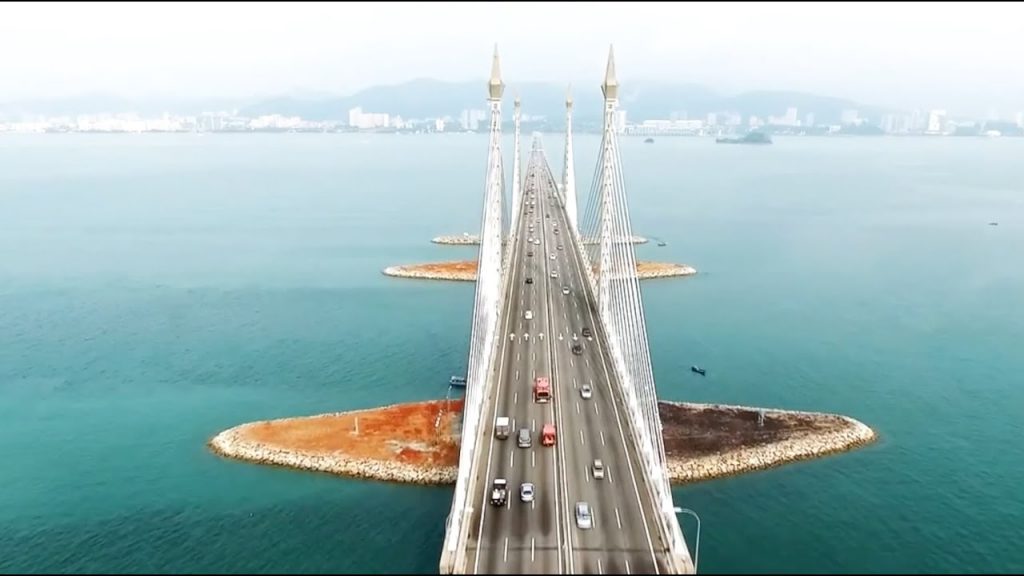 One of Malaysia's top vacation destinations, Penang offers the opportunity to relax on picturesque beaches which overlook the Malacca Strait. It is also home to George town, a UNESCO World Heritage Site. There are many bargain hotels to choose from and nearby entertainment options make this the ideal holiday spot.
8) Punta Cana, Dominican Republic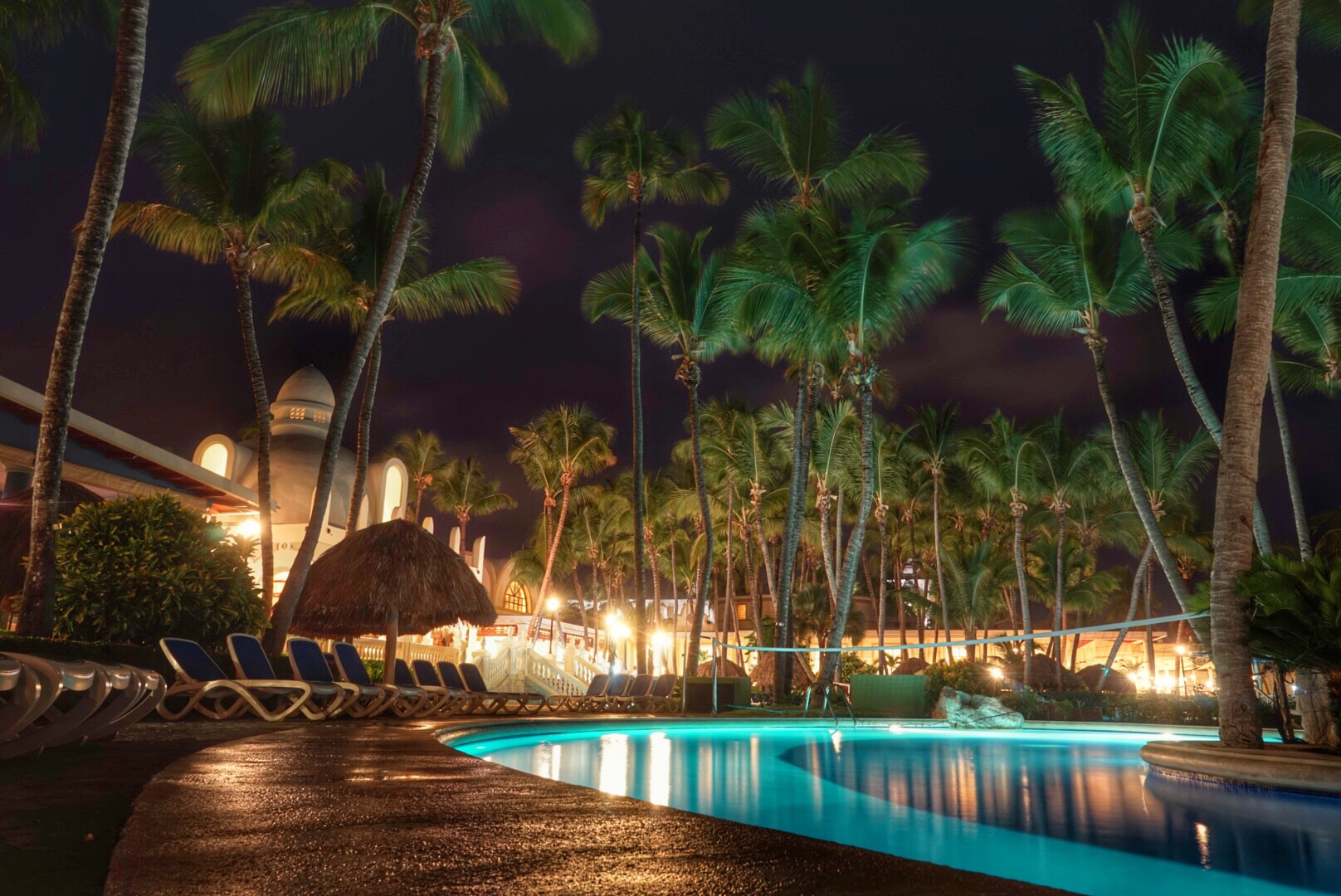 Featuring turquoise water and palm-fringed beaches, Punta Cana is often cheaper than its Caribbean rivals. This destination offers budget packages and charters which is perfect for its international crowd. Not only are there low-season deals and kids-stay-free summer specials, but in the winter several all-inclusive properties offer room rates of less than $300 per night double occupancy. You really can't beat that.
9) Clearwater Beach, Florida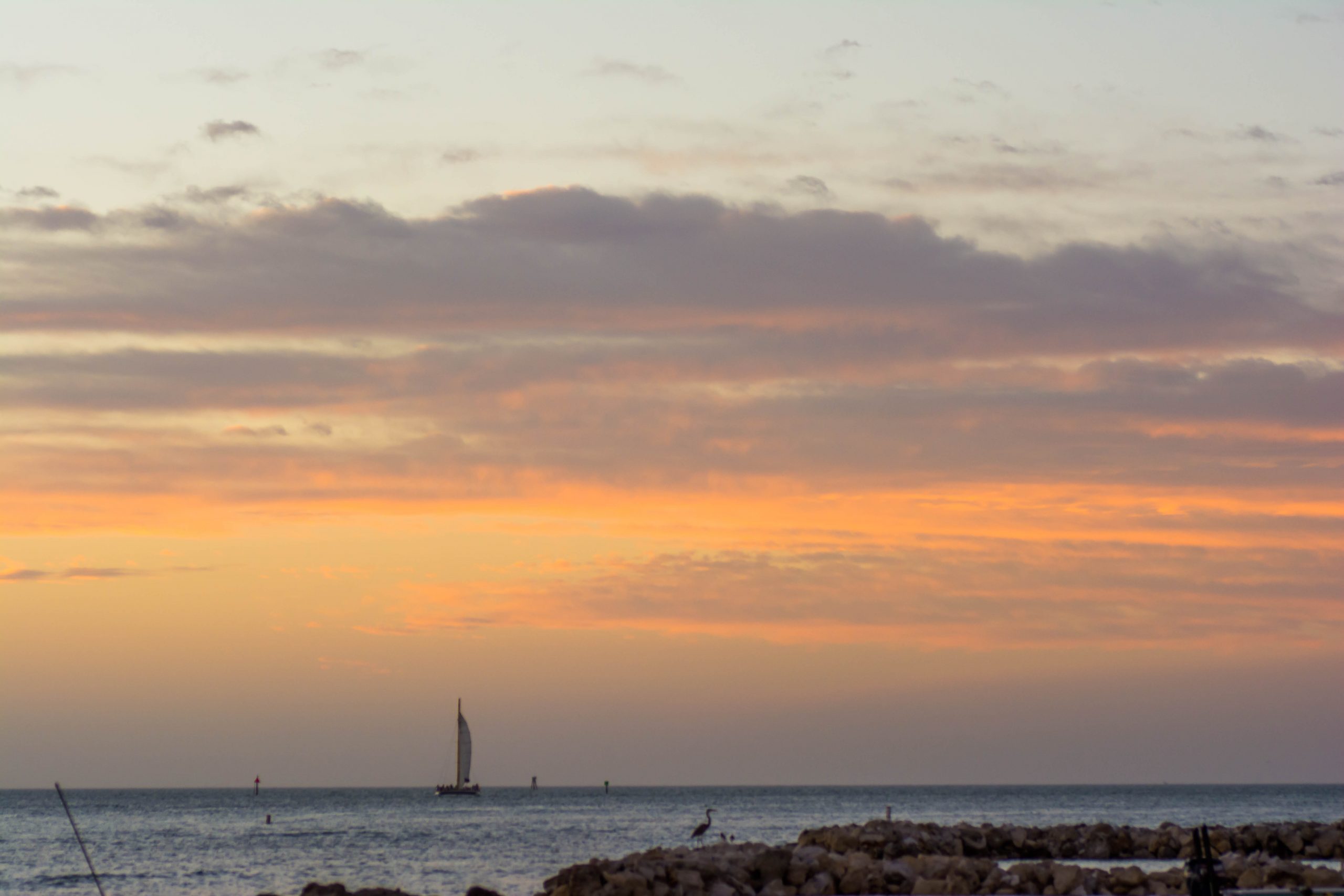 Overlooking the Gulf of Mexico and Clearwater Bay is this barrier island 25 miles west of Tampa. With its quartz sand, nightly parties at Pier 60, travel on the Clearwater Ferry and Jolley Trolley, affordable mix of motels and luxury resorts, and Marine Aquarium, it's wonder Clearwater was voted America's best beach by TripAdvisor reviewers.
10) Huntington Beach, California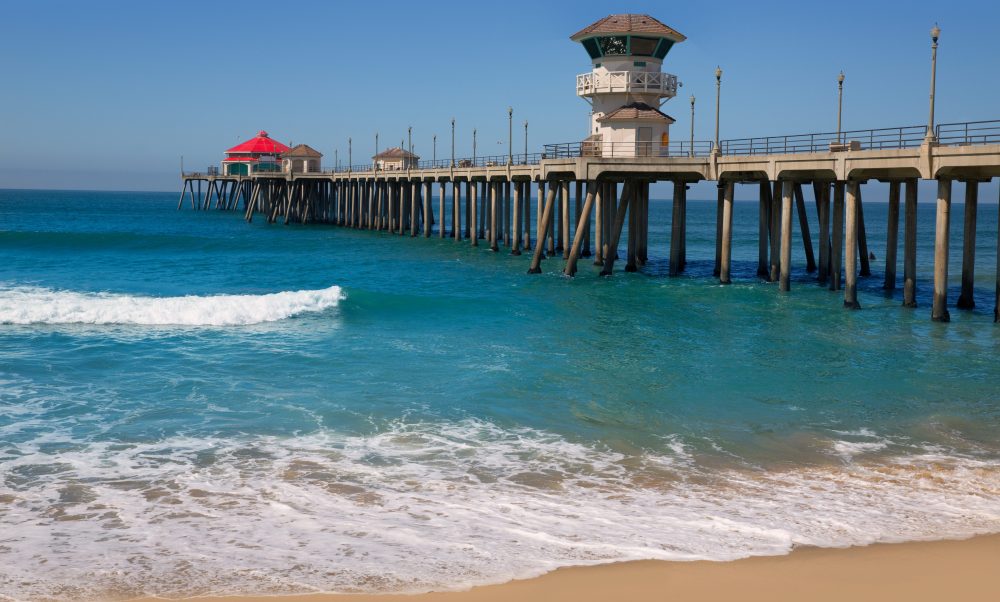 Featuring 10-miles of sand, Huntington, nicknamed "Surf City USA" is a great domestic option near to Los Angeles. As its nickname suggests, it is perfect for surfing enthusiasts. Why not rent a wetsuit and take surfing lessons? The nearby Hintington Beach International Surf Museum is sure to excite or u can see the hand and footprints of suring lehends at the Surfers Hall of Fame. If that isn't quite up your alley, you can play volleyball or watch the sunset in front of a large bonfire.
Notice: Amazon and the Amazon logo are trademarks of Amazon.com, Inc, or its affiliates.