Best Foods To Eat on July 4th
Disclaimer: As an Amazon Associate I may earn from qualifying purchases from products mentioned on posts made on this site.
#1 Hot Dogs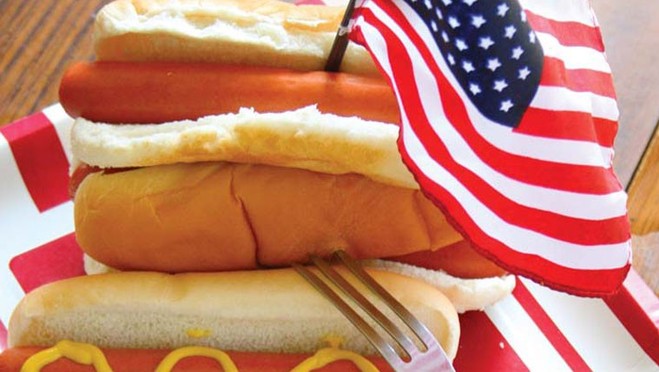 We are not going to debate today, the hot dog versus the hamburger. We all love them both. However on the 4th of July, it's super easy to carry around and eat. That counts for a lot when trying to plan something quick and easy to make for July 4th.
#2 Hamburger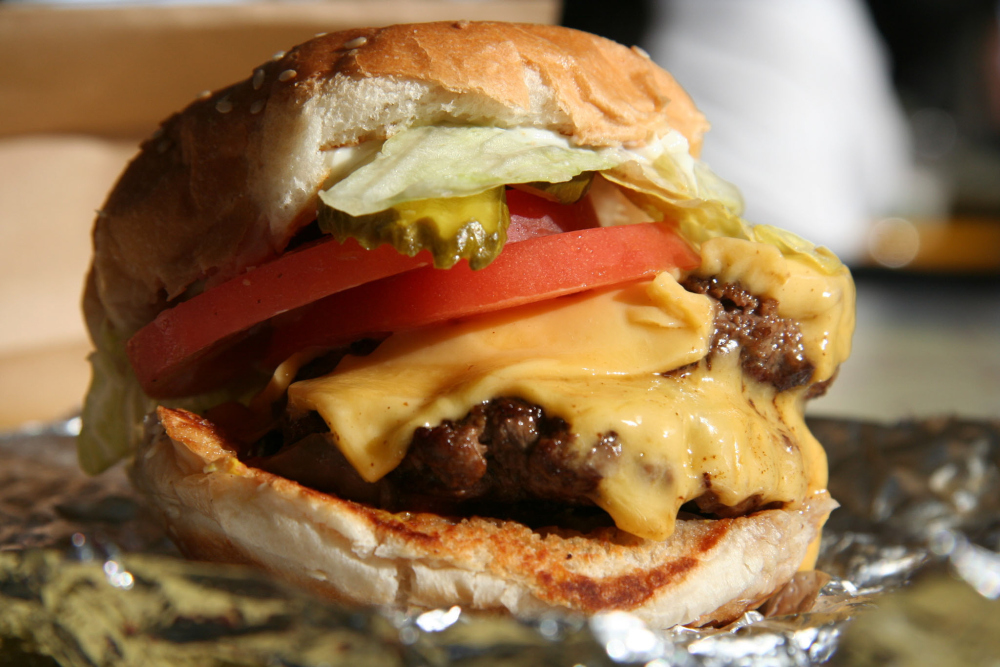 This American classic is a must have for any summer celebration. Therefore one cannot celebrate the 4th of July without this favorite.
#3 Wings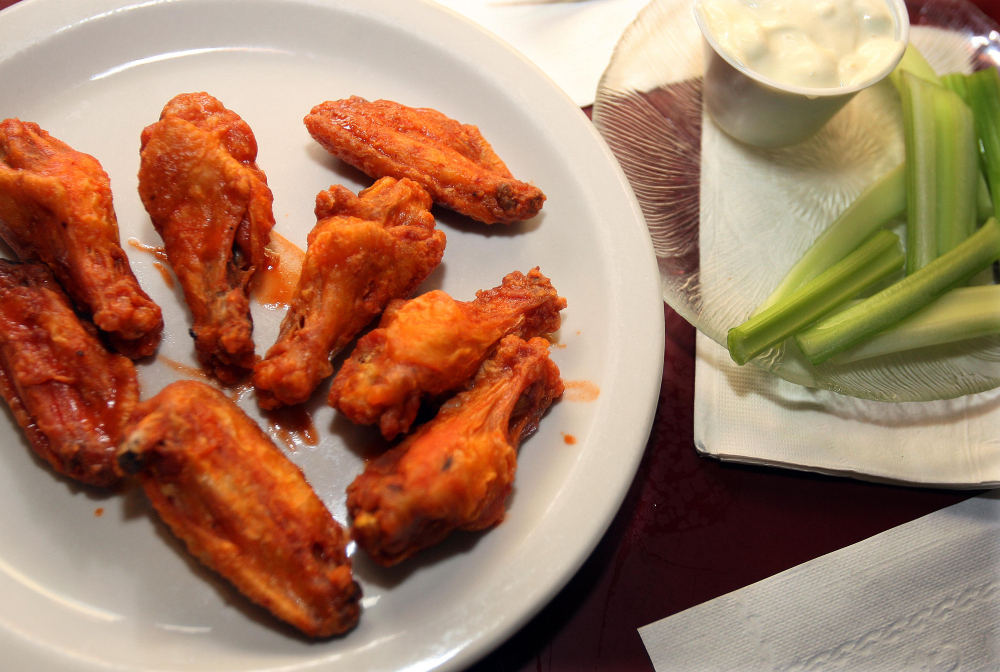 I love wings. Love 'em. They're just kind of messy to eat, and once you do, you're stuck with a bone that you need to discard. In a barbecue-type situation, that presents a challenge, but oh so worth it!
#4 Potato Salad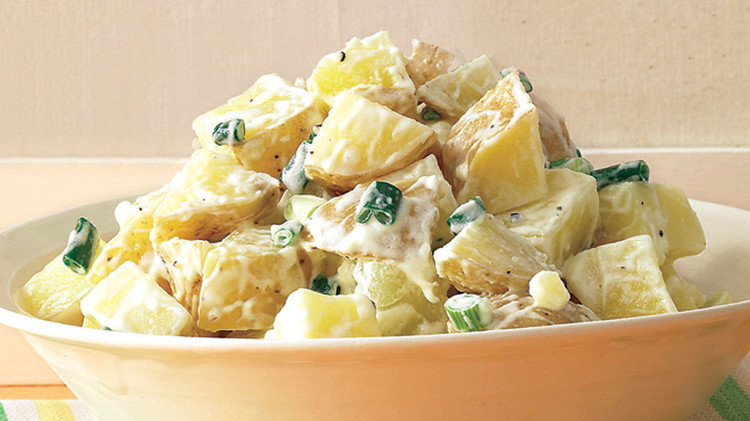 Potato salad is one of summer's essentials. Easy to whip up for a crowd, potato salads are reliable and so darn delicious. Just perfect for your 4th of July table spread.
#5 Cupcakes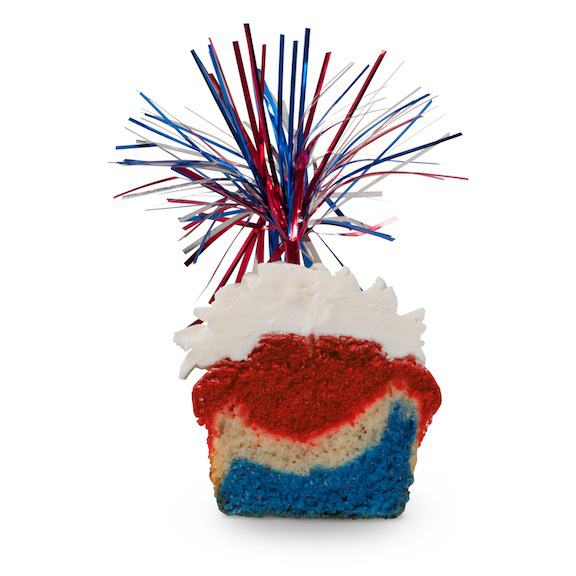 Ease of transportation counts for a lot on these rankings, and when you're mulling around a back yard somewhere with friends needing your sweet fix, a red, white and blue cupcake is the perfect solution.
#6 Ribs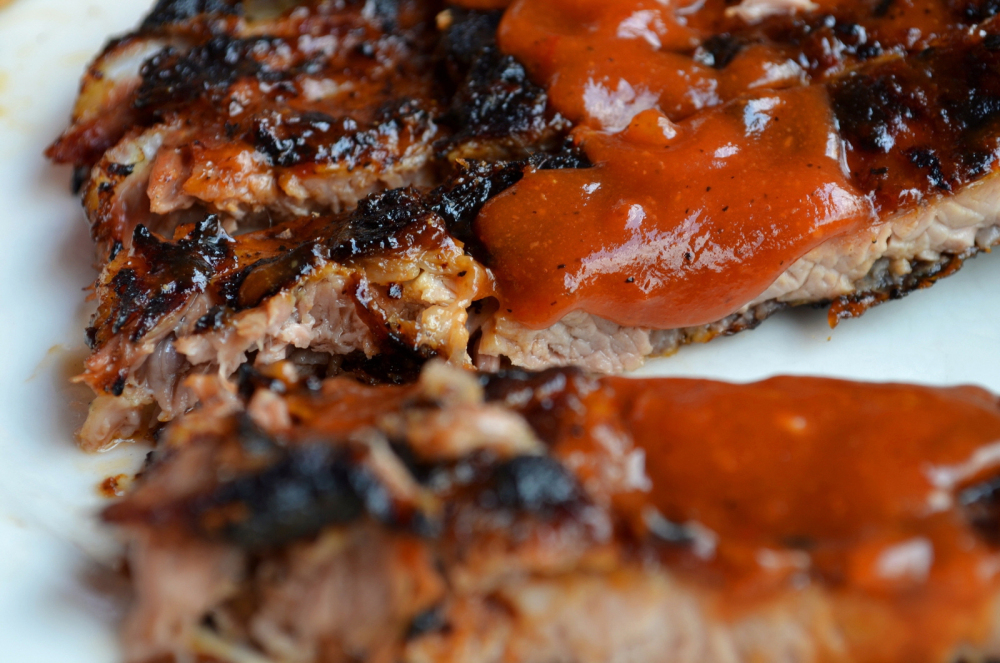 Although we love a juicy burger, a seared steak and even a weeknight chicken cookout, ribs are the ultimate grilled meal. They're messy, indulgent, delicious and turn an ordinary summer afternoon into a festive occasion.
#7 Baked Beans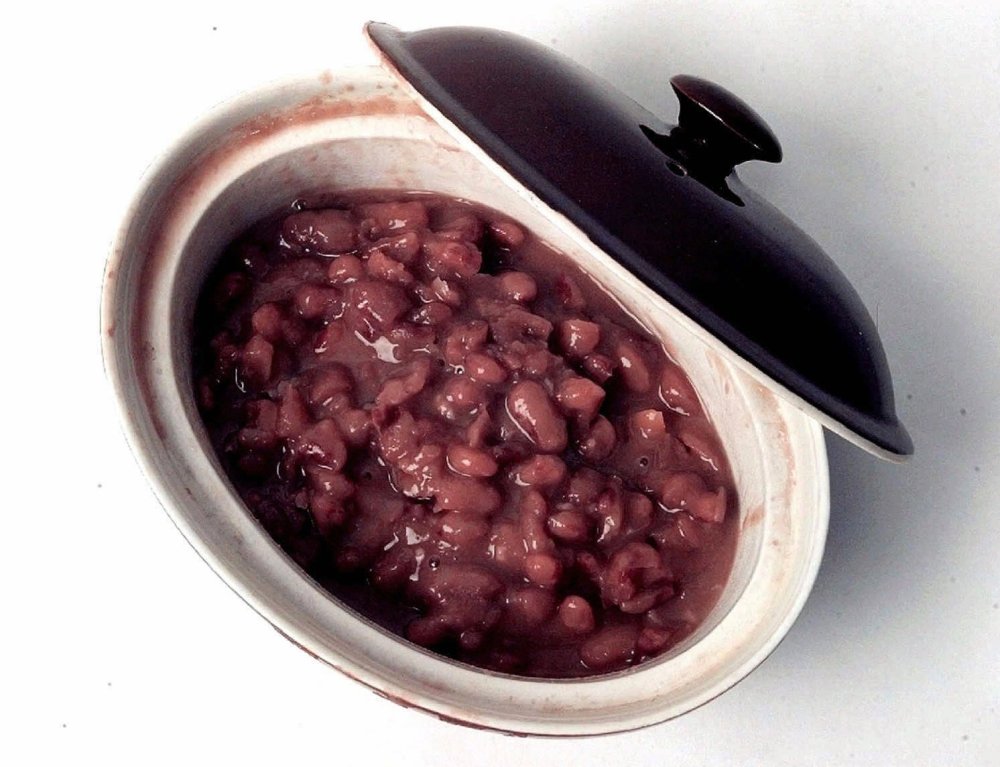 If you are looking for the perfect side dish for a barbeque, pot luck or picnic for the 4th of July, then baked beans are you best bet.
#8 Corn on the Cob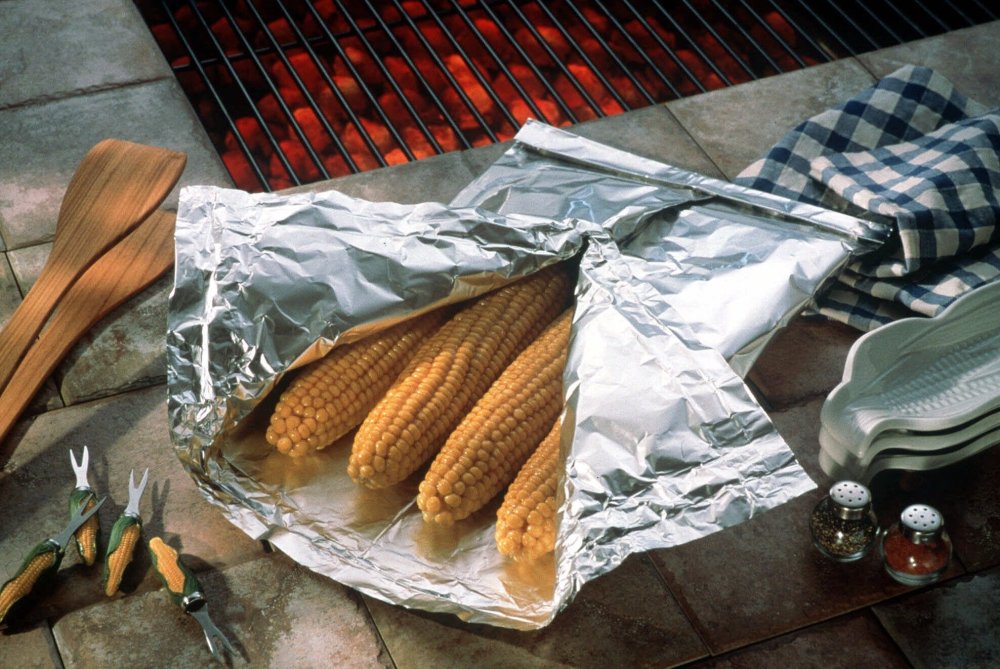 Liven up a simple summer supper with this easy, Seasoned Corn Off the Cob. It comes together in minutes and makes for an ideal side dish without the fuss.
Notice: Amazon and the Amazon logo are trademarks of Amazon.com, Inc, or its affiliates.