The Best Graduation Gifts for Kids
Disclaimer: As an Amazon Associate I may earn from qualifying purchases from products mentioned on posts made on this site.
A child should be exposed to the tradition of gift-giving early on. Giving gifts means sharing and being generous of your blessings. They are also given to honor achievements. Receiving gifts can also teach children how to appreciate and this includes even the simplest gifts they receive.
Graduation, whether be it from preschool or grade school, is one of the important milestones in a kid's life. Giving a perfect gift that your child will enjoy, appreciate, and cherish is one way to celebrate this special occasion.
To ensure that your gift will be most appreciated by your young graduate, knowing your kid's hobbies, talents, and favorites, such as color and tastes can be your basis in selecting your gift. Here are some gifts to consider when buying one for your graduating child:
Lego Boost
If you think Lego is already outdated, you are definitely wrong. Some Lego toys are updated to fit the new players of this generation. Just as you enjoyed assembling LEGO pieces when you were young, your child will surely do so. Lego Boost can be the best gift for a kid who is on the techie side.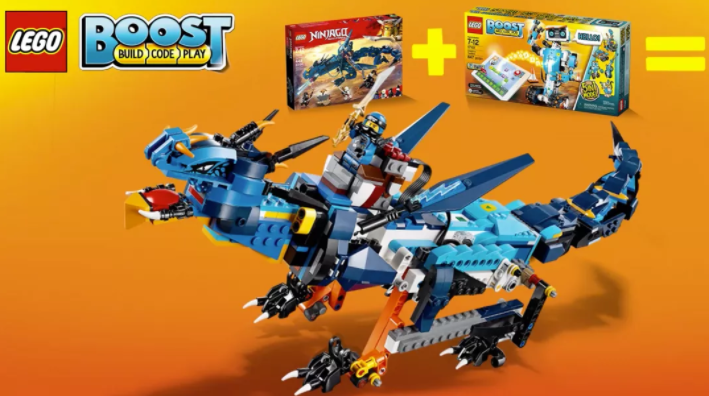 Source: cnet.com
Party Box Play Set
Young girls all love to play with dolls. Your young lass will surely appreciate a box full of accessories to adorn her doll. Party Popteenies Surprise Play Set can be the most complete playset of this kind. It has a doll, accessories, confetti, stickers, and many more. This surely brings enormous joy to your graduating kiddie daughter.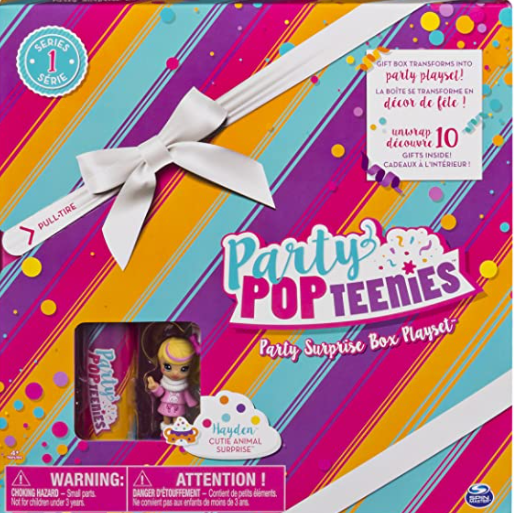 Source: Amazon.com
Art Easel
If you noticed that your kid has a passion for drawing, giving a gift that will enhance your child's God's given talent for art is truly beneficial. Melissa and Doug Standing Art Easel will surely encourage your child to draw more. It has plastic trays to place drawing needs like crayons, pencils, chalk, and other supplies.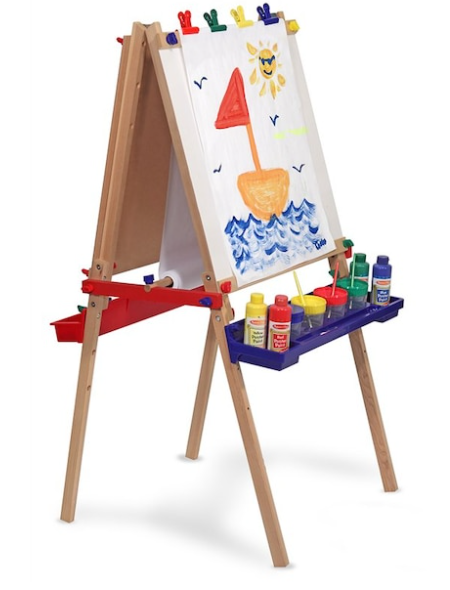 Source: chapters.indigo.ca
Photo Book
One thing that you should not miss during the graduation of your child is to take photos. Partner that with a gift of a photo book where he will organize the pictures taken during his graduation. This gift is for keeps as it can be kept and serve as a reminder of the good old days when he matures.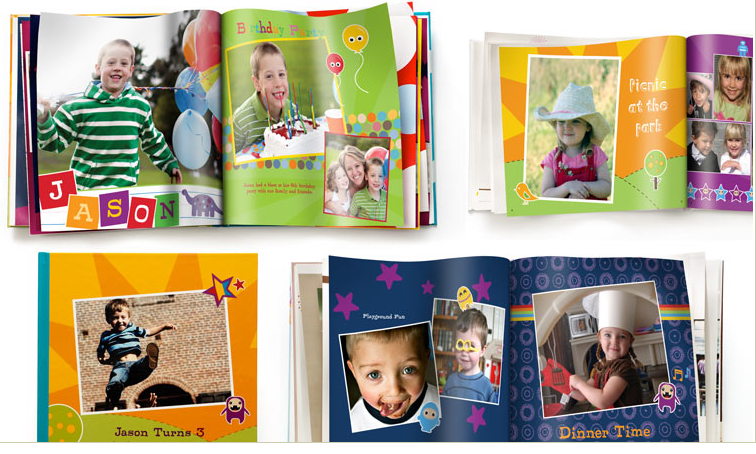 Source: shutterfly.com
Kiddie Smartwatch
Your kid can be like other children who are so amused with their older siblings' internet devices. As much as young children should not be exposed to the internet early, they must be clamoring for a smart device of their own. PlayZoom 2 Kids Smartwatch can be the answer.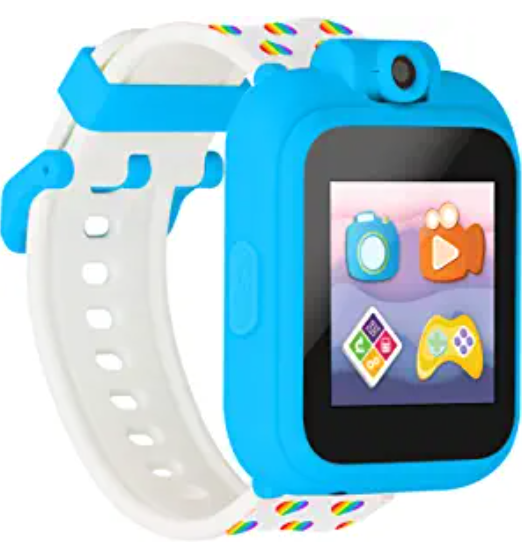 Source: Amazon
Sew and Glow Kit
After graduation, a long vacation awaits your child. To keep your kid busy during the vacation, you can give a gift that will make him busy while boosting his artistic inclinations. A Sew and Glow Kit can be a perfect choice. This decorative stuff which can be sewn on backpacks, aprons, and other kid stuff has LED lights and electro thread which can transform a backpack instantly.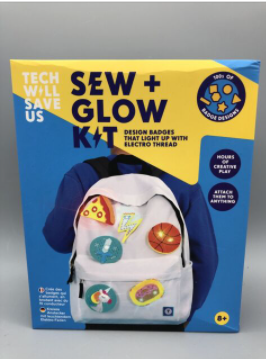 Source: ebay.com
Kiddie Instant Camera
A kiddie camera is perfect for a kid who loves to take pictures. Your child can document his enjoyable moments with this instant camera. Who knows your kid will develop a passion for photography at an early age. Fujifilm Instax Mini 9, with a semblance of a classic camera, can dispense pocket-sized, full-color photos instantly.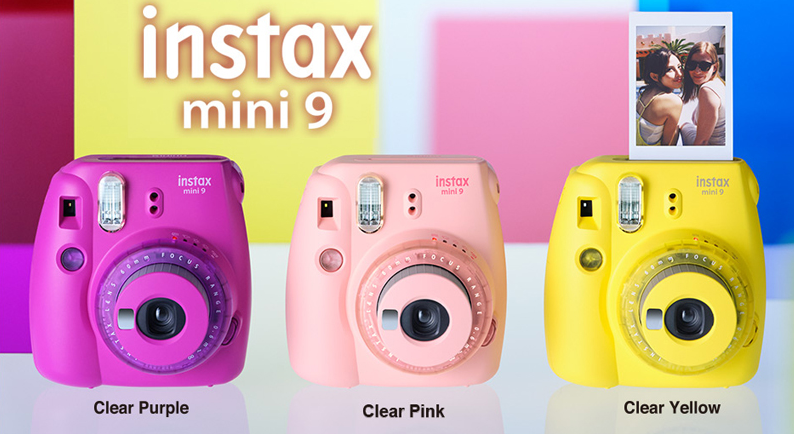 Source: instax.com
Graduation Bear
Everybody loves a teddy bear as a gift. But during your kid's graduation, make it more meaningful with Bearington Smarty Class of 2021. Your child will surely remember the day of his graduation as long as this cute stuffed toy is well-kept along with his collection of stuffed toys in a cabinet in his room.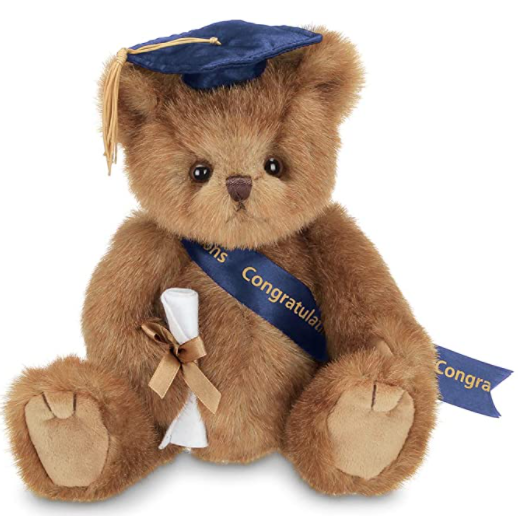 Source: Amazon
Cookie Bouquet
Your young daughter will surely love to have an edible bouquet of sweets, instead of fresh or plastic flowers. Let her share her gift with her siblings or friends. You can also take a pick. This can be the start of a small celebration for her graduation.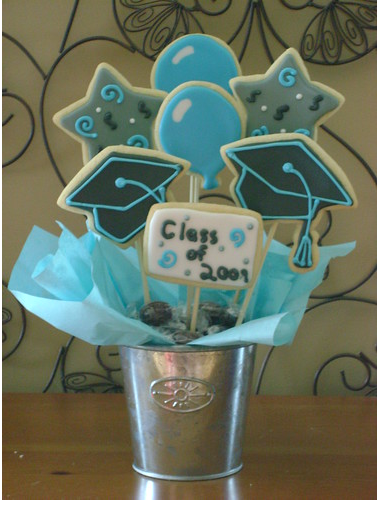 Source: cookiecreations.blogspot.com
There are many options when choosing a gift for a graduating kid. Some may prefer giving new clothes and pieces of jewelry, such as rings, bracelets, necklaces, etc. Educational materials such as books are also great. In some cases, graduating kids are treated to theme parks or restaurants. But whichever gift you give, you should let your child understand that all the gifts he is receiving are because of his achievement. This will help in inculcating the importance of graduating. He will surely grow up with high regard for finishing his education.
Notice: Amazon and the Amazon logo are trademarks of Amazon.com, Inc, or its affiliates.