Tired Of Cooking? Try These Meal Delivery Services
Disclaimer: As an Amazon Associate I may earn from qualifying purchases from products mentioned on posts made on this site.
At least, if there is one thing good that the pandemic brought us, it must be the chance to discover many meal delivery services. For sure, those who have tried many of them must have their favorites by now. In our case, we have the following meal delivery services that caught our attention that even if the restrictions will ease up with the vaccination going on, we will still be ordering meals from them.
You will never run of options with these meal kit delivery services. They cater to a variety of needs. Whether you are all by your lonesome or have many others to share the meal with, they got you all covered. There are meat dishes, as well as strict vegetarian meals, and snacks too. Indeed, you will never run of options. You should give them a try. You will never regret it. We bet!
Hungryroot
The best part of this meal kit delivery is that you can choose every item from their list of products or have the company select for you. They also have other brands in their kit. You can have the chance of discovering other products. Along with your delivery, you will also be getting recipes for you to try. And don't doubt. They are extremely delicious with less than 10 minutes to prepare. They also have a variety of delicious snacks.
To make sure that you will be getting the right products that you ordered, Hungryroot will email you what's placed inside the box, so you can compare notes.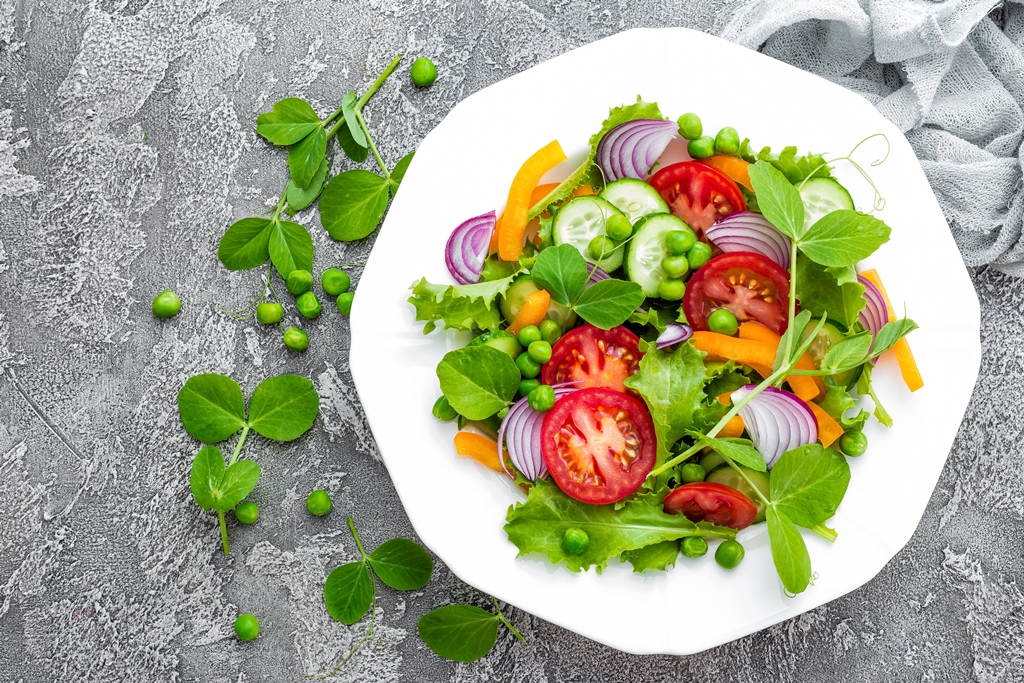 Green Chef
This meal kit delivery service is excellent for individuals with a specific type of diet, like Paleo, Keto, or plant-based. It is also good for those with food allergies as ingredients that can cause allergies are labeled. Their fish is super fresh with ice in the box. You can prepare each meal for about 35 minutes with only six steps to complete, making it perfect for dinners and lunches.
Freshly
There is no other way to go if you want ready-to-eat meals. You can just heat high-quality Freshly meals in the microwave and you have a sumptuous dish in front of you. Their meals are rotating weekly with options for lunches and dinners. Freshly is perfect for people who are always on the go as they don't have to cook for dinner or lunch. Meals are frozen and pre-made which makes it mess-free.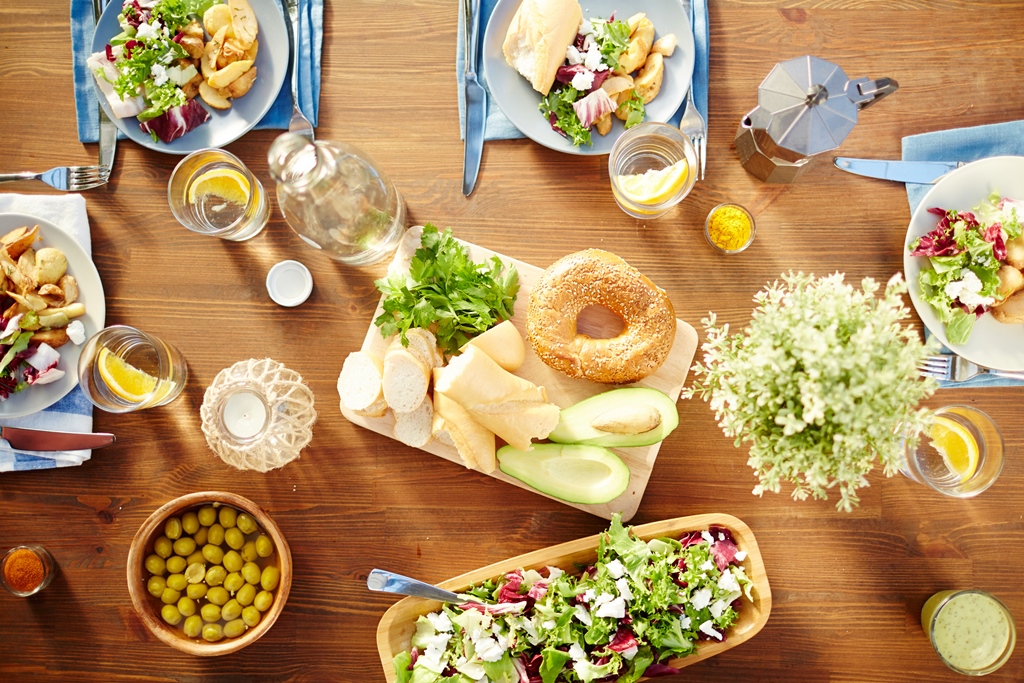 Hello Fresh
Hello Fresh makes cooking so easy to do. With just six easy steps you can have a delicious meal. Meals are easy to customize and it is possible to skip weeks. The recipe cards are things of beauty with easy to follow recipes. Their prep and cook time estimates are very accurate, so undercooking and overcooking are impossible if you follow the procedures strictly.
EveryPlate
If you are watching your budget closely, EveryPlate can be the better choice as it is one of the most affordable choices out there. This meal kit delivery service has a large amount of very fresh vegetables, a variety of seasoning, and sauce packets with many options of dry food items such as rice and pasta. The meals here are perfect for vegetarians and pescatarians, but not for vegans and those with other dietary preferences. Although they have small recipe cards, they are still easy to read and follow with their helpful tips.
Home Chef
Even if you are going for a meal kit delivery service, you will never miss your mom's home cooking. You can also have some comfort foods that you were used to. Home Chef offers you a ton of options for various schedules. You can have 15-minute meals or oven-ready meals. The recipe cards are easy to use with accurate cook time, expiration date, and spice levels. All their items are packed in easy-to-use zipper bags. With Home Chef, you can be assured of a great variety of meals each week.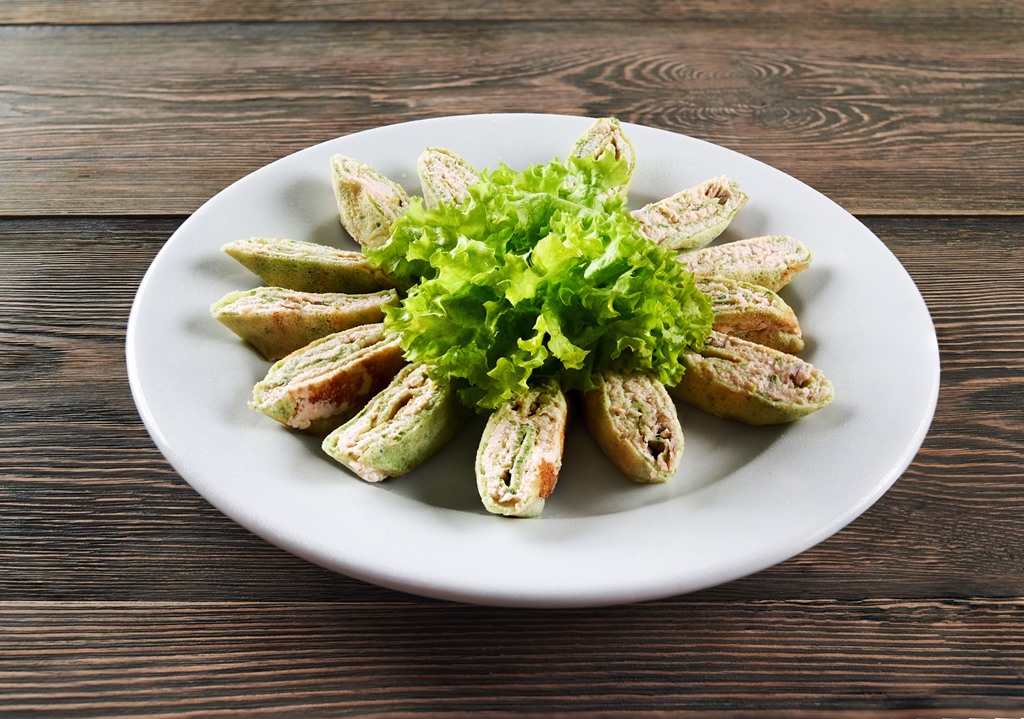 Purple Carrot
Even if you are a carnivore, you will surely appreciate meals from Purple Carrot because they are very delectable. Their sumptuous meals are totally plant-based. Although there may be a bit of prep work because the ingredients are vegetables that you may need to skin, chop, slice, or mince, it is worth it because you will be treated with a mouth-watering meal.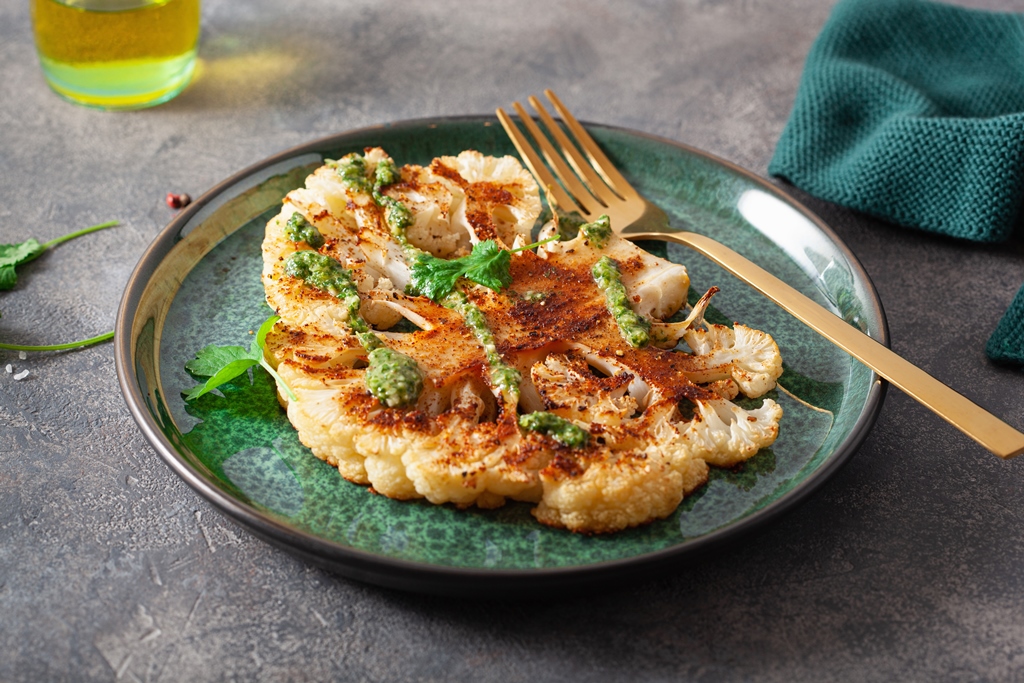 Dinnerly
Dinnerly is perfect for those who are looking for some ways to save money while not having to compromise the quality of their food. It is perfect for busy individuals as prep work is not challenging at all. Their meals are purely vegetarian but carnivores will surely appreciate the taste of their meals too.
Notice: Amazon and the Amazon logo are trademarks of Amazon.com, Inc, or its affiliates.