See the Best Laptops for 2021
Disclaimer: As an Amazon Associate I may earn from qualifying purchases from products mentioned on posts made on this site.
Probably, of all the years before last year, 2020 must be the year when you spent the most hours in front of your laptop. And that is all because of the pandemic, for sure. With not so many things to do, like going out for vacation or spending the weekend partying, you were left with only a few options to pass the time. The most likely option was to spent time in front of your laptop.
But as things are easing up as vaccinations are happening already, there may be not much difference for those who spent their 2020 in front of their laptops. Many will still be in front of their laptops as they may find working at home more comfortable.
Some may already have their own online business right now or are employed as virtual workers. For the others, they must have discovered other addicting video games other than Minecraft. On the other hand, some may have become hardcore online gambling aficionados.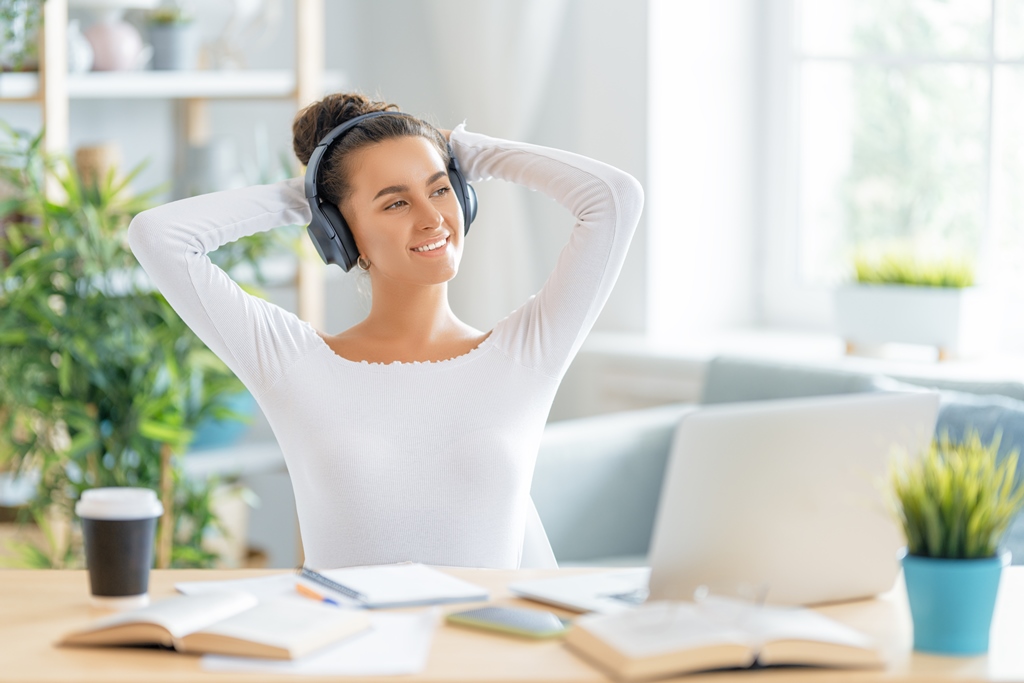 Laptops will still be the number one computing device to look out for this 2021. If you noticed due to heavy usage last year, that your laptop is showing some signs of wear and tear, it is about time to shop for the perfect laptop that will serve your purpose. Here is our list of laptops for 2021 that you should consider:
Apple MacBook Air – Best Laptop for 2021
Should you trust critic reviews, you will find out that Apple MacBook Air always occupies every critic's top spot. Ever wondered?
There may be no reason for one who is looking for a laptop to buy not to consider Apple Macbook Air. It is a very reliable laptop with excellent performance and builds quality, making it the best option for the general-use customer. The Air is powered by Apple's M1 processor with a base model that includes 8GB and 256 GB storage.
It has a 2560 x 1600 screen, touch ID, 720p webcam scissor-switch keyboard, and fingerprint sensor. If you are familiar with the Intel-powered MacBook, this version has lots of similarities when it comes to appearance.
But what makes MacBook Air a lot better than Intel-powered versions is that the M1 processor handles intense photo and video editing way better. And when it comes to battery life, it can go for as long as 10 hours of sustained work while running on some graphically intensive video games. With a MacBook Air laptop, you will be able to run iPhone and iPad apps with macOS.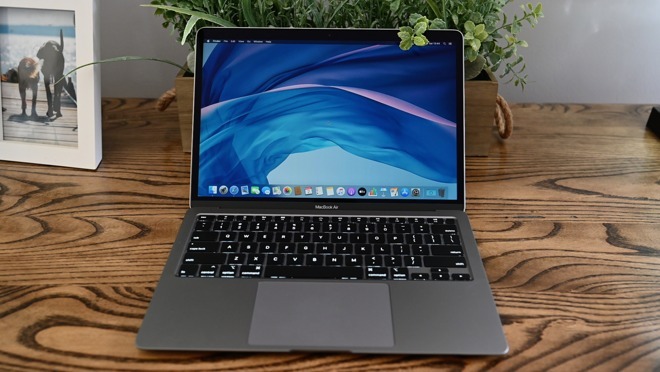 Source: appleinsider
Dell XPS 13 – Best Windows Laptop for 2021
This laptop can be best distinguished from the rest by its immersive and stunning display and optional touch functionality. Dell XPS 13 is sleek and compact with a traditional clamshell design. It has an excellent keyboard and trackpad. Its performance is one of a kind, making it one of the most reliable laptops for 2021.
This Dell laptop which was released in late 2020 is powered by Tiger lake processor of Intel with cores that range from i3 to i7. Indeed, you can throw just any work and this laptop can handle it without any slowing down or heating up. Whether it be gaming or media work, this laptop is an outstanding choice.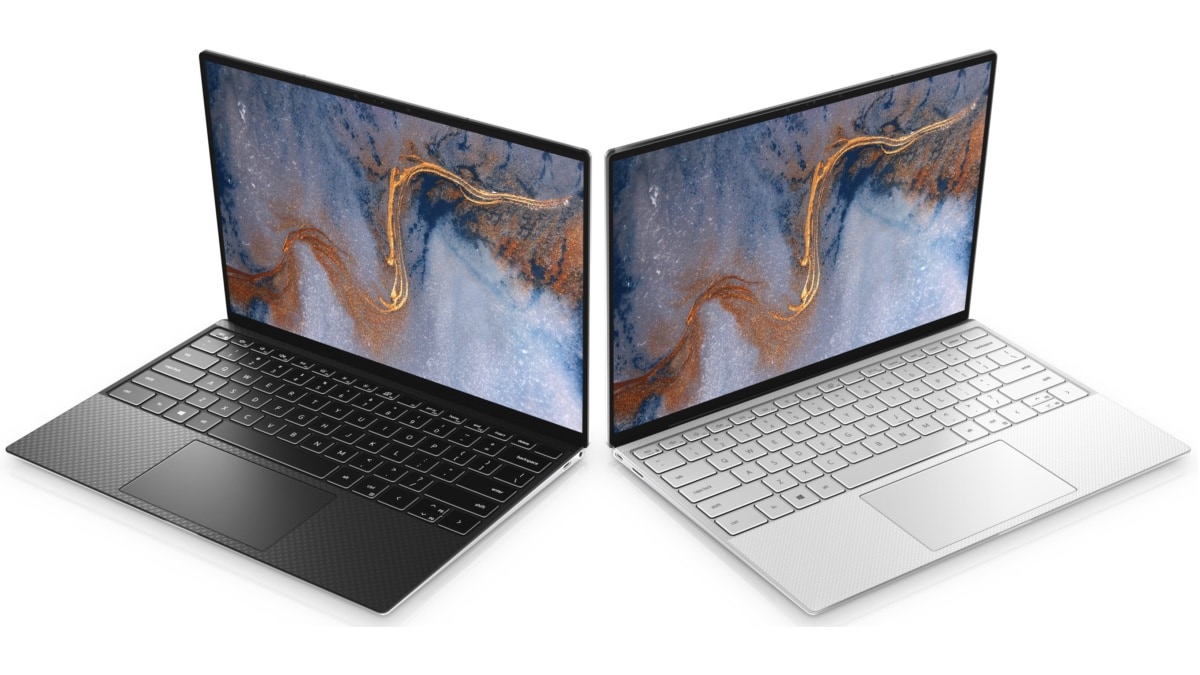 Source: gadgets.ndtv
HP Envy X360 – Best Budget Laptop for 2021
Our budget can be one of the foremost considerations when buying a laptop. If you are tight on your budget but you have to buy a new laptop, settling for HP Envy X360 is a good decision. Besides having a sturdy and compact build and chic and convertible design, it also has an excellent performance that can handle multitasking because it is powered by AMD's Ryzen 4000 series.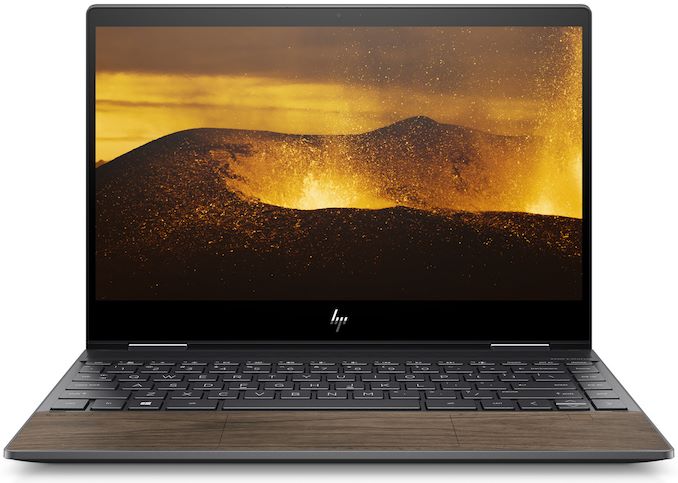 Source: anandtech
MacBook Pro (13 inches) – Best for Video Editing for 2021
When video editing is concerned, 13 inch MacBook Pro can be your best bet. While the 16 inches MacBook Pro may be better in some aspects like having more ports, the 13 inch MacBook Pro can be as good in every aspect yet, it is less expensive, faster, and quieter.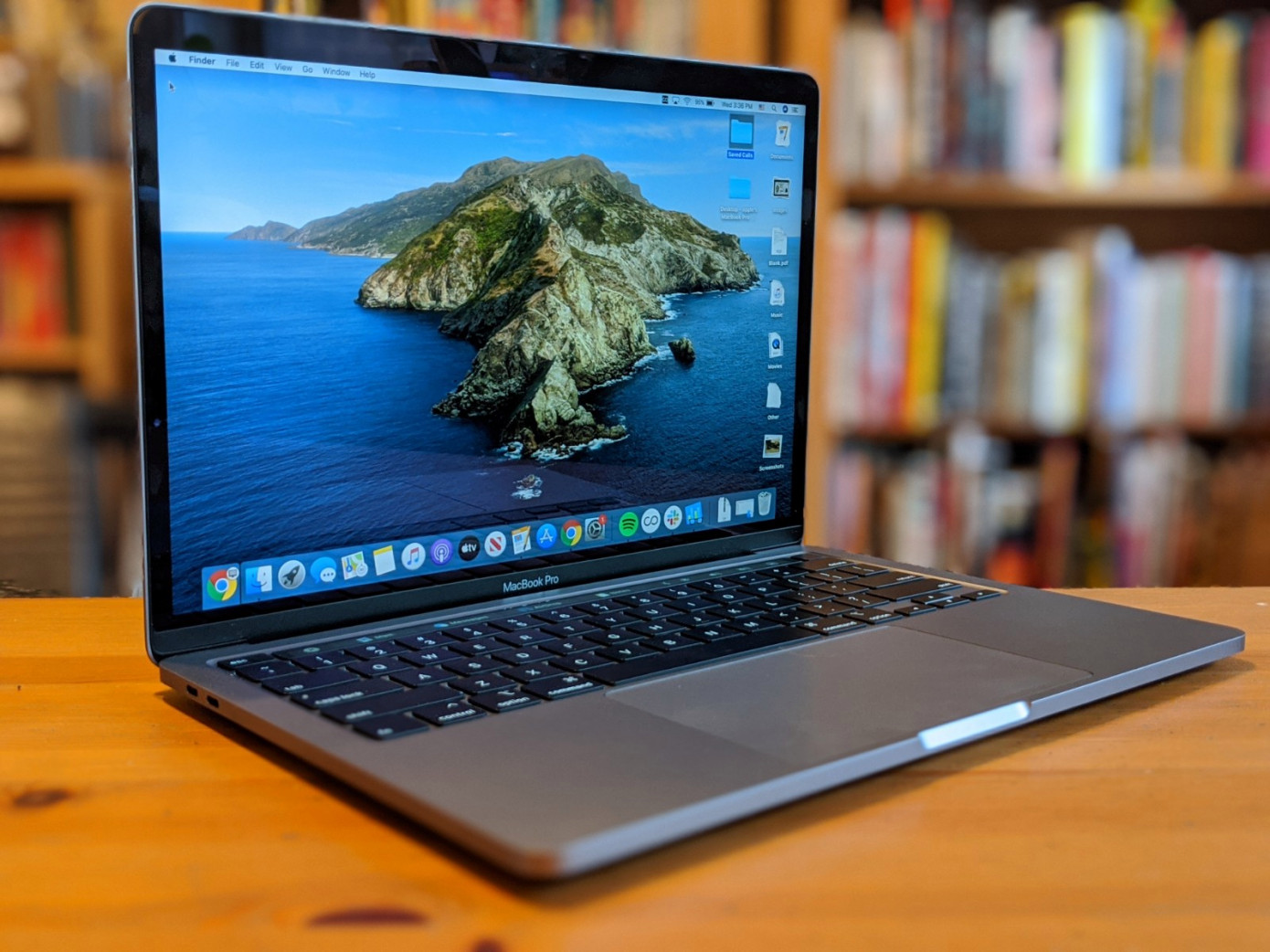 Source: techcrunch
Lenovo ThinkPad X1 Carbon – Best for Business for 2021
You may not be awed at first glance but when you lay your fingers at its keypads, you may now see the distinct feature of this laptop. This device uses the i5 rather than the i7 which makes it more appropriate for business use rather than for gaming. It has 1 HDMI port, two USB-C ports, 2 USB-A ports, and a network extension port for the ThinkPad.
What's best with this device is its long battery life which can last for a day's meeting. Indeed, no other laptops are better than Lenovo ThinkPad X1 Carbon for your business needs.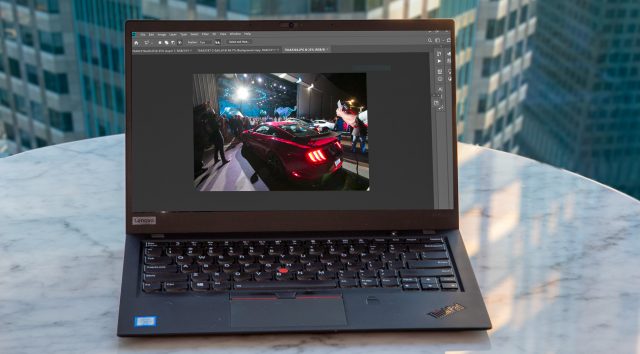 Source: extremetech
Notice: Amazon and the Amazon logo are trademarks of Amazon.com, Inc, or its affiliates.