Are you planning a holiday in the near future? Looking for somewhere to spend your honeymoon? Maybe you would like to visit somewhere different and experience hotel accommodations outside of the norm. Well we have an outstanding list of options from which you can choose.
1) Maalifushi by COMO (The Maldives)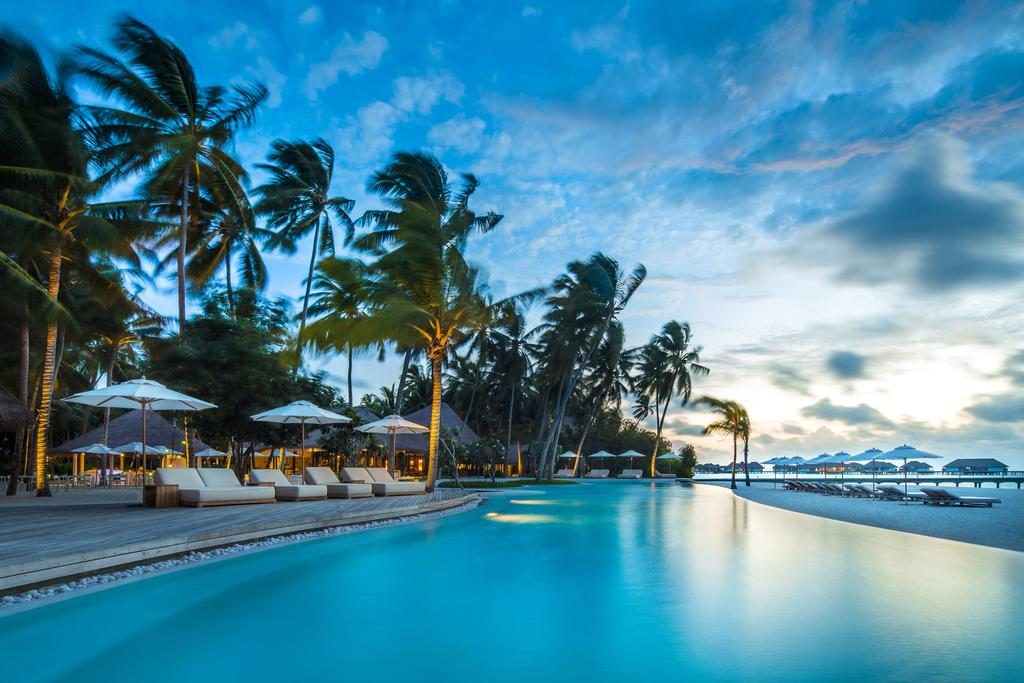 After having found success with its property on Cocoa Island, the COMO hotel group has opened a second resort in this remote archipelago in the Indian Ocean. With 66 suites and villas in addition to overwater and garden lodgings spread out across a 20-acre private island, this hotel is an excellent choice to experience the beautiful white-sand beaches and turquoise lagoons of the Maldives.