7 High-Paying Jobs You Probably Didn't Know Existed
Disclaimer: As an Amazon Associate I may earn from qualifying purchases from products mentioned on posts made on this site.
1. FENG SHUI CONSULTANT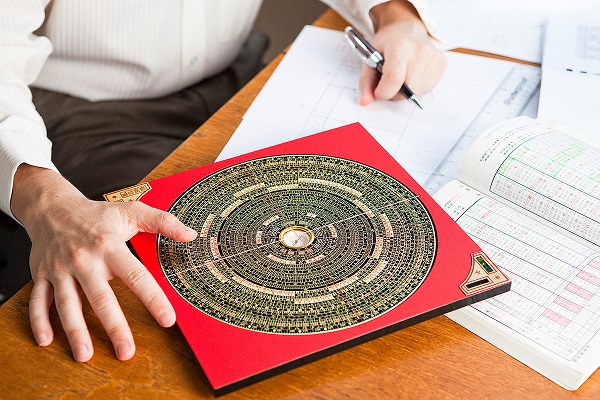 Estimated Pay Scale: $20,000 to $250,000
This is an ancient Chinese practice that combines philosophy, science and art. If you believe that you have a strong energy and your purpose is to help others find balance, then consider this as a career. Feng Shui Consultants would visit the homes and offices of their clients in an effort to bring harmony and organization to the living or work spaces by identifying ways to arrange belongings according to Feng Shui traditions.
2. ICE CREAM TASTER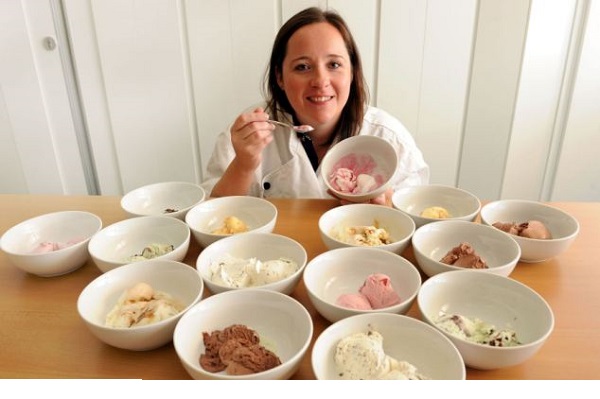 Estimated Pay Scale: $40,000 to $100,000
Chances are you didn't know that someone was being paid big bucks to taste-test the frozen flavors hiding in your refrigerator before it hits the market. An ice cream taster can be known by other titles such as Taste Master, Food Scientist or Flavorologist. This may seem as a cozy job but the schedule for these tasters can be demanding, according to their PayScale. A taster might have to test sample after sample and assess the ice cream on appearance, smell, taste and texture. Your taste buds must be in tip-top condition.
3. GOLF BALL DIVER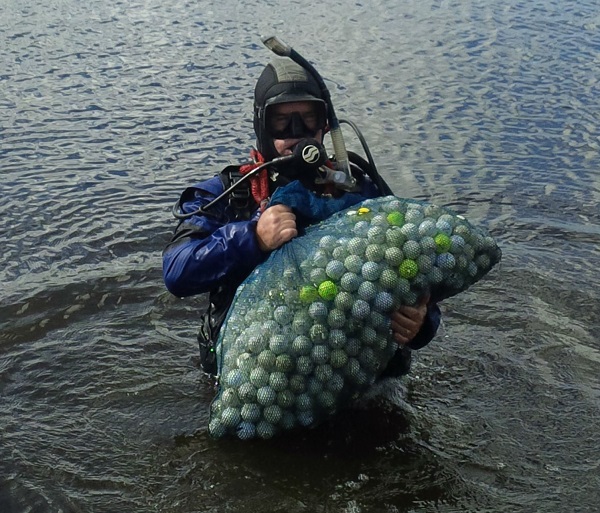 Estimated Pay Scale: $150,000
A dedicated full time golf ball diver could make up to $150,000, according to CNN. On average, a golf ball diver can find about 5,000 balls in a single lake dive and sell them for up to 75 cents apiece. Depending on how many lakes you hit up, this odd job has great potential to be quite lucrative. The risk is that some lakes are home to alligators or water moccasins.
4. GLOBAL MOBILITY CONSULTANT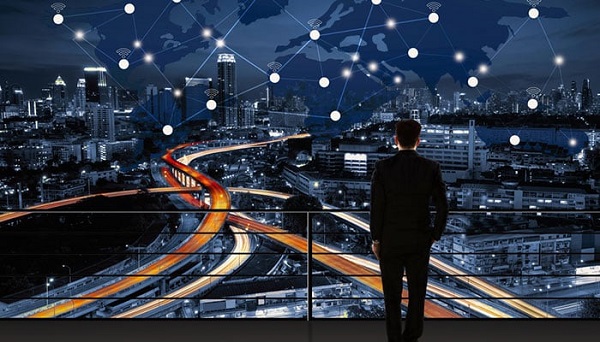 Average Pay: $69,926
A global mobility consultant's job function is to make sure workers that are relocating have a smooth as possible transition, whether it's across state lines or around the globe. In this role, you might work closely with human resources teams and outside vendors. Did you know such a job existed?
5. AYURVEDA HEALER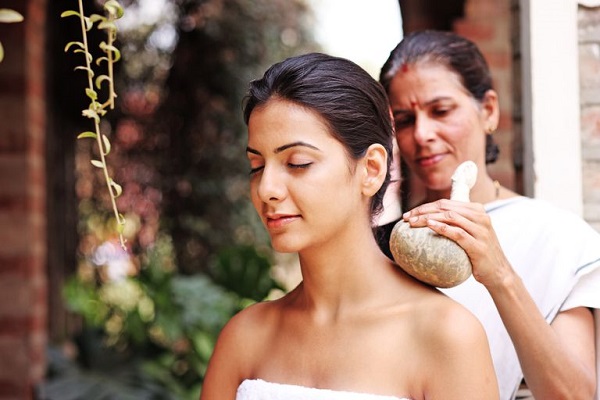 Average Pay: $74,530
Ayurveda is a health system developed in India over 5,000 years ago which aims to balance the mind, body and spirit. It is a holistic practice rather than traditional medicine, the healers assess a person's total well-being and typically take patients' diets into account, making changes where needed.
6. CLINICAL ETHICIST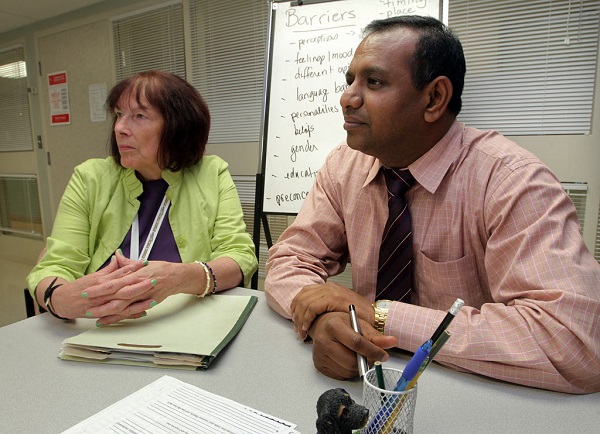 Average Pay: $73,167
A clinical ethicist facilitates decision making between involved parties, when it comes to controversial medical topics, like stem cell research and cloning ring. If you can put your opinions aside and offer an unbiased outlook, you can do well as a clinical ethicist by offering guidance legally and ethically, and examine each problem with a unbiased mindset.
7. HIPPOTHERAPIST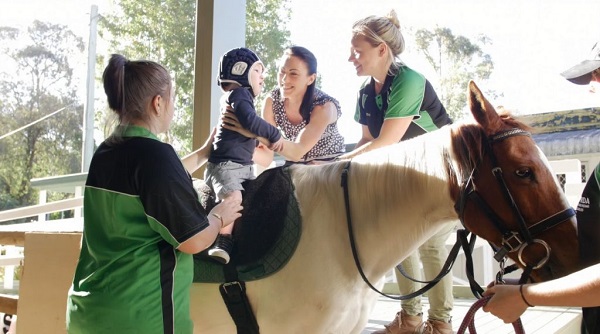 Average Pay: $67,098
A hippotherapist works in hippotherapy, which incorporates working with horses into patients' treatment plans. The name originates from the Latin word "hippo," or horse. Caring for horses and horseback riding are highly beneficial for a multitude of conditions, including physical, occupational and psychological.
Notice: Amazon and the Amazon logo are trademarks of Amazon.com, Inc, or its affiliates.