All Inclusive Resorts With The Best Deals
Disclaimer: As an Amazon Associate I may earn from qualifying purchases from products mentioned on posts made on this site.
While travel has eased up, going to an all-inclusive resort can be the perfect getaway after a tumultuous year because of the pandemic. An all-inclusive resort is the best option as it ensures a stress-free vacation. Most of these resorts include three meals a day with snacks and beverages. Some resorts also allow you to use non-motorized land and water sports gear. With all expenses included in the budget, you need not worry that your bill will skyrocket if you stick with what you paid for.
The best all-inclusive resorts are spread all over the world. They are not only located in the Caribbean or Mexico. In this guide, we go to all-inclusive resorts other than those that you may have gone to like those in the Caribbean and Mexico, which are known for their affordability and accessibility to Americans.
Spice Hotel and Spa, Turkey
Turkey has always been a favorite destination of international tourists. Its main attraction is its culture, natural landscape, and man-made wonders. When in Turkey, your travel will never be complete without heading to Antalya, Turkey's prime resort area. Antalya is located along the coast of the Mediterranean Sea with beautiful white beaches, centuries-old Roman Empire ruins, and modern golf courses.
One of the resorts that you can find in Antalya is the Spice Hotel and Spa. This all-inclusive resort has an open buffet restaurant for breakfast, lunch, and supper which is included in your room rate. It also has other restaurants to choose from but is only available a la carte. There are a lot of land and sea activities in this value-priced luxury resort.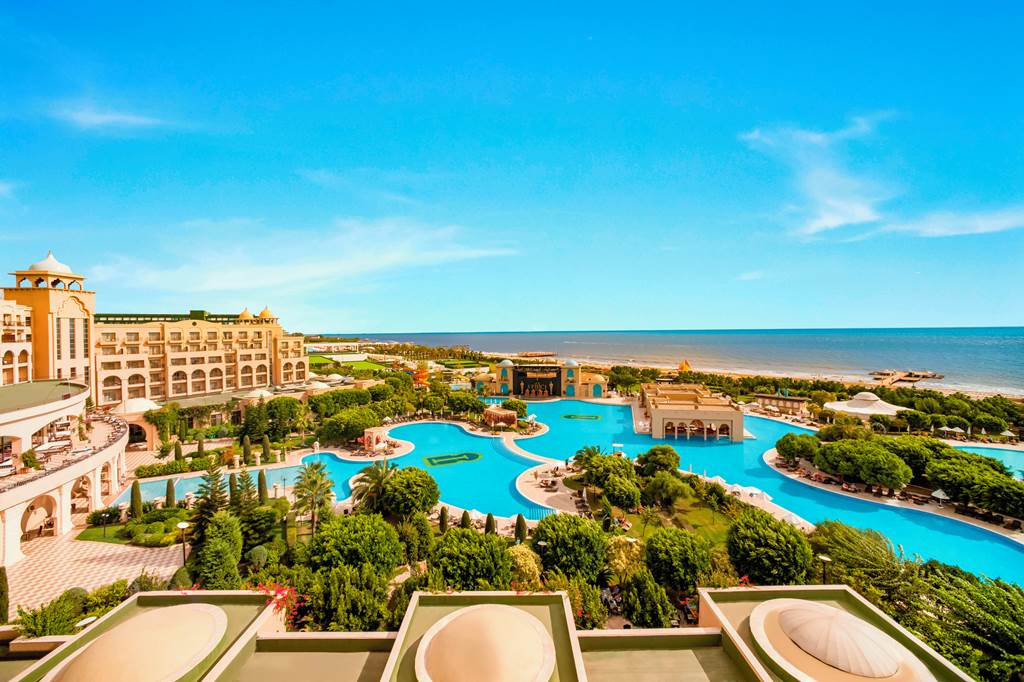 Source: jet2holidays
Iberostar Royal Andalus, Spain
Located in Cadiz, Spain which is one of Europe's oldest cities, this massive all-inclusive resort is widely known for its value-priced rooms and suites which all have balconies and terraces that give a spectacular view of the whole resort and the beach. It prides itself with a huge main pool at the center of the resort and a 72-hole golf course. It also has a spa and children's aquatic area. Other than the beach resort club, there are five other restaurants in the area with strict dress codes.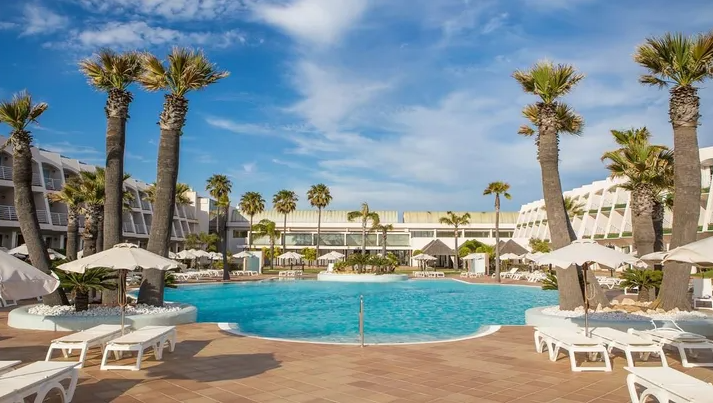 Source: cvent
Isrotel Lagoona, Israel
Going to Israel is not all about religious pilgrimage or business trips. You can also make an enjoyable trip here to some of its renowned all-inclusive resorts, including Isrotel Lagoona. It offers a spectacular view of a nearby marina and Edom Mountain. Also near this resort is the Dolphin reef. If you have kids with you, Isrotel Lagoona is the perfect getaway for its family-friendly activities and savory menu.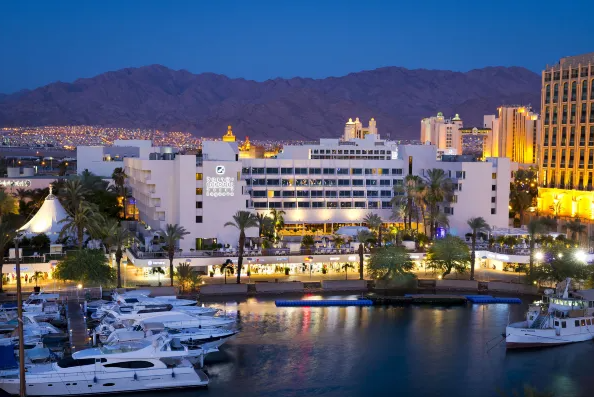 Source: trip.com
VilaVip Hotel Fazenda, Brazil
An all-inclusive resort that will surely energize a city-bred tourist, this countryside resort may look low-key compared to other luxurious resorts. It is perfect for soul-searching retreats, as well as family vacations with its family-oriented activities. It has attractions like farm animals, a water park, and a kids' area.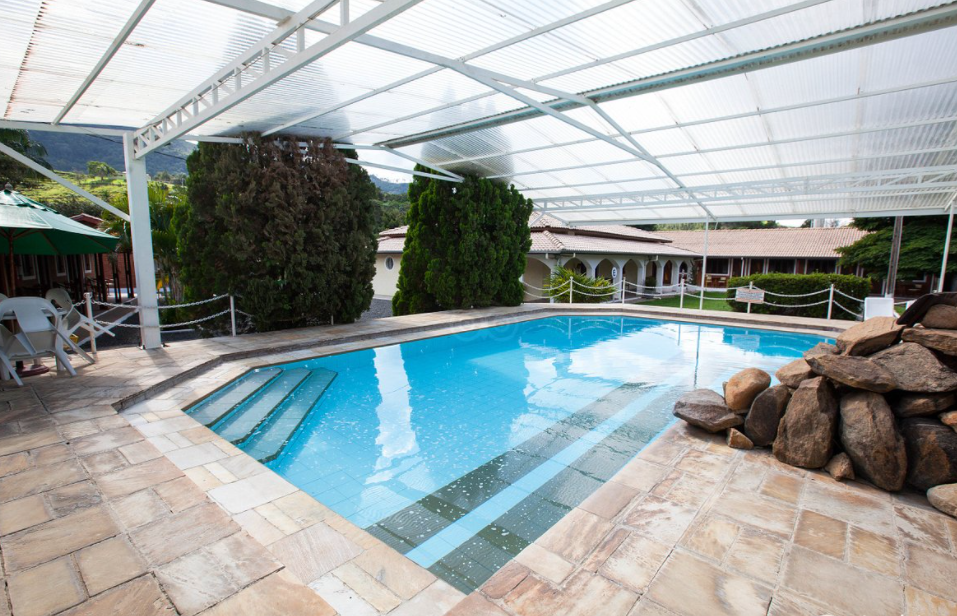 Source: tripadvisor
Ikos Olivia, Greece
Overlooking Toroneos Bay, this 5-star resort is in every travel magazine and directory the world over. It has 142 luxury bedrooms and 149 bungalow suites with a private balcony and pool. A swim bar, gardens, and lots of Medellin-worthy restaurants. Indeed, this beachfront hotel is close to perfection.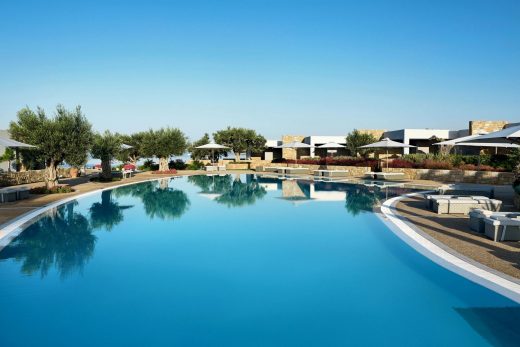 Source: ikosresorts
Lily Beach Resort and Spa, Maldives
You must have seen this picturesque resort in pictures. But wait until you get your first-hand experience in this floating resort by the Indian Ocean. With crystal clear waters all around you, this is an ultimate vacation option for those who love the sea so dearly. There are also excellent diving sites nearby.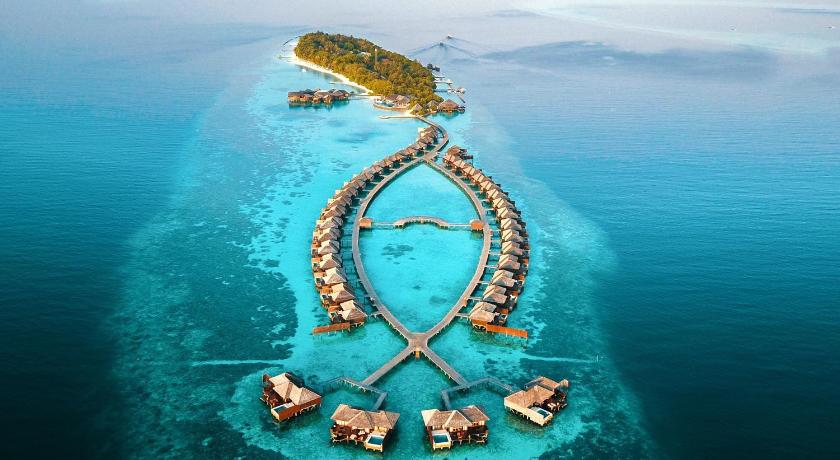 Source: agoda
Aman Resorts, Amanpulo, Philippines
This luxurious beachfront resort is located in the Sulu Sea and is one of the 7,000+ islands of the Philippines. It is located on a private island in Palawan which is only accessible by private plane. Those who have been on the island say that you will find the whitest and softest white beach in Amanpulo. Also worth mentioning is the bluest sea, according to former guests, where you can come close to sea turtles and a multitude of fishes if you take a dip.
In 2020, the whole of Palawan, which includes Amanpulo, was voted as the Best Island in the World by Travel + Leisure, a renowned and historic American magazine specializing in travel, leisure, and tourism.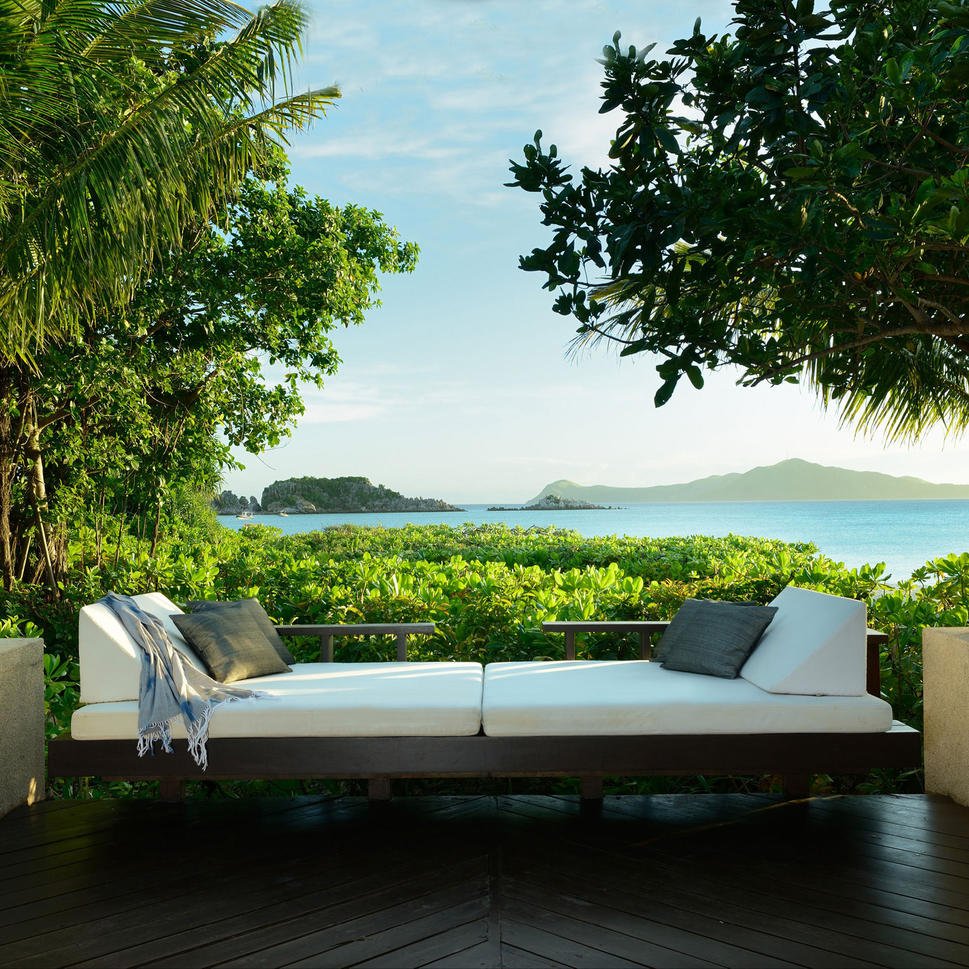 Source: aman
There are many all-inclusive resorts located in the Caribbean, Mexico, and the countries south of Mexico that are more accessible to world-class Americans. If you happen to be looking for some resorts outside these areas, this guide should be very important.
Notice: Amazon and the Amazon logo are trademarks of Amazon.com, Inc, or its affiliates.