Your Guide to The Top 5 Cryptos
Disclaimer: As an Amazon Associate I may earn from qualifying purchases from products mentioned on posts made on this site.
Probably, you must have heard about cryptos years before but for sure, you are one of the many who were skeptical about this modern-day currency. With the first cryptocurrency being coined only in 2009, cryptocurrency is relatively young but has already proven that it is an investment to really consider.
The first years of cryptocurrency were indeed a difficult time for this digital currency. As usual, there were more doubters than believers. There was only an increase in a positive outlook on cryptocurrencies by potential investors when news of high-profile cybercrimes on the blockchain market has ceased. And as expected, more doubters turned into believers when bitcoin holders were rewarded with a whopping 1,350% return of investment capped by a $20,000 Christmas bonus in 2017. From then on, cryptocurrencies were seen as a highly profitable investment by many.
But while more and more individuals are enticed to invest in cryptos, lack of knowledge about the different types of cryptocurrencies and the processes involved before investing are keeping many investors at bay. To help you decipher and understand the best cryptocurrencies nowadays and how they work, here are some things that you should know:
Bitcoin
This is the oldest crypto to have cracked the market in 2009. With more than 4,000 cryptocurrencies around since January of this year, Bitcoin can be considered the largest digital currency with about 20.5 million owning at least $1 worth of Bitcoin. Nowadays, not only individuals who are dreaming bigtime are investing in Bitcoins but banks, financial institutions, and other important financial players in the market are joining the fray. With more than an S3 million market cap, who would still doubt this most popular cryptocurrency?
Bitcoin can also be considered the most valuable of all cryptos reaching $63,000 per unit at one point. With all the necessary security checks and the information given to potential investors on how to keep safe their Bitcoin investments, choosing Bitcoin over other digital currencies can be the wisest thing to do right now.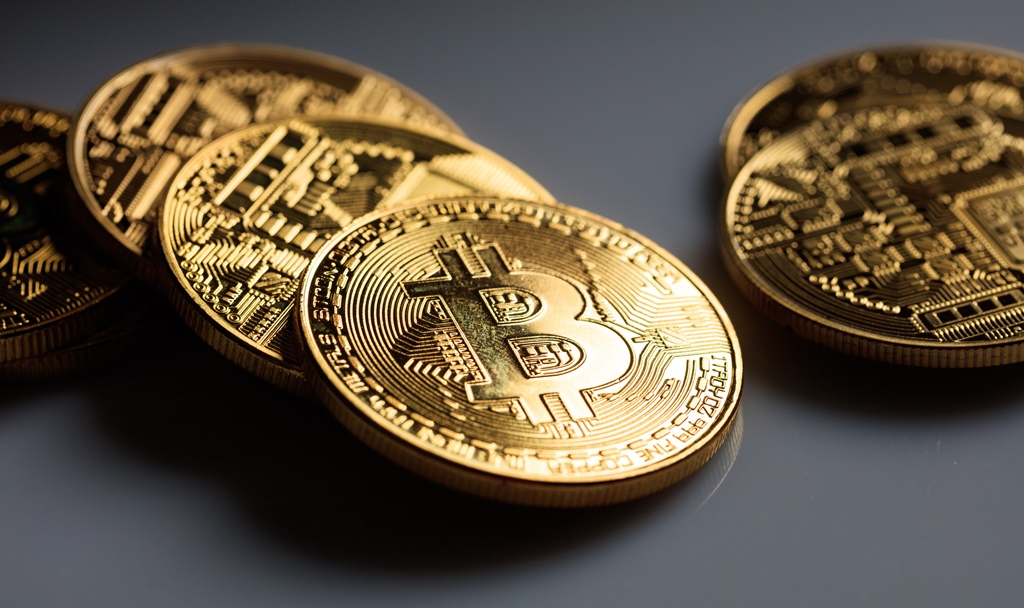 Ethereum
With only six years in the cryptocurrency market, Ether is already the second-largest digital currency next to Bitcoin with a $300 billion market cap. It has reached an all-time high of $2,500 per unit. During the 2017 bull market, Etherium was chosen for initial coin offerings or ICO which made this digital currency more popular than ever. There is no doubt that this crypto has a bright future ahead with its open-source blockchain-based software. With its wider applications, Ethereum is referred to as not just a regular cryptocurrency.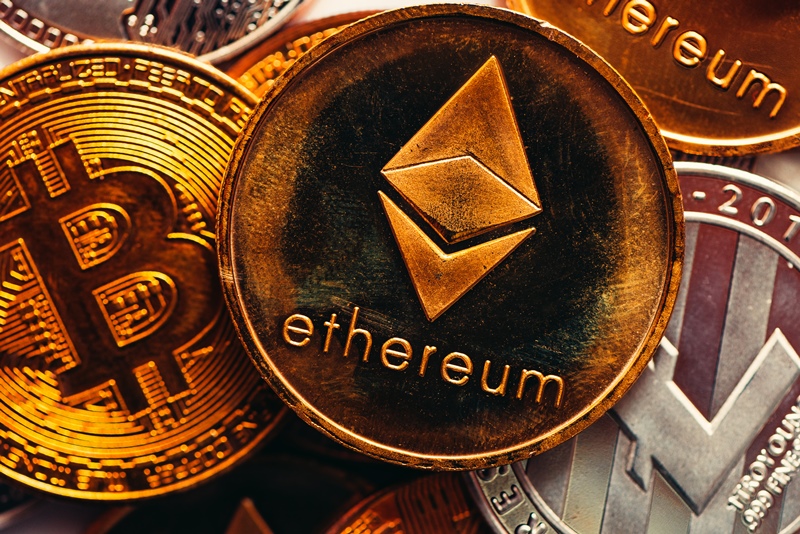 Binance Coin
Although Binance Coin is the third-largest cryptocurrency with a $90 market cap, it is, by far, the largest cryptocurrency platform when it comes to volumes traded. This digital currency is different in a number of ways when compared to other cryptos. It created BNB tokens which are used to pay fees within the platform. But these tokens are regularly burned to stabilize their value. Binance coins can also be exchanged into other cryptos.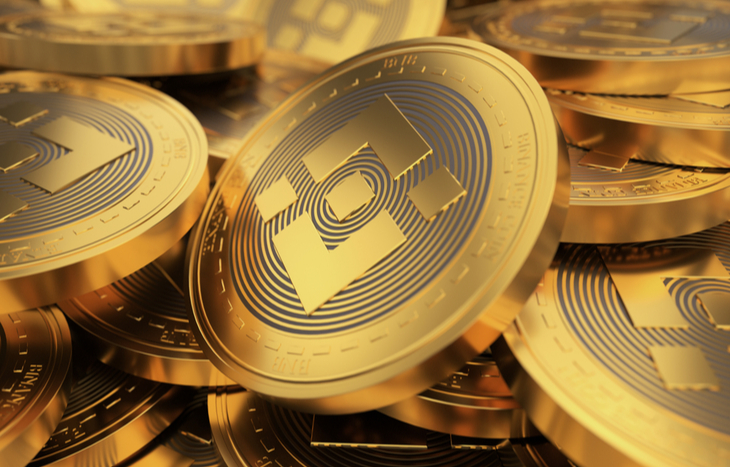 Source: investmentu
XRP
With only above $60 billion market cap and a measly $3.40 all-time high value per unit, XRP may look insignificant when compared to other platforms like Bitcoin and Ethereum. But with the advantage of owning XRPs, more individuals and financial institutions are getting hitched with this crypto, making this Ripple platform one of the leading cryptos nowadays. Owning XRPs can be a bridge to trade other cryptocurrencies making it the fastest way to pay and to get paid in the cryptocurrency world. It is a bit different from the other cryptos as it does not use the blockchain formula. In contrast, it runs on a data structure.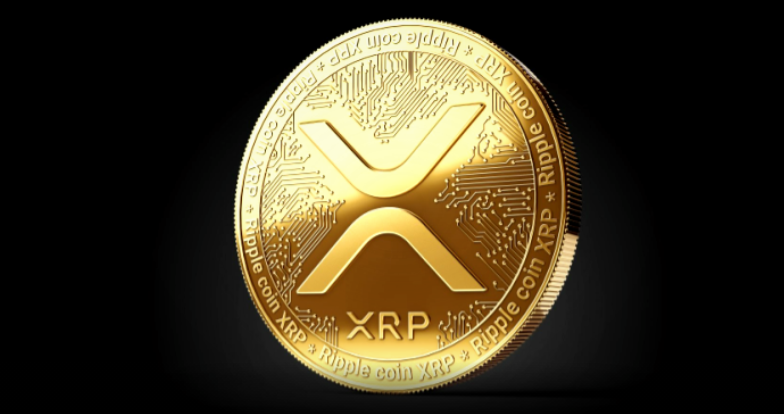 Source: techbullion
Tether
Cryptocurrencies are always known for their high volatility. That is where Tether is different as it is the most stable digital currency to date being designed to have a 1:1 ratio to the US dollar. Because of its stability, it has reached a significant following since its inception in 2014.
This crypto has a market cap of $50 billion and an all-time high of $1.32 all-time high. There are other notable cryptocurrencies, like Dogecoin which has a $40 billion market cap. This super cheap crypto with only a $.43 all-time high has once reached a 7,800% increase in value, meaning that more and more investors are into it. Polkadot and Cardano are also placed high in the list of some reviews.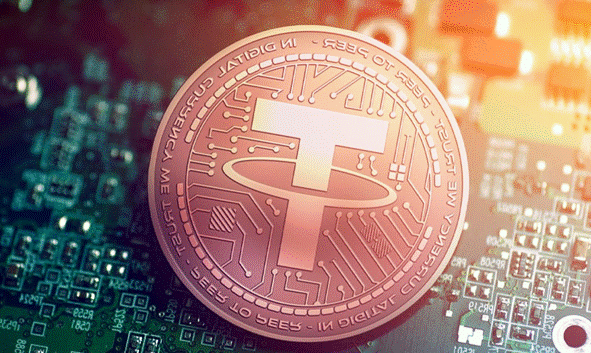 Source: zephyrnet
Investing in cryptos may seem confusing if you are a first-timer. Going through details and knowing every information there is can still be the best thing to do before embarking on your crypto adventure. Just like other investments, you may expect the worst. But with cryptocurrencies, you may yet get the biggest possible ROI you have ever received.
Notice: Amazon and the Amazon logo are trademarks of Amazon.com, Inc, or its affiliates.